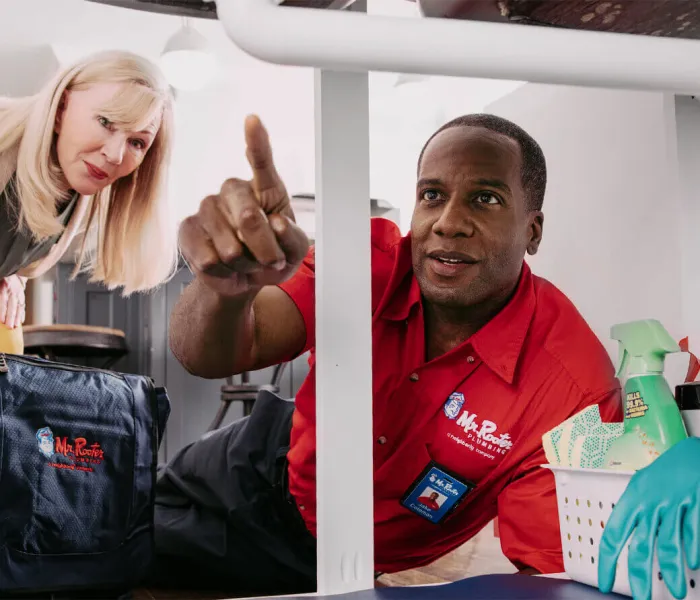 Drain Cleaning in Smyrna
If you are a home or property owner, you know the inconvenience caused by clogged drains. That's why Mr. Rooter Plumbing provides top-notch drain cleaning in Smyrna. While most people opt to pick up a drain cleaner at the store, you risk damaging your pipes further. Scheduling regular maintenance is an excellent way of preventing such issues and goes a long way in ensuring you avoid unnecessary repairs.
At Mr. Rooter, we take the time to assess your plumbing and pinpoint the location of the clog before proceeding with repair or replacement. Some of the common signs that you have a clog are the presence of backup, indicating the need for a clogged toilet fix and maintenance. Our plumbers leverage cutting-edge equipment to enhance drain cleaning and alleviate potential damages, especially in the case of multiple clogs. Depending on the severity of the damage, our experts can recommend drain line replacement for a healthy drainage system.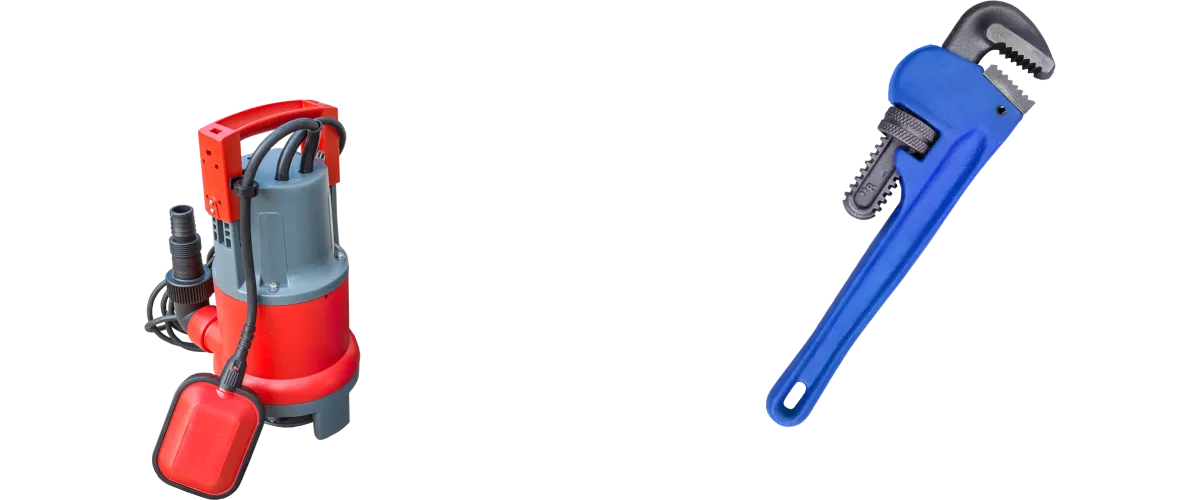 Schedule Your Smyrna Plumbing Repair Now!
Signs You Need A Drain Line Repair
Lingering Odors
A common sign that you need drain cleaning is the persistence of a foul odor in your home. Since drains pass a lot of organic matter, the residue left in your pipes starts to decay, causing a foul smell to emanate from your lines. If you detect a bad smell that is difficult to find the source, you should have an expert conduct a comprehensive assessment of your drains. The most effective way to clear any build-up is hydro-jetting, ensuring that your systems flow seamlessly and your home in Smyrna is fresh.
Sewage Backup
Another nightmare that homeowners need to look out for is sewage backup. A clogged line can force wastewater back up through the lines and into your home, causing significant property damage. When you flush your toilet and water starts rising or taking a shower. Still, the water isn't flowing; it is time to call a professional drain cleaning company to clear any clogs and prevent contamination of clean water. As the leading Smyrna clogged drain cleaning service provider, we provide quality services from maintenance to drain line installation in Smyrna.
A clogged drain can lead to severe damage and wastage of thousands of dollars in repairs and replacement. Hiring a professional for routine checks goes a long way in ensuring you maintain efficient and functional drains, alleviating the risk of drain-related emergencies. Contact us today at Mr. Rooter Plumbing, and schedule an appointment with the drain cleaning experts.