Sump Pump Installation in Norcross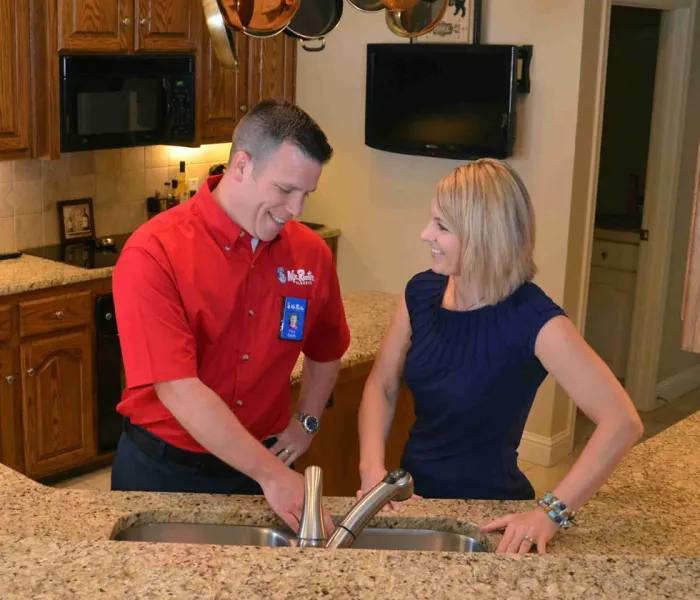 Sump Pump Installation in Norcross
If you are looking for an effective and straightforward way to protect your home from flooding, you should hire a professional for sump pump installation. A sump pump helps avoid water-related damage by ensuring you maintain a healthier and safer home. We recommend sump pumps for areas with a high water table or a high chance of flooding during certain weather conditions. Here are some of the benefits of installing a sump pump in your home or workplace.
Most commercial and residential buildings with basements and crawlspaces collect water in these spaces, leading to significant structural damage. That is why Mr. Rooter Plumbing is your go-to sump pump installation and maintenance company, with a dedicated team of experienced professionals ready to help keep your home safe.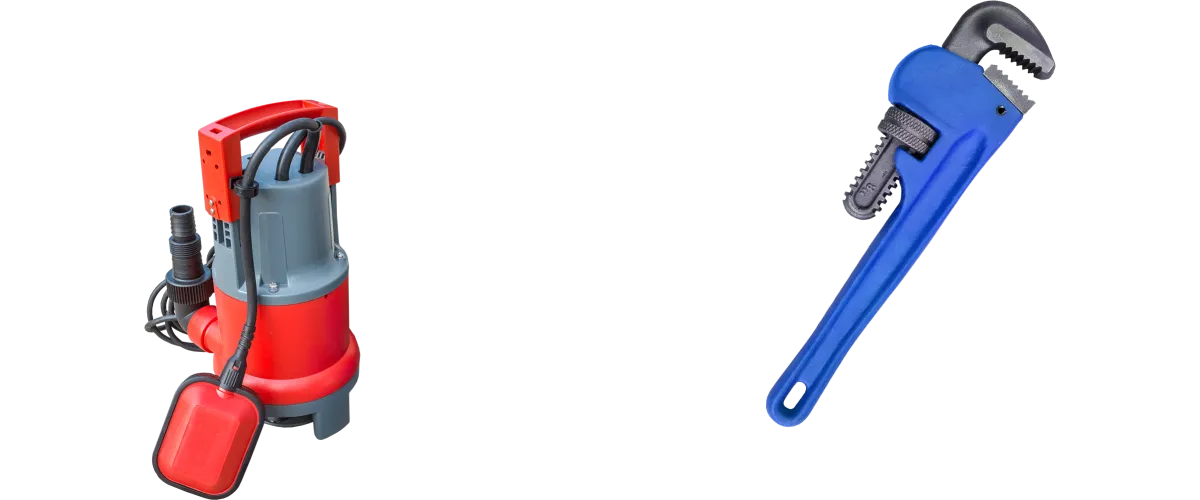 Schedule Your Norcross Plumbing Repair Now!
Why Should You Take Care of Your Sump Pump?
Reduce Mold and Mildew
A functioning and efficient sump pump keep crawl spaces dry, preventing fungus growth in your commercial and residential areas. If you have installed a sump pump but detect patches on your flooring or bubbling paint on your drywall, your plumbing appliance is not doing a great job of pumping out water. We can conduct a comprehensive assessment to determine the severity of the damage before recommending sump pump replacement. Failure to maintain your sump pump deteriorates the value of your property, which is not ideal if you plan on putting it on the market in the future. Contact us today at Mr. Rooter Plumbing, and enjoy quality services, like sump pump replacement and maintenance in Norcross at a competitive market price.
Lower the Risk of Fire
Even though there's no direct link between fire damage and a sump pump, it is an essential benefit of having a sump pump. Basements and crawlspaces usually have electrical appliances and wiring in them, meaning that any moisture buildup in these spaces can short circuit and cause a fire. Regular maintenance of your sump pump in Norcross is recommended and ensures everything is in tiptop condition. It also helps detect malfunctioning or damaged components for sump pump repair or replacement. The last thing you want is a flood emergency in the middle of the night, prompting you to search the internet for sump pump repair near me, which doesn't guarantee quality.
Protect the Foundation
If you don't have a sump pump installed, you put your foundation at risk of damage. The water that accumulates in crawl spaces and basements can compromise the foundation's structural integrity, leading to costly repairs and pests, among other problems. However, if you have a sump pump not functioning as expected, you need to consult a skillful plumber before the damage becomes more pronounced. At Mr. Rooter Plumbing, we provide quality sump pump repair in Norcross, ensuring that your premises are protected from water damage.