Drain Cleaning in Lawrenceville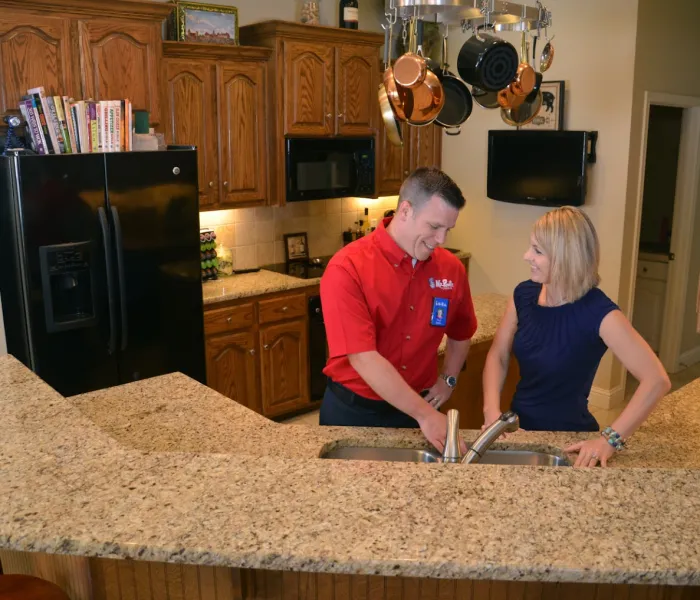 Drain Cleaning in Lawrenceville
Are you fed up with sewage backups and stubborn clogs? There is no reason to continue suffering. Get the quality care you need today by investing in a professional drain cleaning service. At Mr. Rooter Plumbing of Atlanta, we provide high quality commercial and residential services including hydro jetting drain cleaning, drain line installation, replacement, routine inspections, leak detection and clogged drain line repair in Lawrenceville and surrounding metro area communities.
Whether you want to schedule an upcoming drain cleaning in Lawrenceville, or you need a late-night emergency drain repair, our certified plumbers are always ready to lend a helping hand.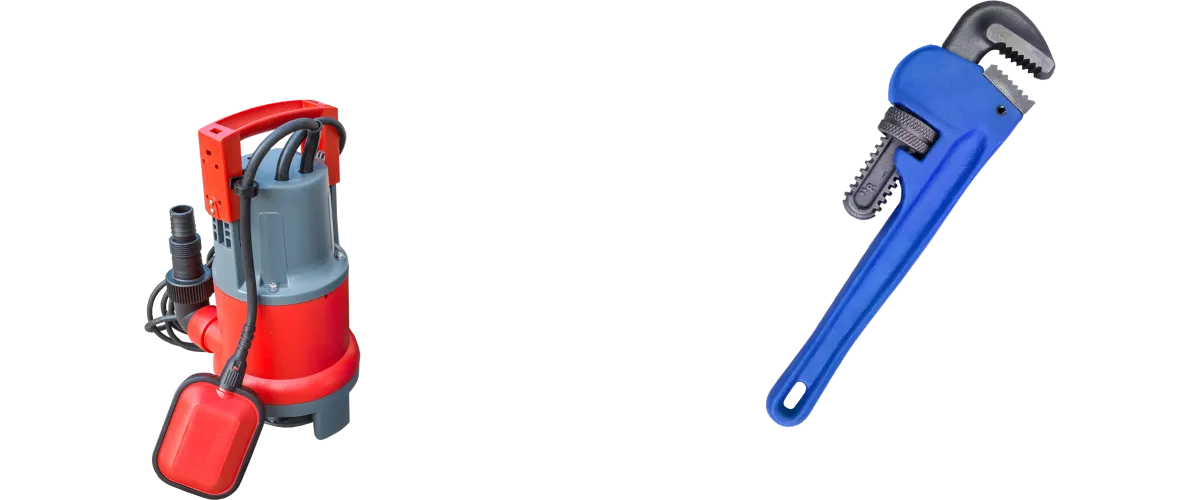 Schedule Your Lawrenceville Plumbing Repair Now!
Frequently Asked Questions
Why Is It Important to Invest in Professional Drain Cleaning?
Over a period of months or years, the grease, food, oil, soap residue, hair and other debris will begin to accumulate inside your pipes, resulting in large blockages. If these materials are not removed periodically, it can cause a wide range of common plumbing issues such as sewer backups, slow draining sinks or bathtubs and recurring clogs. Hydro jetting drain cleaning services will blast away the layers of buildup, giving your pipes a much-needed fresh start. Scheduling routine drain cleaning services every 1 to 2 years will improve the overall condition of your plumbing system and help you avoid a premature drain line replacement.
How to Know When You Need a Clogged Drain Line Repair?
In some cases, frequent clogs can be a symptom of a larger issue. If you have suffered unknown pipe damage, or if your pipes have become infiltrated by large tree roots, then you may need to invest in a new drain line installation or trenchless pipe repair to fully recover from your plumbing problems.
Do You Offer Emergency Drain Repair and Other Plumbing Services?
In addition to professional drain cleaning and plumbing maintenance services, our team also offers emergency plumbing services for local Lawrenceville area customers. While some plumbing companies refuse to take service calls outside of normal business hours, the specialists at Mr. Rooter Plumbing of Atlanta will always put our client's needs first. The next time you run into a burst pipe, collapsed sewer line or other urgent plumbing issue, give us a call, and we will send someone to your location right away.