Sump Pump Installation in Fayetteville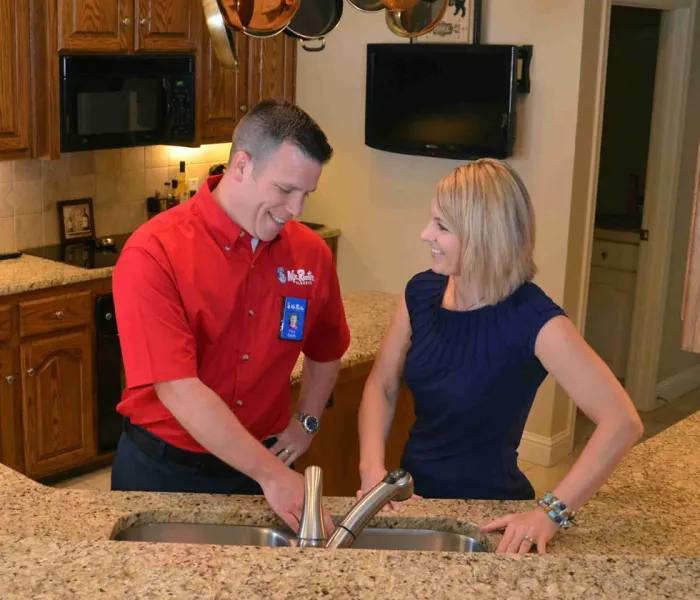 Sump Pump Installation in Fayetteville
When your sump pump fails, it can be a disaster. Your sump pump is a vital part of your flood defense system, and you don't want it failing when you need it most. Your sump pump helps prevent flooding that can damage your home, belongings, and, most importantly, safety hazards.
The best way to avoid a problem with your sump pump is to have it checked and maintained regularly by professional plumbers like those at Mr. Rooter Plumbing. This will ensure that it's working correctly and gives us the chance to detect any problems before they become big problems. If we find something wrong with your sump pump, we can catch it before it gets more serious like an electrical fire or flooding in your basement. If you've never had your sump pump checked out before, then now is the time to start- Mr. Rooter Plumbing offers sump pump installation, repair, and replacements in Fayetteville to keep you protected and your home free from flooding for years to come.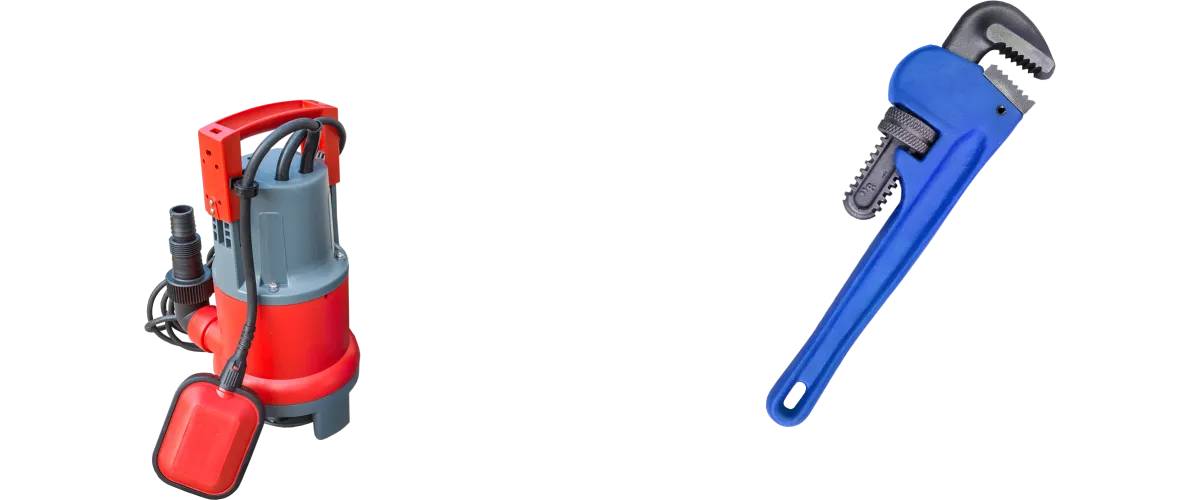 Schedule Your Fayetteville Plumbing Repair Now!
More Than Just Repairs!
Sump Pump Replacement
Sump pumps are the unsung heroes of your basement, and they work quietly in the background and are only called into action when a flood threatens to ruin your home. If you're experiencing issues with your sump pump, it's time for a replacement.
Sump pump replacement is not something you want to do yourself, especially if you have no experience with plumbing. The last thing you want to do is cause more damage and waste money on a service call that could have been avoided by simply calling a professional from the beginning. Mr. Rooter Plumbing offers free estimates and will be happy to give you an honest opinion about whether it's best for sump pump replacement in Fayetteville.
Sump Pump Installation
If you own a home, you'll have a sump pump installed sooner or later. If you live in an area prone to flooding or where water can get into your basement, this may be something that you want to consider sooner rather than later. A sump pump removes excess water and keeps your home dry. This is important because standing water in your basement can cause serious damage over time, and a sump pump will help prevent this.
Mr. Rooter Plumbing offers professional sump pump installation services at affordable prices. We will ensure that your sump pump is installed correctly and safely to last for many years. In addition, we also offer maintenance services for any existing pumps that are already installed in your home or business property.