Water Leak Detection in Dunwoody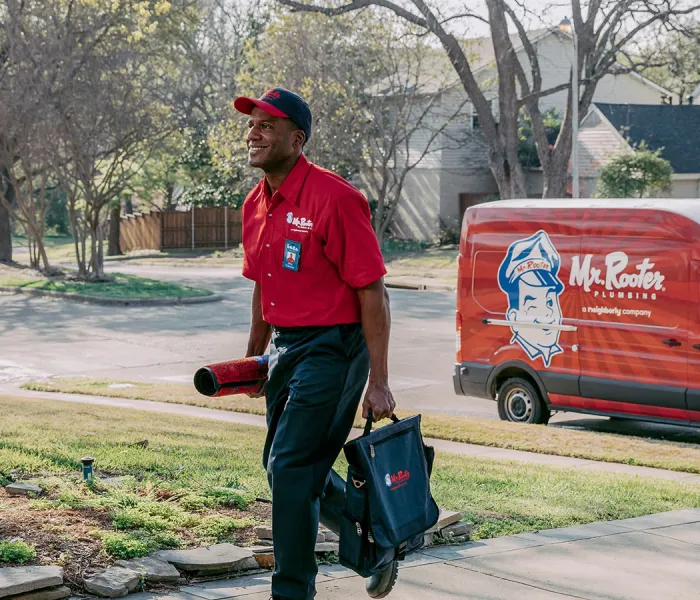 Water Leak Detection in Dunwoody
Dunwoody residents who have found themselves searching the web for "leak detection near me" should be happy to know they are at the right place. Mr. Rooter Plumbing of Atlanta is proud to be your source for reliable and affordable leak detection as well as water leak repair in Dunwoody. Our qualified plumbers are experienced and geared to deal with leaks ranging from a kitchen sink leak and toilet leak to a basement leak or slab leak.
Call Mr. Rooter Plumbing of Atlanta to connect with a courteous representative and let us know your problem. We can arrange an emergency water leak repair or schedule a flexible appointment for a future date. The price of a leak detection or water leak repair in Dunwoody does not have to be a secret. When you choose Mr. Rooter Plumbing of Atlanta for your service, you can get a free price estimate upfront.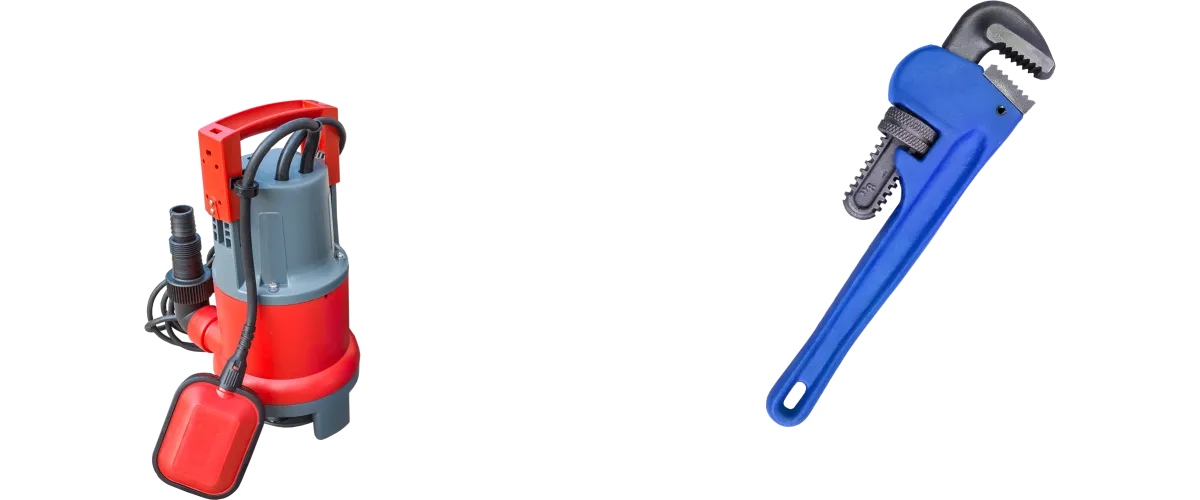 Schedule Your Dunwoody Plumbing Repair Now!
What You Can Do To Be Proactive
Keep your eyes peeled for signs of trouble.
Subtle Leak Signs
More subtle signs of leaks call for more work. For instance, check for a toilet leak using a dye test. Add a few drops of food coloring into the toilet tank and wait about ten minutes. If the coloring moves in the toilet bowl, then you probably have a leak. For hidden leaks, turn off all of the water inside and outside of your building and check the water meter. If it is still changing, then you likely have a heavy leak. If it hasn't changed, then return in about 30 minutes to check again. If it has changed, then you may have a slow leak.
Schedule Your Routine Leak Detection
These quick inspections and tests are great, but not as reliable as a professional leak detection in Dunwoody. While these can tell you that you have a leak, they will not necessarily pinpoint the leak. If you want to get to the root of the leak, then call Mr. Rooter Plumbing of Atlanta to schedule a leak detection in Dunwoody today. Our plumbers use advanced tools and technology to locate leaks without destroying your property.
Don't Delay Repairs
There is no time to waste when it comes to a water leak repair. Even a faucet or showerhead leaking at one drop per second can waste over 3,000 gallons of water over a year. What about leaking pipes within the walls, ceilings, or floorboards? Worse, what about a slab leak? These leaks can cause extensive and costly water damage to your property, damaging the structural integrity of your building. Don't wait another minute. Call Mr. Rooter Plumbing of Atlanta to schedule a leak repair in Dunwoody or request an urgent dispatch.