Sewer Repair in Doraville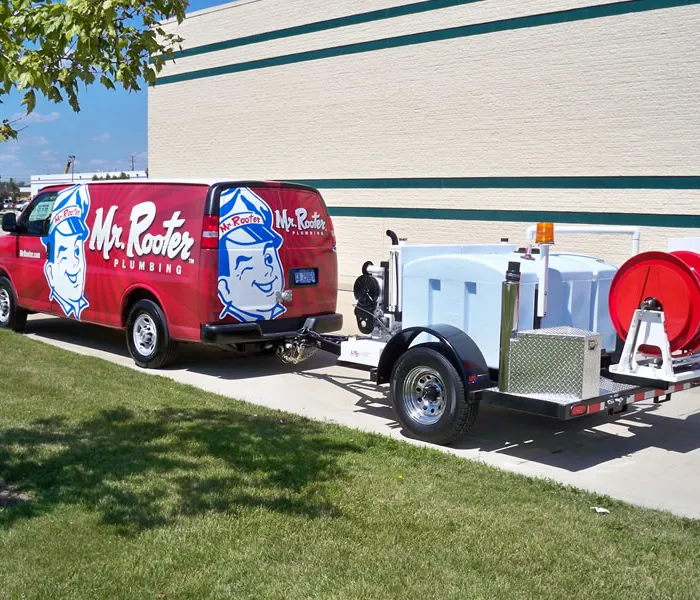 Sewer Repair in Doraville
Are you worried about the condition of your sewer line? Have you noticed strange odors, rising water bills or flooding on your lawn? Then there is no reason to wait. Mr. Rooter Plumbing of Atlanta offers premium commercial and residential plumbing services including new sewer line installation, repair and trenchless sewer line replacement in Doraville and nearby communities.
Whether you need a routine sewer line inspection, or an emergency sewer repair, our experts have the training and tools needed to get the job done right.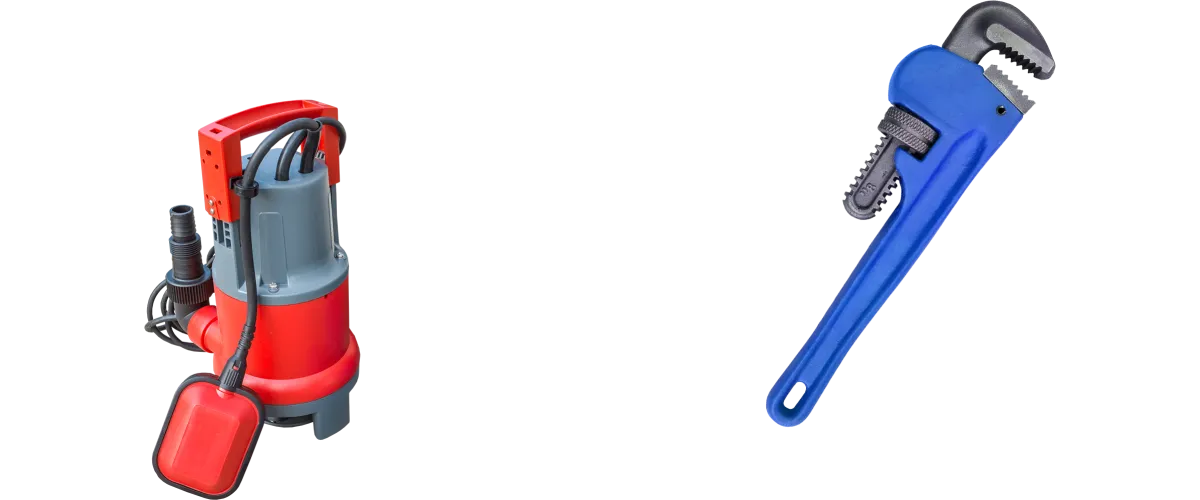 Schedule Your Doraville Plumbing Repair Now!
Frequently Asked Questions
Is It Important to Maintain the Condition of Your Sewer Line?
Your sewer line plays an essential role in the safety of your plumbing system. When your sewer line has been compromised, it can put your entire property at risk of damage, mold growth and contamination. Avoid property loss and exposure to illness causing bacteria by making sewer repair in Doraville a top priority.
Do You Need a Sewer Repair or Trenchless Sewer Line Replacement?
Since your sewer line is out of sight, it can easily be ignored by well meaning property owners. However, there are warning signs that you can look out for. If you notice a sudden rise in your water bills, smell foul odors indoors or outside, see puddles of water forming on the lawn on a sunny day, or find visible water damage, then it's time to call a professional plumber. They will have the tools, training and specialized equipment needed to thoroughly inspect, diagnose and repair the issue, so you can get back to your normal routine as soon as possible.
Do We Offer Emergency Sewer Repair?
In addition to new sewer line installation and sewer line replacement services, we also offer emergency sewer repair in Doraville, GA and nearby locations. No one should have to wait hours or days to get professional care for their urgent sewer line issue. The next time you run into trouble with your plumbing system, call our team day or night, and we will send a certified plumber to the rescue 24 hours a day, 7 days a week.