Sump Pump Installation in Decatur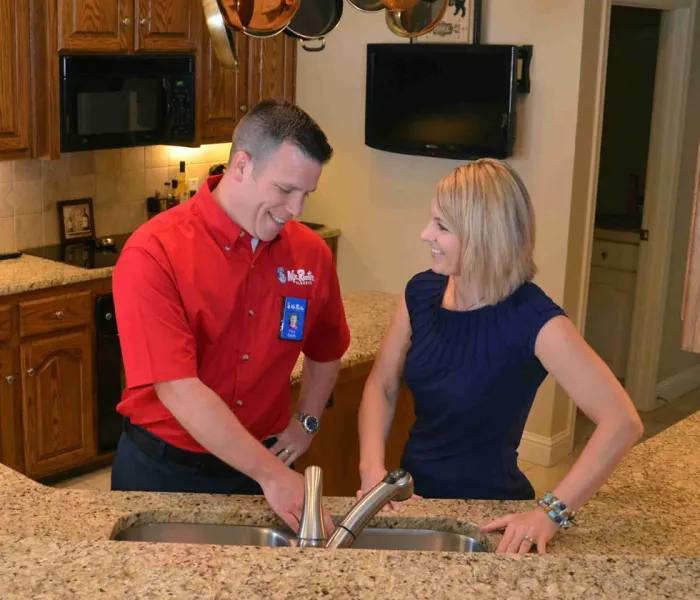 Sump Pump Installation in Decatur
If you live in an area with a high water table, your home could be at risk of flooding. Even if you don't live in an area that is susceptible to frequent flooding, heavy rains during the rainy season can result in flooding, which is a nightmare for any homeowner. Water can wreak havoc on your home's foundation, damage your possessions in the basement, promote mold and mildew growth, and cause many other problems. Luckily, installing a high-quality sump pump at the lowest point of your property can prevent flooding in your basement or crawlspace.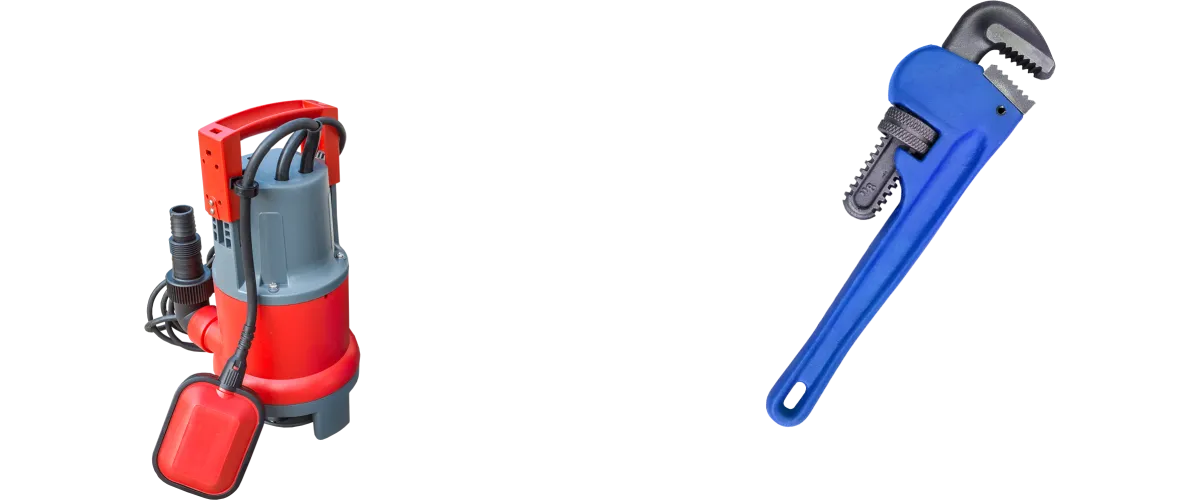 Schedule Your Decatur Plumbing Repair Now!
Sump Pump Repair
Like other plumbing equipment in your home, your sump pump may fail or develop problems at some point. It may produce weird noises due to faulty components, run at the wrong times, or begin to run all the time. When your sump pump develops problems, it's best to call a reliable plumber to make repairs so you aren't take chances with the structural integrity of your home's foundation.
You'll know your sump pump needs to be repaired if you notice excessive vibrations while running, strange and loud noises, failure to run or drain, or a stuck switch. If you're in doubt of whether your sump pump is working properly, call us at Mr. Rooter Plumbing to inspect the device and recommend what needs to be done.
Our plumbers can also help you with sump pump replacement in Decatur if the device has exceeded its life expectancy or is damaged beyond repair. Our plumbers have what it takes to install, repair, and replace all types of sump pumps to help you protect your home against flooding.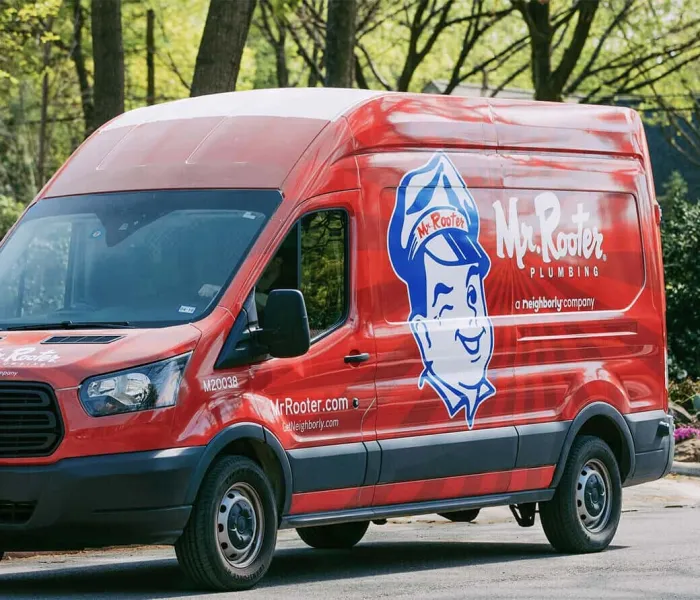 Do You Need A Plumber To Install A Sump Pump?
It's not uncommon for property owners in Decatur to install sump pumps on their own. Although going the DIY route may seem like a way to save money, it's never advisable to install a sump pump on your own if you're not a knowledgeable and experienced plumber.
Sump pump installation is a complicated process that involves cutting through the basement floor's concrete, positioning the sump basin correctly, and connecting the components of the sump pump. Moreover, the device has to be connected to a power source, meaning the job should be handled by a plumber who's equipped with the right tools and equipment. Call Mr. Rooter Plumbing today for sump pump installation or sump pump repair in Decatur.