Drain Cleaning in Decatur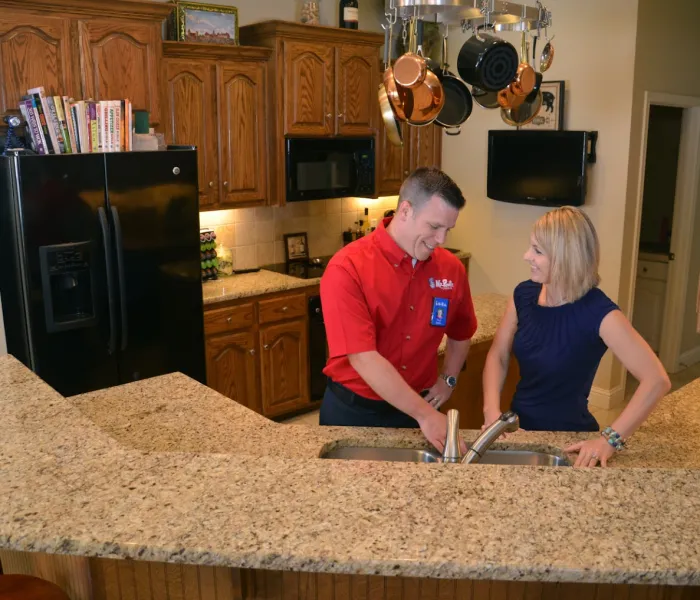 Drain Cleaning in Decatur
When the drains don't flush like they used to, it is time to call Mr. Rooter Plumbing for a drain cleaning in Decatur. Mr. Rooter Plumbing is available to handle your drain cleaning. Whether it's noon or midnight, a friendly representative will take your call and schedule your drain cleaning appointment or arrange an urgent dispatch. Don't wait until a need for basic drain cleaning turns into one for a drain line replacement or clogged drain repair in Decatur.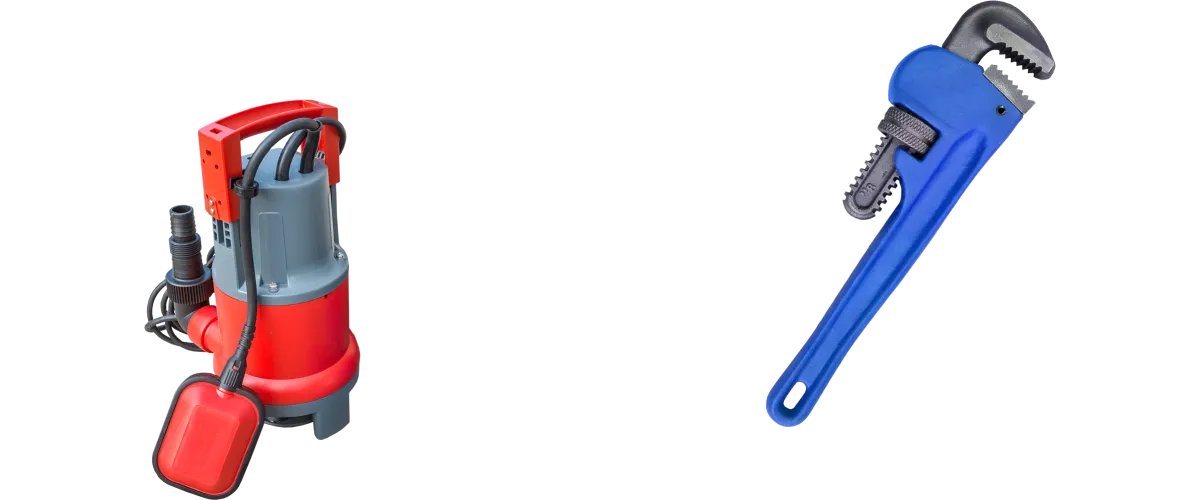 Schedule Your Decatur Plumbing Repair Now!
Signs Of A Clogged Drain
And why you need to get it fixed.
How will you know it's time for a drain cleaning in Decatur if you do not know that your drains are clogged in the first place? Luckily, the signs are easy to spot. For beginners, your sinks, baths, and toilet will not flush or will flush slowly. You may also smell odors that stem from the blockage in the pipes. Severe signs of a drain blockage are water backups and sewage backups. Low water pressure is the final common sign of a clogged drain. If you notice any of these signs, then call Mr. Rooter Plumbing as soon as possible for a Decatur drain cleaning.
Ignoring Your Clogged Drain Can Cost You
We understand that you might not want to call a local plumber because of cost, but ignoring your clogged drain can cost you, too. Drain blockages cause undue pressure within the drains that can lead to damaged pipes, leaks, and pipe bursts. This translates into wasted water and costs of a drain line repair or drain line replacement in Decatur. If money is the issue, call Mr. Rooter Plumbing and ask about our discounts, coupons, and regular promotional offers. We are always happy to help.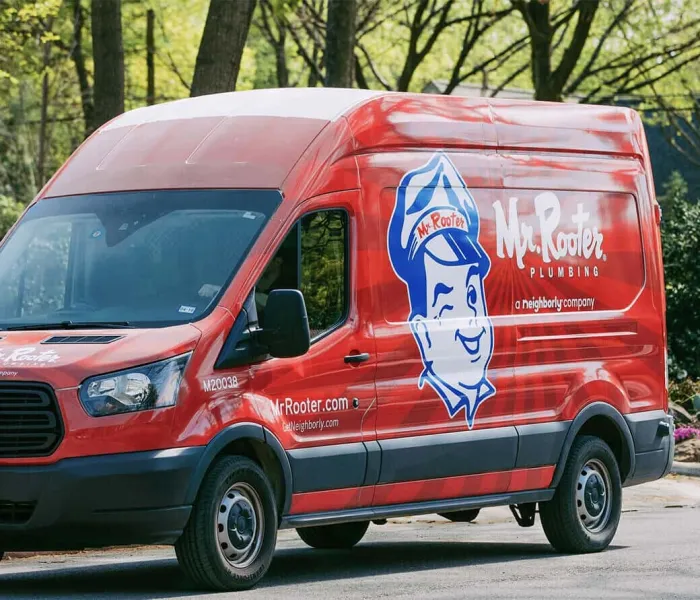 Why You Should Hire A Professional
Many homeowners and business owners like to try and handle their drain cleaning on their own, but overlook the risks. Drain snakes can push debris further down the drain line or leave remnants that act as the starting point for the next clog. Plungers are not much help for deep clogs and chemical drain cleaners can damage your pipes and septic tank.
Hydro jetting drain cleaning is an advanced method of drain cleaning that utilizes video technology and pressurized water. Our certified plumber will inspect the interior or the pipes to spot the blockage and ensure the stability of the pipe. Then, pressurized water will be blasted against the blockage to fully and safely clear it out. Your drain line installation is a central part of your building's infrastructure and a clog can be a headache. If you need an urgent drain cleaning, call Mr. Rooter Plumbing any time knowing that a certified plumber is ready to dispatch as soon as possible.