Garbage Disposal Replacement in Cumming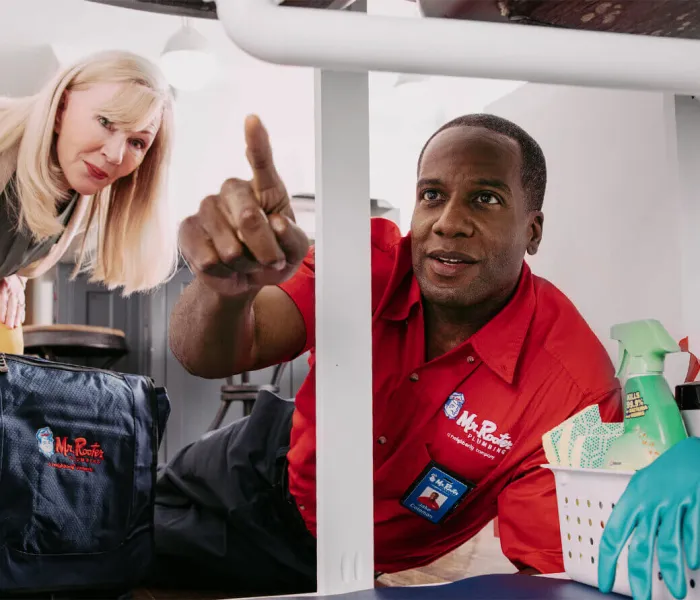 Garbage Disposal Replacement in Cumming

If you've noticed a strange odor coming from your garbage disposal, you should call Mr. Rooter Plumbing before it can cause serious damage to your kitchen! We have a vast network of plumbers with high-quality, thorough, and trusted workmanship. Mr. Rooter Plumbing is highly affordable, and our specialists can be available quickly once you call!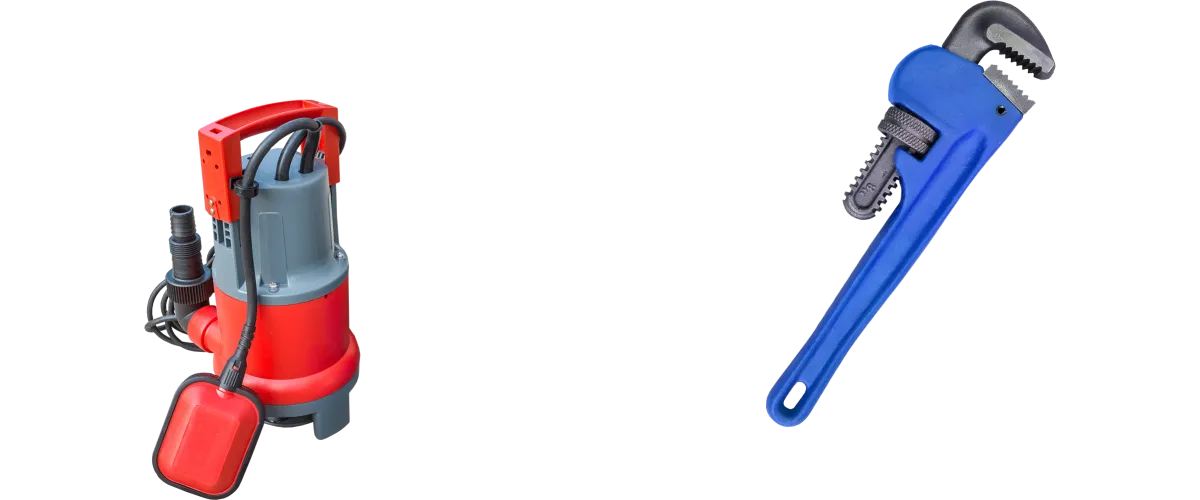 Schedule Your Cumming Plumbing Repair Now!
Garbage Disposal Repair in Cumming, GA
If you've noticed that your garbage disposal isn't working properly, call Mr. Rooter today! Some common problems include:
The grinder doesn't turn on or off when you press the button on the top of the unit. Try resetting the circuit breaker for your home's electrical system if this is happening. If this doesn't work, call Mr. Rooter Plumbing of Atlanta, and we'll be happy to fix it for you!
If there is no sound coming from the unit when it runs, it isn't turning on. Another concern is if it is making any noises while running, which could indicate an issue with your wiring or wiring connections
Garbage Disposal Installation
Garbage disposals are one of the most used home appliances, but they can be prone to malfunctions. When something goes wrong with your garbage disposal, it can cause a lot of damage to your pipes, costing you thousands of dollars in repairs.
Continuous and batch feed garbage disposals are available in different shapes and sizes. The blades are powered by an electric motor in a continuous feed garbage disposal, whereas in a batch feed garbage disposal, the blades are powered by an air pump. Is it time for you to schedule a garbage disposal installation?

Garbage Disposal Replacement
Garbage disposals can wear out over time or break down entirely even with regular maintenance. If your garbage disposal isn't working correctly, we can help! Needing a kitchen sink disposal replacement is annoying but not having a garbage disposal is no fun. Garbage disposals are a great way to reduce the amount of food waste you send to the landfill, but they can also break down and stop working. If your garbage disposal is not working, it is probably time for a replacement. Contact Mr. Rooter Plumbing for a garbage disposal replacement in Cumming.