Drain Cleaning in Chamblee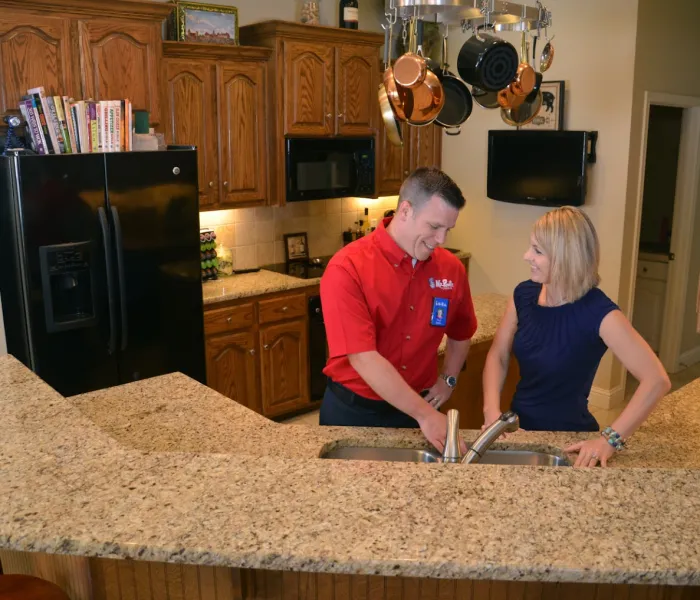 Drain Cleaning in Chamblee
When the drains don't flush like they used to, it might be time to call Mr. Rooter Plumbing for a drain cleaning in Chamblee. Clogged drains can cause all sorts of inconveniences. Ignored for too long, drain blockages can turn into costly damage to your plumbing system. Our investment in GPS technology, regular plumber training, and hydro jetting equipment means you get timely, reliable, and quality drain cleaning service.
Don't let your clogged drains ruin another hour of your day. Our certified plumbers are available to take your call for clogged drain repair in Chamblee. Whether you need a clogged drain repair at midnight or a drain line replacement over the weekend, Mr. Rooter Plumbing is ready to take your call. Our friendly staff and certified plumbers are on standby and we look forward to helping you bring your plumbing system back to speed.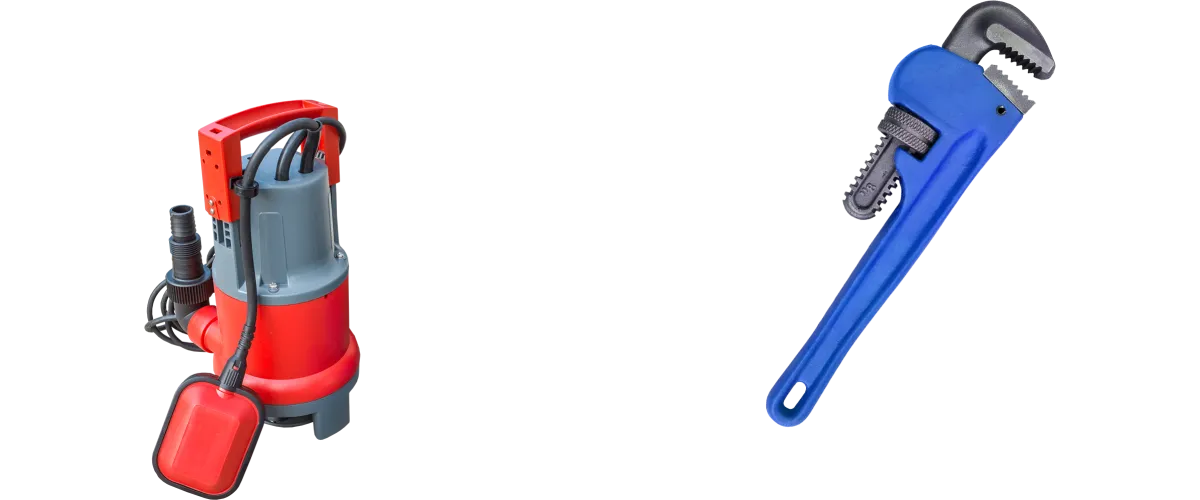 Schedule Your Chamblee Plumbing Repair Now!
What Is Hydro Jetting Drain Cleaning?
Surely you have heard of drain cleaning in Chamblee using plungers, drain snakes, or chemical cleaners, but these pale in comparison to hydro jetting drain cleaning. While the other methods are only good for shallow clogs, can push blockages further down to line, or can damage your plumbing system, hydro jetting drain cleaning provides safe and thorough drain cleaning. This modern method uses video camera technology to assess the inside of the pipes for any damage. Sturdy pipes are blasted with pressurized water to thoroughly clear them of clogs. Call Mr. Rooter Plumbing to experience the top of the line drain cleaning service.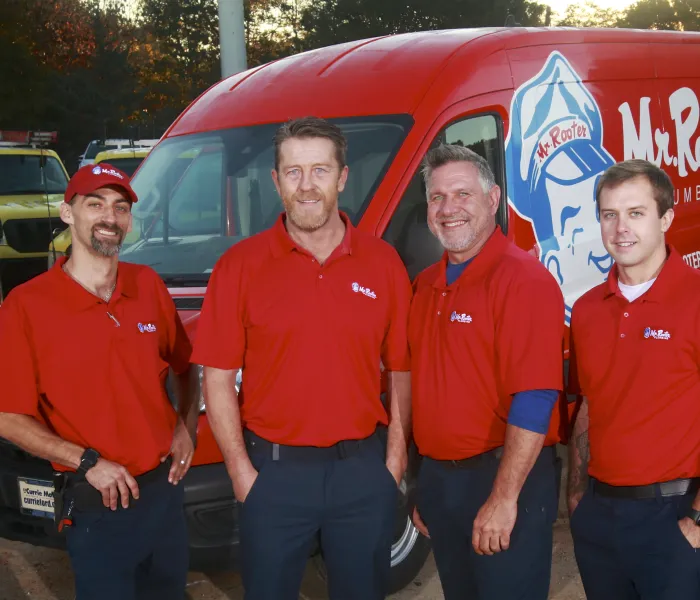 Why Choose Mr. Rooter Plumbing?
We are your one-stop-shop for drain services.
Thousands of homeowners and business owners in Chamblee choose Mr. Rooter Plumbing because we offer upfront and flat rate pricing with no tricks or gimmicks. Our certified plumbers are trained to provide thorough high quality services and respectful customer service. When you call Mr. Rooter Plumbing for a Chamblee drain cleaning, you can rest assured that a friendly representative will take your call at any hour of the day and that a certified plumber can be at your location as soon as within the hour
Drain cleaning is just one of our many services. Whether you need a drain cleaning, drain line installation, or drain line replacement in Chamblee, Mr. Rooter Plumbing is ready to deliver. We are proud to have the manpower, time, and equipment to handle these drain services with efficiency and effectiveness.