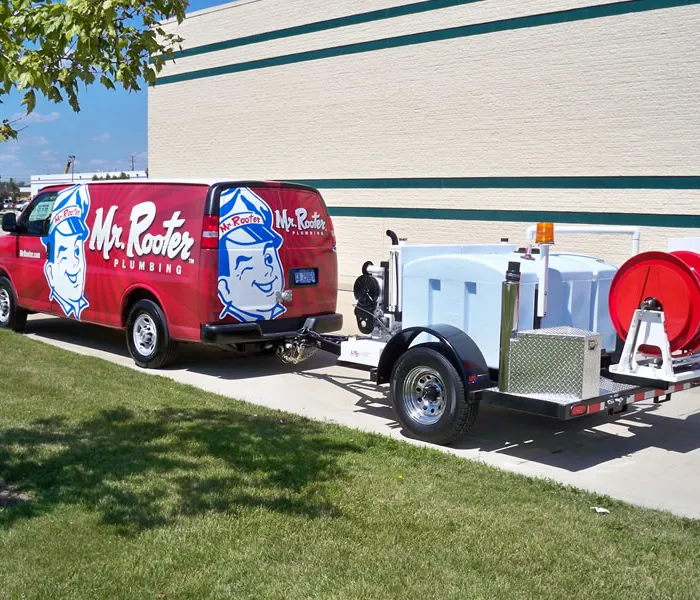 Sewer Repair in Canton
Frequent clogs in your plumbing system or noticeable smells emanating from the fixtures may indicate a bad sewer line. For immediate inspection, get in touch with a qualified local plumber. Expert assistance will help you detect possible problems as quickly as possible. Mr. Rooter offers reliable trenchless sewer repair, replacement and installation in Canton and all nearby towns. We have qualified professionals providing residential and commercial sewer repair and replacement in Canton and surrounding areas.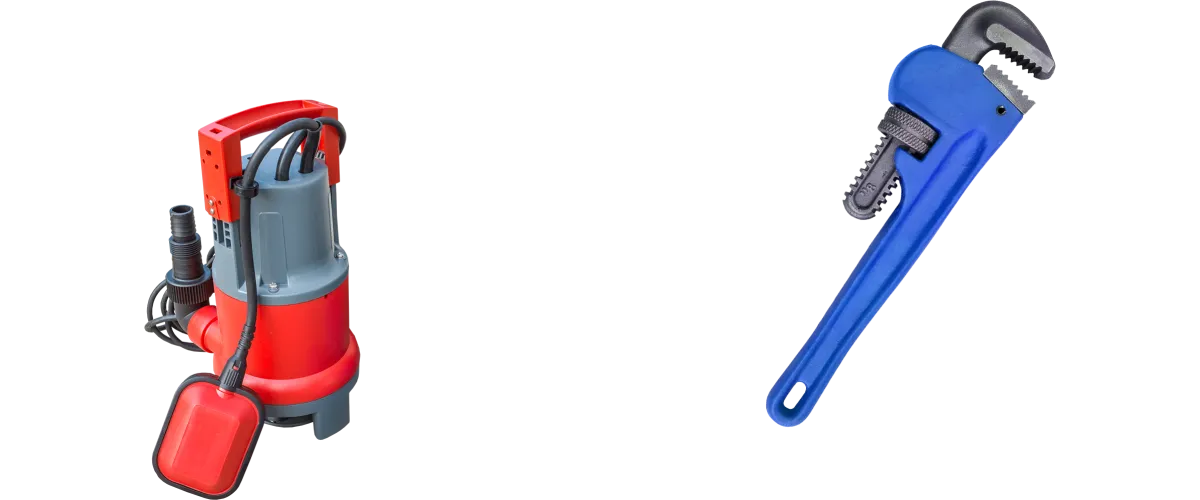 Schedule Your Canton Plumbing Repair Now!
Reasons to Invest in Expert Sewer Line Repair and Replacement
The sewer line is one critical component of your plumbing system that needs to be well maintained. Years of use as well as putting wrong materials down the drain can lead to sewer issues. Detecting and rectifying the problem, however, requires the expertise of an experienced and well-trained plumber. By investing in expert sewer repair or replacement, you'll add years to the life of your plumbing system as well as safeguard the health of you and your family.
Benefits of Trenchless Sewer Line Repair
Unlike traditional sewer line replacement, trenchless sewer line repair eliminates the need to dig out the ground. This is desirable because excavation can be time-consuming, laborious, and often lead to expensive renovation costs afterward. With our Canton trenchless sewer repair, we'll insert a durable liner inside your sewer lines or burst existing pipes and lay new ones in place behind it. To determine if trenchless sewer line repair is a viable option for you, our service professionals will also inspect your property and consider other prerequisite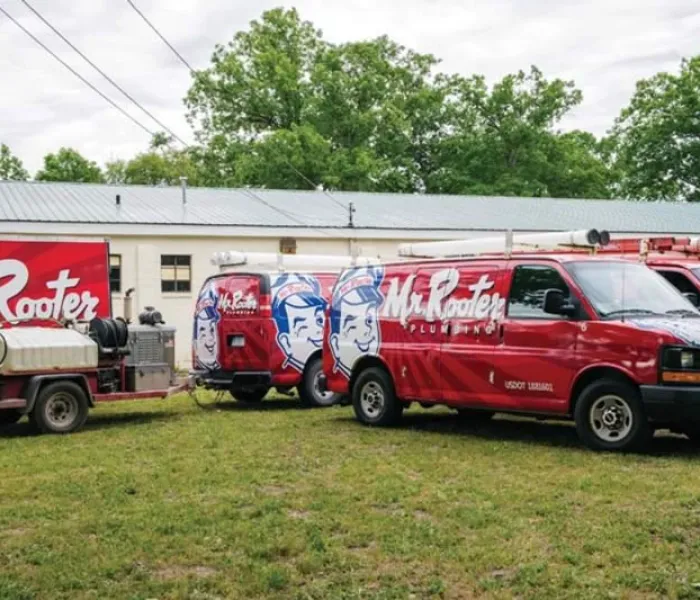 Emergency Sewer Repair
At times, problems developing in the sewer pipes can suddenly rear its ugly head. And this often happens when least expected. When faced with sudden sewer issues, quickly contact Rooter Plumbing. We understand urgent situations need urgent attention. We, therefore, include emergency services into our offering. If your lawn is partially flooded with sewage water or you noticed any strange development in your yard, call Mr. Rooter Plumbing without any delay.