Water Line Replacement in Alpharetta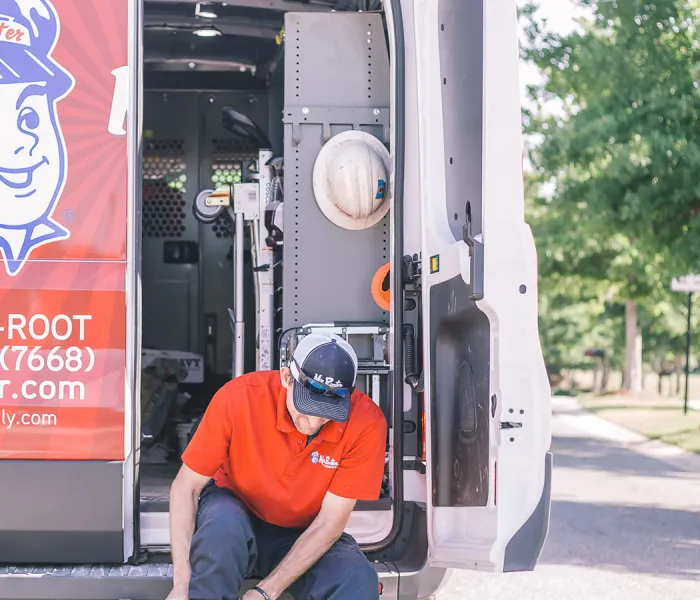 Water Line Replacement in Alpharetta
If you are suffering from any plumbing malfunctions, contact Mr. Rooter Plumbing today. We are the most trusted, professional plumber in Alpharetta. Our licensed and experienced technicians have specialized in plumbing repair service, including water line replacement and water line installation since 1970, so it's safe to say we have years of practice and experience to provide you with high-quality results. We have provided businesses, homes, and other properties with excellent plumbing repair services—making us the most trusted and neighborly plumbers in Alpharetta.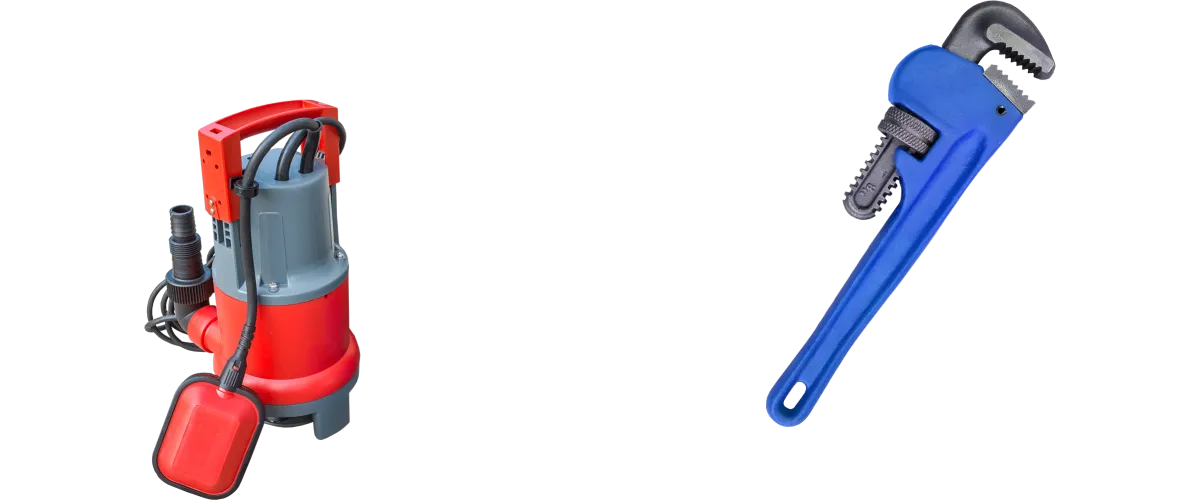 Schedule Your Alpharetta Plumbing Repair Now!
Why Should You Call Mr. Rooter Plumbing?
Call us if you have been experiencing any sort of damage in your plumbing system, such as:
Leaking pipes
Low water pressure
No access to water from your pipes
Water pooling in your building and backyard
Foul odors in the bathroom or kitchen
Wet spots on the ceilings or wall
Increased water bills
Cracks in the foundation of the building
Broken water lines can lead to serious consequences, like extensive flooding and other damage in your plumbing system. At Mr. Rooter Plumbing, the combination of professional plumbers, plumbing techniques, and advanced plumbing technology makes our repairs outstanding. Some of these methods and technologies including the trenchless plumbing repair, pipe pull plumbing, and plumbing camera inspection. Even if you do not know what is wrong with your plumbing system, our plumbers will be there to provide a synopsis of the damage through the use of our video camera inspection technology. Once our plumbers target the problem, they can perform water line installation or replacement through the pipe pull method or the trenchless plumbing repair technique. These pluming repair techniques allow our plumbers to repair the underground pipes in your plumbing system without digging up your whole property. So, not only are these methods efficient and smart, they also take less time than any other plumbing company while doing water line replacement or repairs. If you are interested in our plumbing repair methods and services, call us today at Mr. Rooter Plumbing.