Water Heater Repair in Alpharetta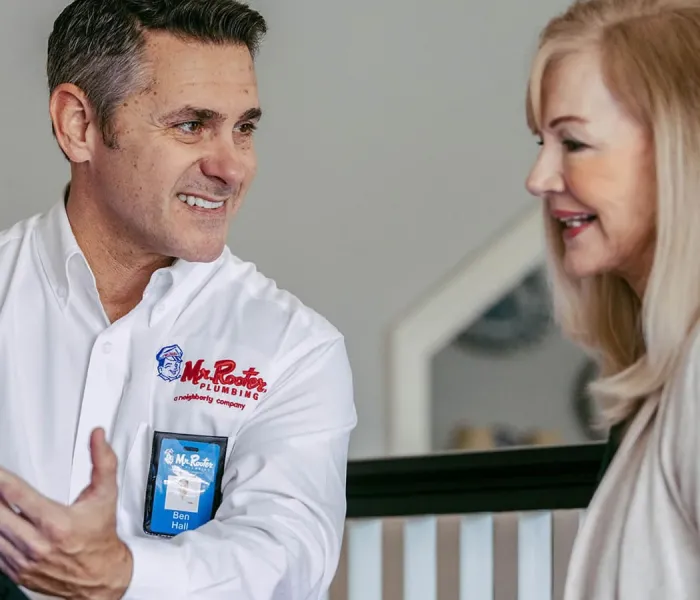 Water Heater Repair in Alpharetta
Hot water is a necessity for convenience and comfort in many homes. It is vital for various activities within the house, such as cleaning, cooking, bathing, and many others. Unfortunately, most people tend to ignore water heater issues or allow them to persist, which turns into even bigger problems that requires costly water heater repair or replacement.
At Mr. Rooter Plumbing, we understand how failing water heaters can affect our daily schedules; that is why we provide water heater repair in Alpharetta to mitigate issues resulting from a failing system. It is important to schedule professional water heater services regardless of whether you use electric, tankless, or gas water heaters. Aside from being an intelligent, cost-effective choice, professional water heater services benefit you today and in the future.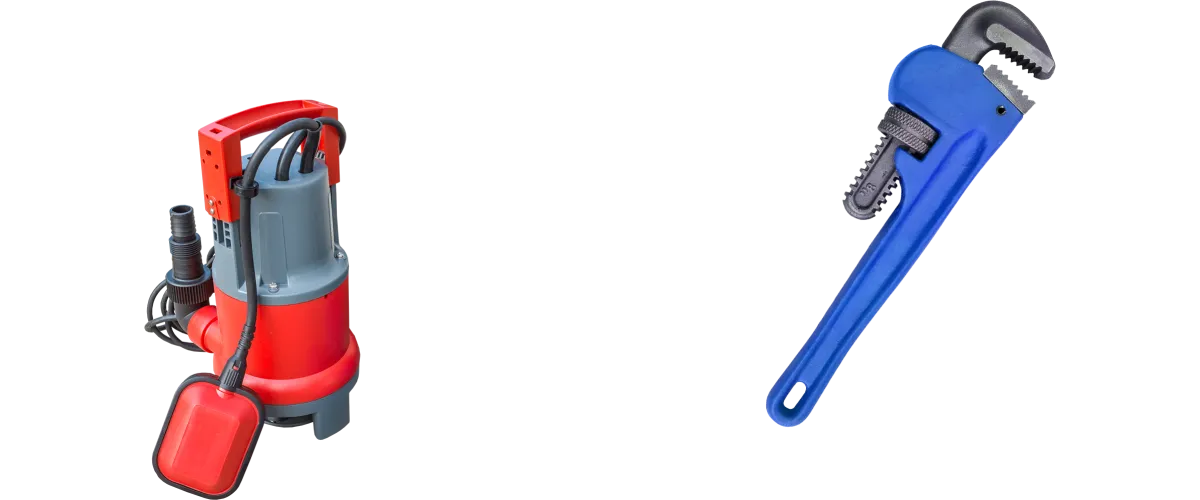 Schedule Your Alpharetta Plumbing Repair Now!
Water Heater Advantages
Lower Energy and Water Bills
The reality is that well-maintained water heaters will always function more efficiently compared to neglected water heaters. If you need water heater replacements, repairs, installation, cleaning, or any other maintenance, you are likely to experience difficulty accessing hot water when the tap is open. This means that you will likely run the water longer than usual to reach your desired temperature, which wastes a lot of water and raises your water bills. Since your water heater is using more energy, your energy bill will also escalate. By consulting our experts for water heater repair, you will likely incur a one-time cost that saves you money in the long term. We ensure that our clients' water heaters use less energy to heat water and deliver it faster to mitigate wastage.
Consistent and High-Quality Hot Water
When your water heater needs repair, it cannot meet your daily needs due to inconsistent hot water that makes cleaning and bathing uncomfortable or difficult. In addition, a dirty water heater with significant mineral build-up can also affect the tank, which sends hot water that is metallic-tasting, rusty, or has an unpleasant odor. We can help you by solving all these problems through our quality water heater services, allowing you to enjoy clean and consistent hot water. In case the damage is too pronounced, we also offer water heater replacement in Alpharetta so that our customers can enjoy a well-functioning water heater system.

Convenience and Peace of Mind
Deciding to take up the repairs yourself is time-consuming and an uphill task that can lead to improper maintenance and safety concerns. By allowing us to do the heavy lifting, you can place your time and effort elsewhere and the peace of mind that comes when you know a team of professionals handles repairs. If you want a more efficient system installed, you can rely on our team for top-notch water installation in Alpharetta.
We invite you to learn more about Mr. Rooter Plumbing water heater services by contacting our competent plumbers. We guarantee quality services and products, including Water heater repair, replacement, and installation, among many others.