Toilet Installation, Replacement & Repair in Alpharetta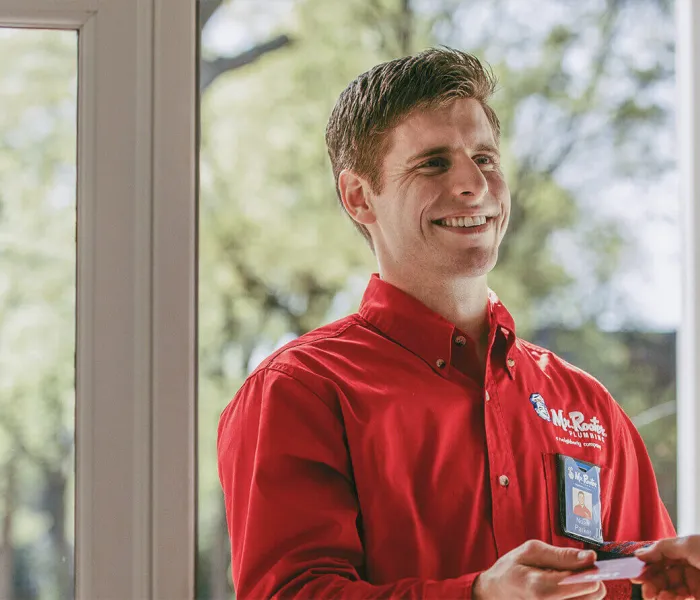 Toilet Installation, Replacement & Repair in Alpharetta
When your toilet springs a leak, or overflows, it can lead to serious water damage to your property as well as a high utility bill. That is why proper toilet repairs and maintenance are your safest bet when it comes to keeping up the integrity of your homes plumbing system. Mr. Rooter offers emergency toilet repair, replacement and installation in Alpharetta and surrounding areas. If you are having toilet issues, call a plumbing expert from Mr. Rooter today. Our licensed plumbers have years of experience working in the Alpharetta community and can provide residents with solutions to all of their problems, including clogged toilets, toilets that won't flush, leaking toilets, and toilets that are continuously running.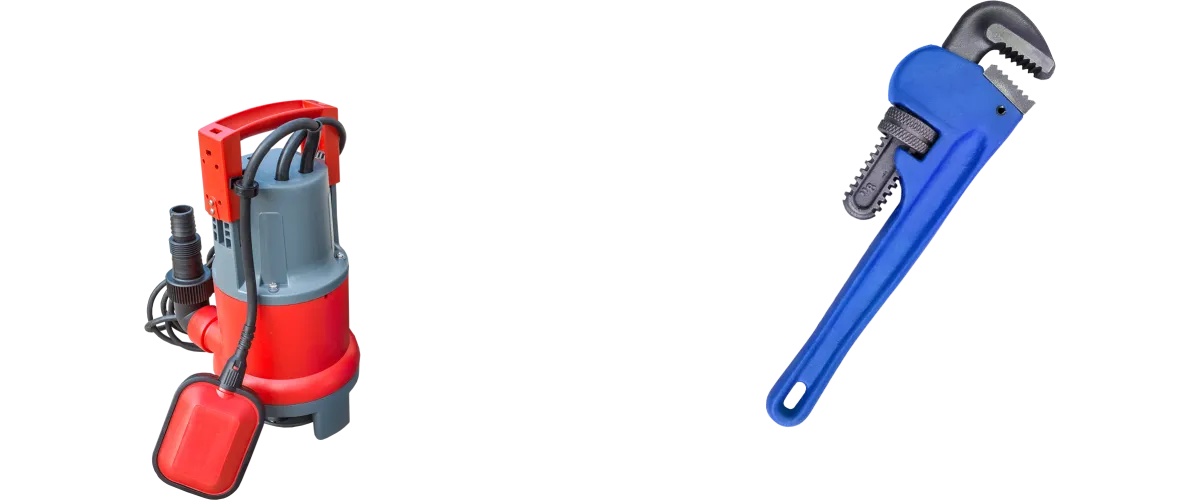 Schedule Your Alpharetta Plumbing Repair Now!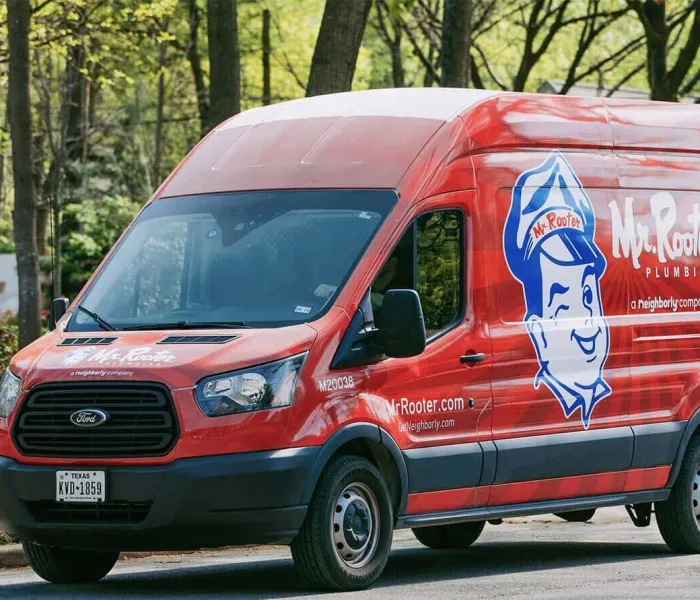 Emergency Services in Alpharetta
Toilet plumbing catastrophes often happen during the most inconvenient times. Mr. Rooter offers emergency toilet installation and toilet replacement services for Alpharetta. Mr. Rooter offers honest, flat rate pricing, no hourly charges and no overtime charges -- which means no confusion for our valued customers. Lastly, Mr. Rooter's reputable Alpharetta toilet installation service comes with a full satisfaction guarantee. Call today for toilet repair, toilet installation and toilet replacement service in Alpharetta.