Garbage Disposal Replacement & Repair in Alpharetta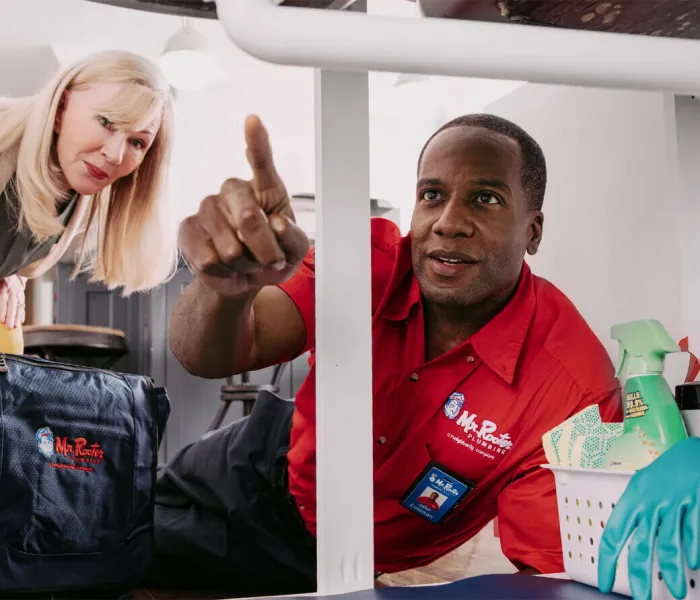 Garbage Disposal Replacement & Repair in Alpharetta
If you are a homeowner, you are aware of the frustration of malfunctioning garbage disposal. When you realize your unit isn't functioning as expected, Mr. Rooter Plumbing of Atlanta is your go-to service provider for top-notch garbage disposal repair in Alpharetta. While most people opt to repair or replace the unit themselves, it is advisable to onboard a professional since the slightest miscalculation can further damage.
Garbage disposal emergencies can occur at any time, which can leave you searching the internet for a garbage disposal installer near me. However, this can be avoided by scheduling regular maintenance with a reputable and reliable garbage disposal installation company. The experts at Mr. Rooter Plumbing of Atlanta will take the time to thoroughly assess your unit before recommending a new garbage disposal installation in Alpharetta. Here are some of the reasons why you should consider onboarding a professional the next time your garbage disposal acts up.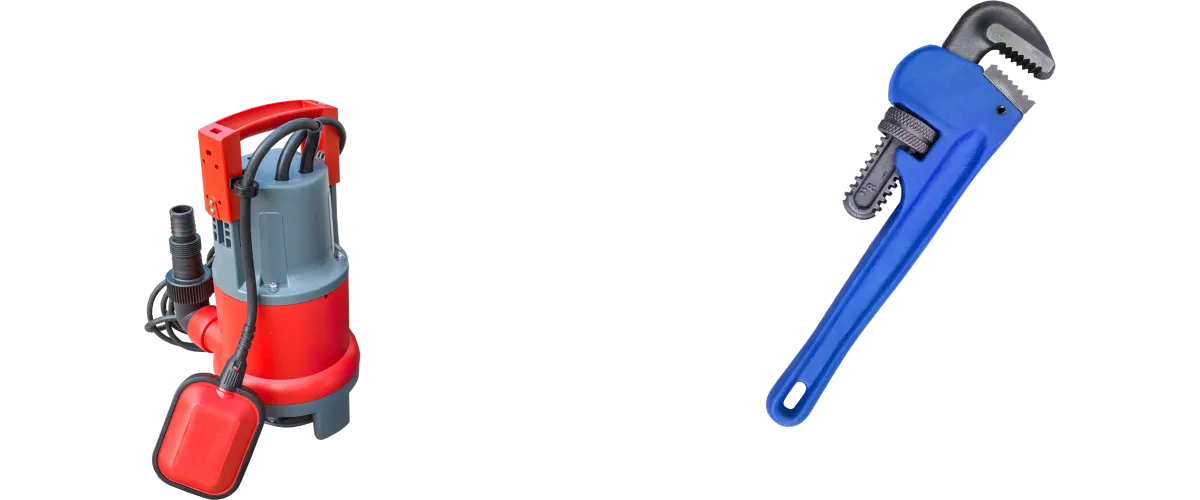 Schedule Your Alpharetta Plumbing Repair Now!
Things To Consider: Garbage Disposal Installations
Fulfilling the Codes
Most areas have certain regulations that plumbers need to adhere to, especially during garbage disposal replacement or any other related service. If you turn a garbage disposal repair into a DIY project, you risk hefty fines and penalties if these codes are not properly followed. That's why Mr. Rooter Plumbing of Atlanta ensures that all the members of their team are well-trained and qualified, so you don't have to worry during your next inspection. We believe it is vital for an inspection before any garbage disposal replacement in Alpharetta.
Safety Standards
When handling a garbage disposal unit, there are so many things that can go wrong if you do it yourself. This concern can be alleviated by bringing in a professional in Alpharetta since our primary focus is your safety. The team at Mr. Rooter Plumbing of Atlanta has the right training, which guarantees homeowners in Alpharetta receive top-notch garbage disposal services. We also have top-of-the-line safety equipment, preventing accidents from happening during a kitchen sink disposal replacement or repair.

Why Choose Mr. Rooter?
Guaranteed Service
A garbage disposal unit is a crucial part of your kitchen, which is why you should consider onboarding an expert. At Mr. Rooter Plumbing of Atlanta, we give all our clients a guarantee of the services we provide. This means that if anything happens to your garbage disposal after installation or repair, you can get a follow-up repair within the coverage period. This protects you from the extra costs of paying for repairs again, saving you money in the long run. With years of providing garbage disposal repair, you can rely on us to get the job done quickly without compromising quality.

Save Money
Another reason you should schedule an appointment with an expert is to save money. While DIYs might seem like a cost-effective solution, you may end up paying more if installation isn't done properly. When you hire Mr. Rooter Plumbing of Atlanta for garbage disposal installation, we don't make any mistakes, ensuring you get the most out of your unit. These are some reasons why you need to hire a reliable plumber to install your garbage disposal. Contact us today at Mr. Rooter Plumbing of Atlanta, and schedule an appointment with the experts.