Toilet Installation in Suwanee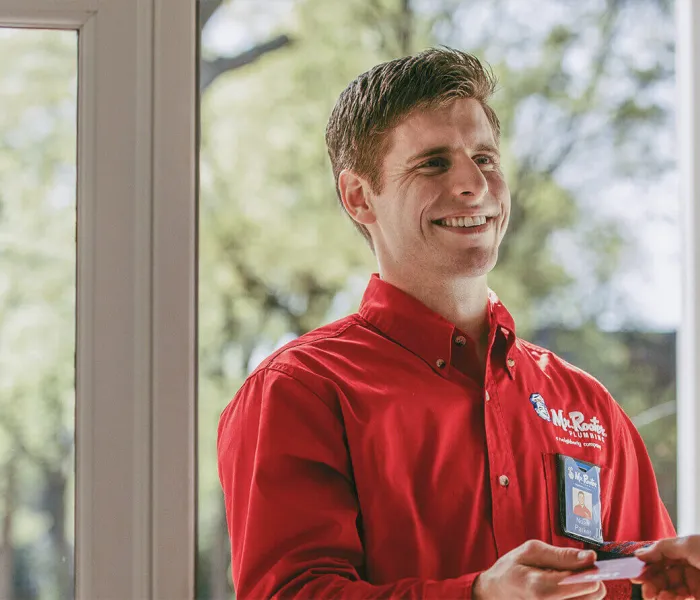 Toilet Installation in Suwanee
At Mr. Rooter Plumbing, our plumbers replace, repair, and install toilets in your home with high quality results the first time. Our emergency twenty-four hour emergency service allows us to work around your work schedule so we do not disrupt your home and daily tasks. We are not only professionally trained in toilet plumbing repair, but we value our customers.
We believe that toilet repair is not just about the bottom line and that our customers opinions and satisfaction matters above all.We take extra precautions when we enter your home at Mr. Rooter Plumbing with floor and shoe mats to cover the area our plumbers work on in case. Our services in toilet replacement in Suwanee as well as repairs and installations are the reason why our local customers choose us. Call your toilet installers at Mr. Rooter Plumbing today!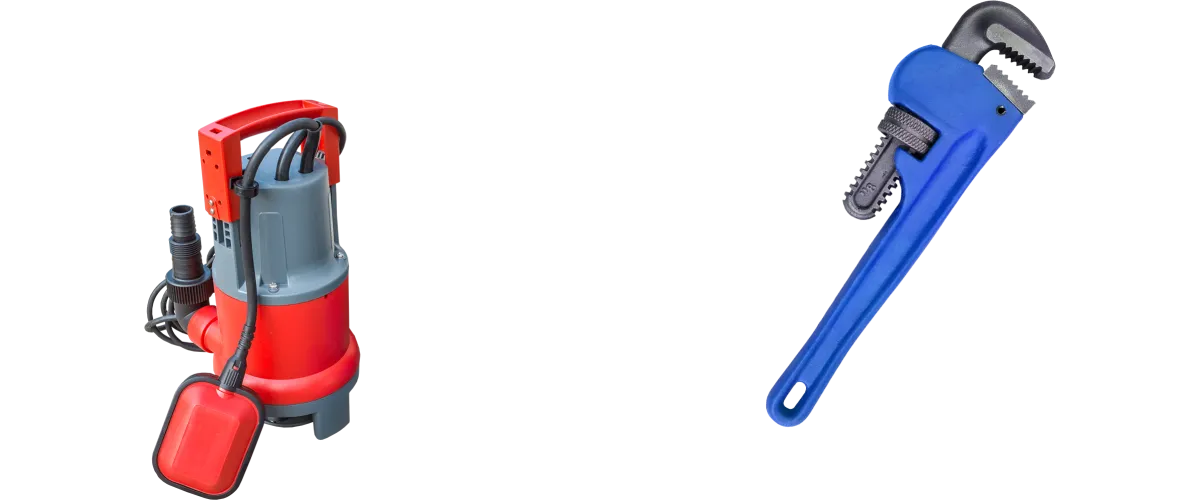 Schedule Your Suwanee Plumbing Repair Now!
Our Installation Process
What to expect.
With Mr. Rooter Plumbing, we offer services in toilet installation, repair, and replacement in Suwannee. If you find that you have visible cracks, annoying and unfixable leaks, or the constant overflowing of water of your toilet, chances are, you need new toilet installation. Residents who choose us for toilet installation in Suwanee can be informed of the process that goes into toilet installation.
Our toilet installer plumbers will start by attaching the tank to the toilet bowl. The process tends to go quicker if the toilet is assembled before it is bolted to the toilet bowl. Our toilet installer will be careful to not over tighten the bolts since it may crack the porcelain of the bowl and ruin the toilet. Next, we will prepare the flange by removing the old toilet to be able to position and secure the toilet onto the bowl by lining up the toilet over the flange and the holes. Lastly, our toilet installers will attach the bowl completely and test the water supply line for you to ensure the accomplishment of a proper repair and proper function of the toilet. If you are experiencing more minor problems with your toilet, like slight leakage or foul odors in your bathroom, toilet repair and slight toilet replacement may be necessary. Toilet repair in Suwanee is efficient with Mr. Rooter Plumbing repairing in your home.
Our toilet plumbers will follow a simple procedure for toilet repair in Suwanee. When you think about it, toilet repair in Suwanee is an easy and effective way to reduce the waste of gallons of water when your toilet is damaged. Our efficiency and high quality results are the reason why residents in Suwanee choose Mr. Rooter Plumbing for toilet replacement in Suwanee. Our toilet replacement methods are as quick as installing a new toilet into your home, so that residents in Suwanee feel comfortable with us working in your home.