Sump Pump Installation in Suwanee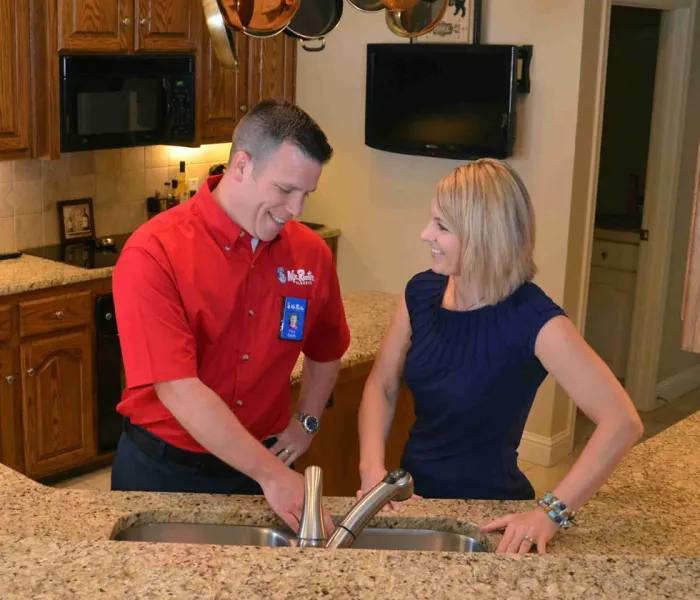 Sump Pump Installation in Suwanee
Wet basement flooding can be a nightmare for homeowners and leaky basements are a fact of life in the Atlanta area. It's not fun - but there are things you can do to decrease the chances of an unexpected watery surprise. You need a sump pump and the experts at Mr. Rooter Plumbing can help!
If you want to get extra peace of mind, schedule an annual inspection by one of our technicians from Mr. Rooter Plumbing, your local plumber serving the Suwanee area. By giving your drainage system the extra attention it needs, you'll save yourself from the anguish of water-logged furniture and floors for years to come.

What Is A Sump Pump?
A sump pump is a device that sits inside a sump pit or basin. The pump's job is to prevent basement flooding. A sump pump operates by moving water out of your basement and away from your home. Rain can saturate the ground with water, that water can seep into your basement through cracks in the foundation. Without a sump pump, the water will pool up inside your basement, causing damage to walls and floors and creating an environment for mold and mildew growth. You probably need a sump pump if you have water in your basement after it rains.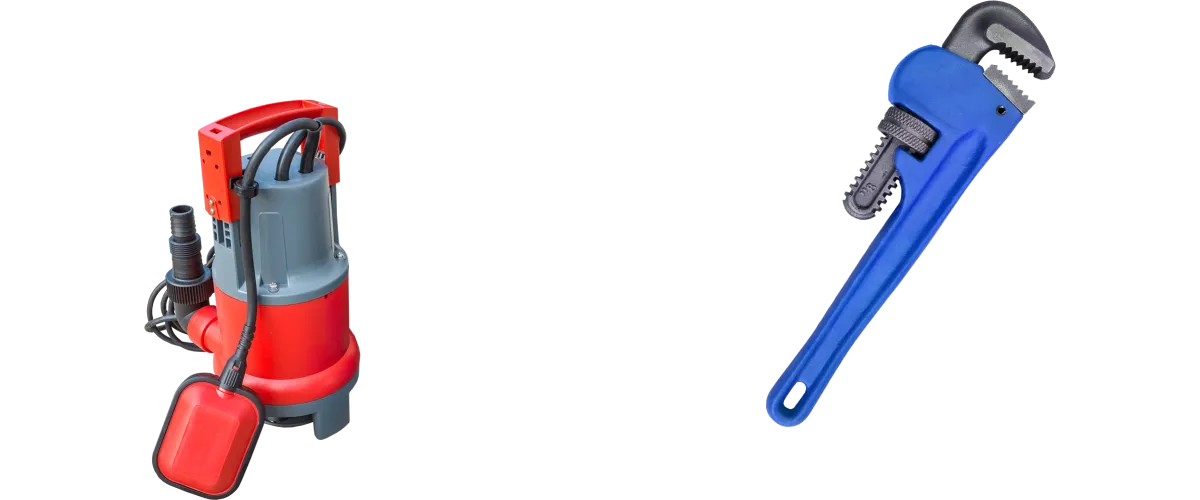 Schedule Your Suwanee Plumbing Repair Now!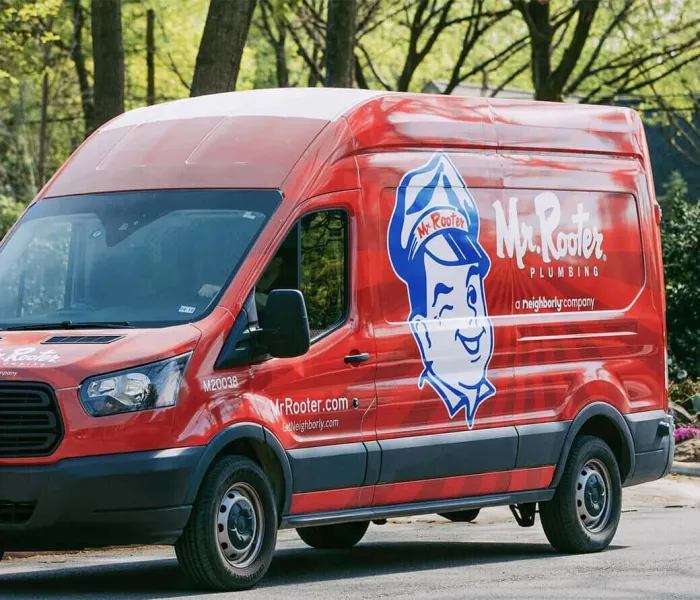 Taking Care of Your Sump Pump
The sump pump is relatively self-sufficient in that it does not need constant maintenance or adjustments. However, this is not to say a sump pump is completely maintenance-free. There are some things to do:
Make sure the sump pump's battery is charged and all cords are in good shape.
Be sure the pump is standing upright.
Occasionally pour a bucket of water into the sump pit to check whether the pump is working correctly.
If your pump is submersible, then periodically remove it from the pit and clean the grate on the bottom.
Ensure outlet pipes are secured and drain out at least 20 feet away from your building's foundation.
Check that the vent hole in the discharge pipe is clear.
These simple steps can save your property from damage, ensure the pump is working properly, and get the most out of your unit's service life. Mr. Rooter Plumbing of Atlanta is always ready if you need sump pump repair in Alpharetta.
Our Sump Pump Services
Sump Pump Installation
Call Mr. Rooter Plumbing of Atlanta to inspect your home and foundation today if you're unsure whether you need a sump pump. Mr. Rooter Plumbing will install or repair your new or existing sump pump system quickly and efficiently to protect your home against flooding and structural damage and ensure dry conditions in your basement all year long.
Sump Pump Replacement
Your sump pump is used as a last resort to help prevent flooding in your basement. If it doesn't work properly, it could be flooded basements. It is essential to inspect and service your sump pump regularly. You can easily check the condition of your sump pump by dumping a few buckets of water into the pit. If the pump turns on, this means that it is working properly. There may be a problem with the discharge line if you have standing water in the pit after it runs.
If your system has a float mechanism, remove it and check for any blockages or kinks in the hose. Make sure the screen on top of the pump does not have any debris. A block or kink in these areas will cause water to back up and flood your basement. If any of these issues arise, you should immediately contact Mr. Rooter Plumbing for sump pump replacement in Suwanee.
Sump Pump Repair
You'll know it right away when something goes wrong with your system. If your sump pump isn't responding when the water level in your sump pit rises, there may be an electrical problem with the unit itself or the wiring.
Another common issue is that your sump pump keeps turning on and off even when there's not enough water in the basin to warrant it running. This could be a sign of a clog or blockage somewhere in the line. Unusual noises from your sump pump, such as vibrating or buzzing noises, this also points to a potential blockage in the pipe. When these happen, it is time to schedule your sump pump repair in Suwanee.