Garbage Disposal Replacement in Suwanee, GA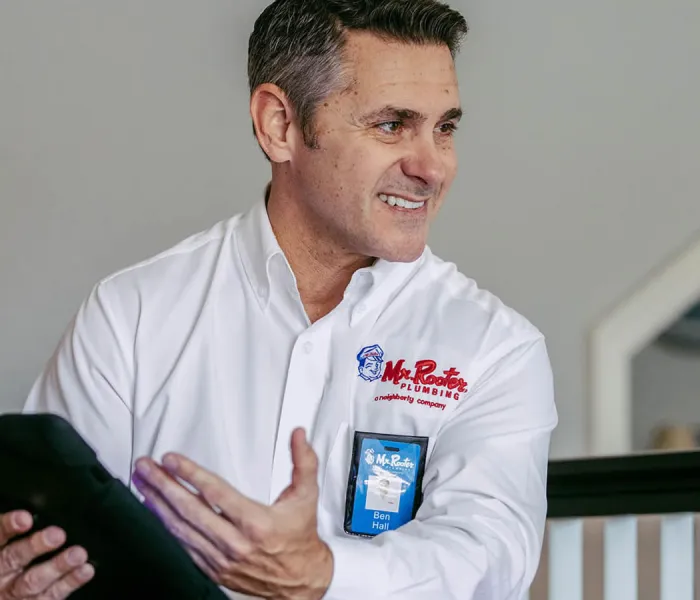 Garbage Disposal Replacement in Suwanee
Having a clogged drain can be an inconvenience, but having your garbage disposal break is different. Because of its size and use, you can find yourself cleaning up many messes when it breaks. When you have an issue with your garbage disposal, call Mr. Rooter Plumbing and we can handle all your garbage disposal installation needs.
You can't do better than getting a quote from Mr. Rooter Plumbing. We have highly trained and expert plumbers who are ready to handle you garbage disposal replacements in Suwanee.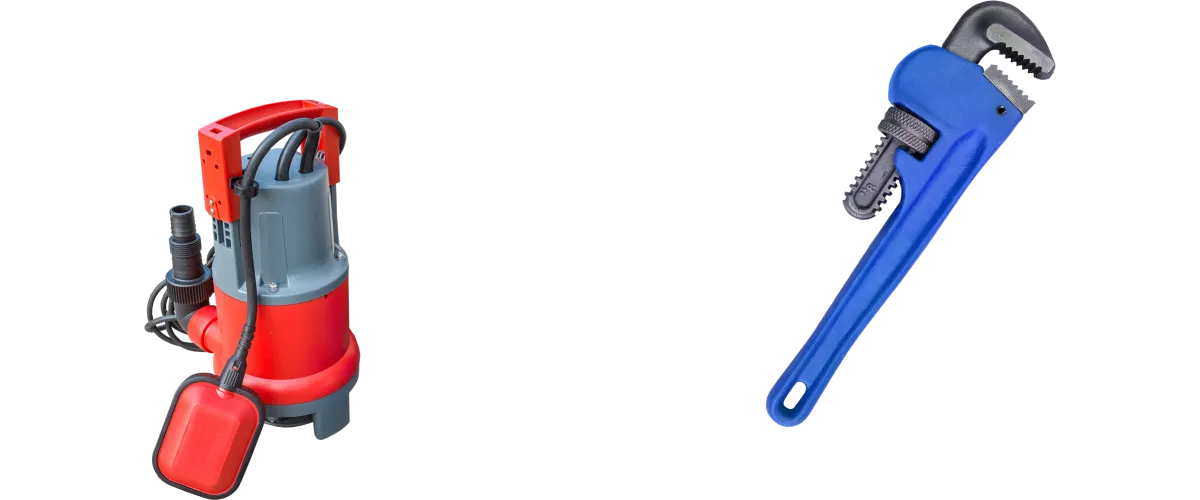 Schedule Your Suwanee Plumbing Repair Now!
Our Garbage Disposal Services
Garbage Disposal Installation
If you are thinking about installing a garbage disposal installation in Suwanee, there are several things you will need to consider first:

The size of your sink drain hole - If you want your new garbage disposal to fit into an existing hole in your sink, it needs to be smaller than 4 inches in diameter. If it is more significant than this hole size, you will either need to enlarge the hole or replace the entire sink fixture with something that accepts a larger drain opening.
The location of your plumbing - Be sure that there is enough room for pipes running from your kitchen sink to connect with the plumbing system in your home's wall or basement floor drain pipe.
Garbage Disposal Repair in Suwanee
Garbage disposals are a convenient way to dispose of unwanted food waste. Garbage disposal repair is common as they tend to break down frequently due to regular use and not being cleaned properly after use. There are many reasons why you may need to replace your garbage disposal, including:
The smell coming from the drain has become unbearable
The motor has stopped working
You hear grinding noise when you use it (this may indicate that the blades are worn out)
Garbage Disposal Replacement
A garbage disposal unit is a crucial part of your kitchen; the more reason to consider onboarding an expert. At Mr. Rooter Plumbing of Atlanta, we give all our clients a guarantee of the services we provide. This means that if anything happens to your garbage disposal after installation or repair, you can get a follow-up repair within the coverage period. This protects you from the extra costs of paying for repairs again, saving you money in the long run. With years of providing garbage disposal repair in Alpharetta, you can rely on us to get the job done quickly without compromising quality.