Water Heater Repair in Stone Mountain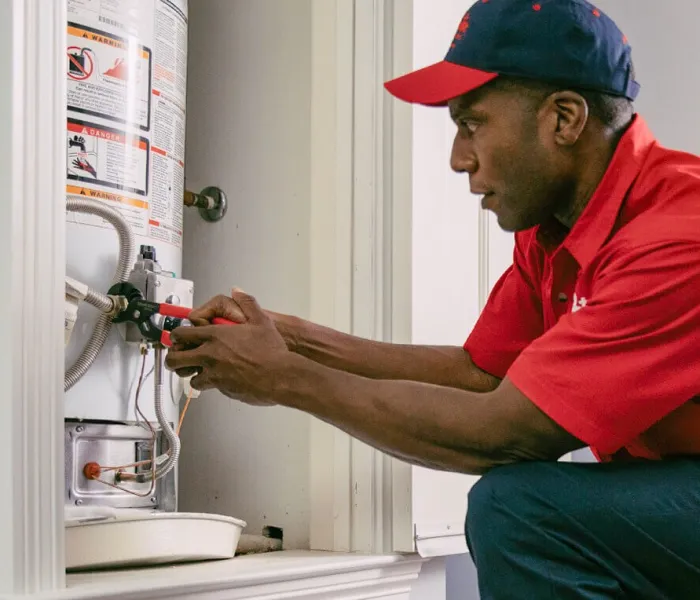 Water Heater Repair in Stone Mountain
A water heater can go for years without showing signs of malfunction, and that's why it's advisable to schedule regular maintenance checks with a reputable service provider. At Mr. Rooter Plumbing, we have an experienced team that can help you avoid potential unit malfunction regardless of the type of unit you have.
With years of dealing with gas and electric water heaters in Stone Mountain, there's nothing we've not seen. If you notice any signs of malfunction, you should onboard Mr. Rooter Plumbing for maintenance and water heater repair. If you are looking for a trusted water heater repair company, contact us today at Mr. Rooter Plumbing and enjoy top-notch water heater installation in Stone Mountain.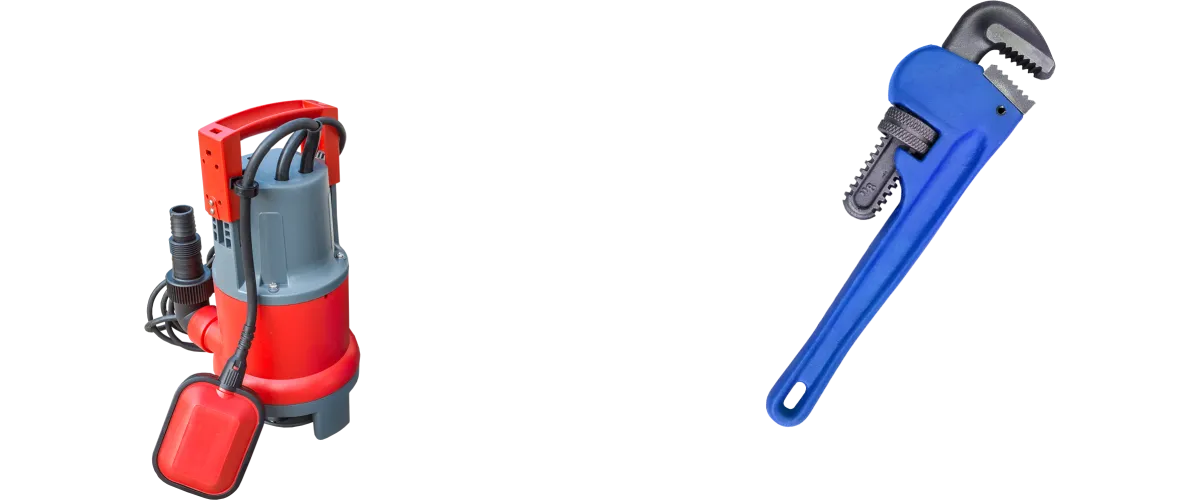 Schedule Your Stone Mountain Plumbing Repair Now!
Frequent Water Heater Issues
You Don't Have Enough Hot Water
If you barely have sufficient hot water for one shower or washing the dishes only, then there's a chance the problem is your water heater. If you fail to take the necessary cause of action, you risk incurring further damage, which leads to costly repairs and replacements. After a comprehensive assessment by our team of experts in Stone Mountain, the severity of damage will be determined before a solution is recommended. Most electric and gas water heaters experience this problem, indicating a failing or damaged component. Mr. Rooter Plumbing recommends switching to tankless water heaters, which are more efficient and heat water on demand.
You Have Varying Water Temperature
One minute you are enjoying a hot shower and the next it's too cold is not something to be taken lightly since it can indicate a significant underlying issue. Our professionals can recommend hot water heater tank installation or water heater repair in Stone Mountain, depending on the magnitude of damage. Although most homeowners are proactive and prefer a more hands-on approach, you need to be careful about DIY repairs. Mr. Rooter Plumbing has years of experience, making us the ideal service provider for water heater replacement in Stone Mountain.
You Have a Leaking Water Heater
If you detect a constant drip or standing water near your water heater, you should contact a repair company as soon as possible. When dealing with standing water, time is of the essence or risk structural water damage. It is advisable to schedule routine maintenance checks to ensure that your tank and connecting lines are tiptops to avoid leaking. If the structural integrity of your water heater tank is compromised, then the only solution will be to replace it. Mr. Rooter Plumbing can help you select an ideal water heater tank that meets your hot water needs and provide exceptional durable service.