Sump Pump Installation in Stone Mountain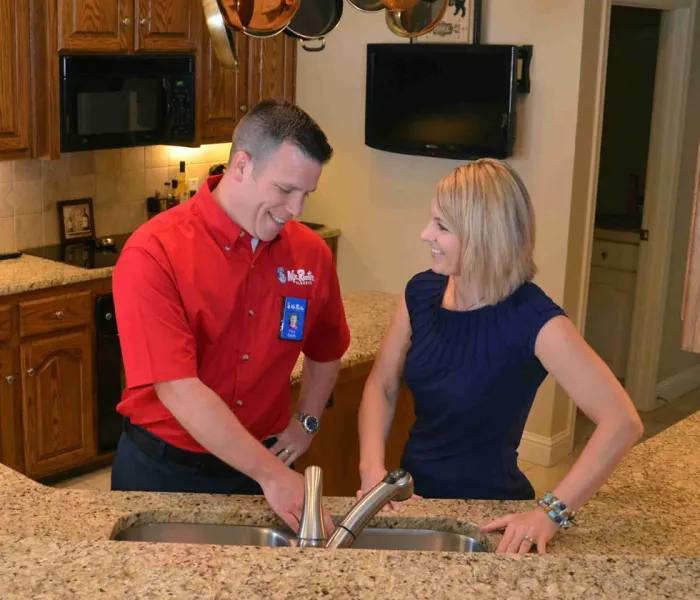 Sump Pump Installation in Stone Mountain
A sump pump is your home's best line of defense against flooding and structural damage. This device is often located at the lowest point of a building to pump water out of and away from your home. Homes in Stone Mountain with basements, crawlspaces or cellars can benefit from installing a sump pump. A functional sump pump protects your home's foundation, prevents mold growth, and improves property value. If you need sump pump installation in Stone Mountain, GA, contact Mr. Rooter Plumbing to get the job done.
Sump pump installation is a complicated process that involves a series of steps that must be completed accurately to ensure the device works properly. This is not the kind of job you can handle by yourself if you're not a knowledgeable and experienced plumber. It's always best to leave this job to a dependable plumbing company in Stone Mountain.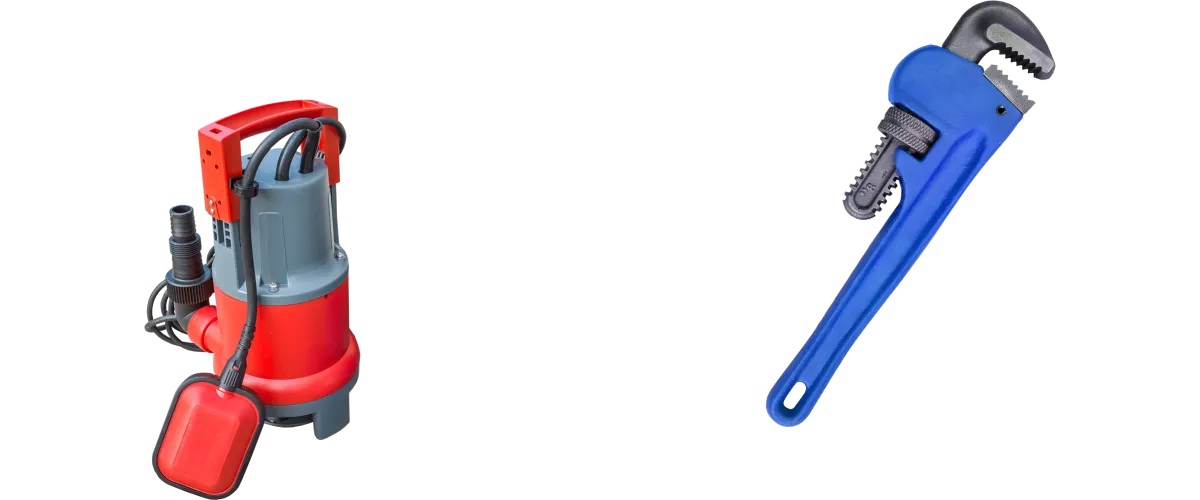 Schedule Your Stone Mountain Plumbing Repair Now!
Our Stone Mountain Services
Sump Pump Repair
Does your sump pump make excessive noises when in operation or fail to run when it should? Is your sump pump cycling on and off? Have you noticed a musty or moldy smell coming from the device? If yes, it's time to look for "sump pump repair near me" and have your sump pump repaired so that it functions properly.
At Mr. Rooter Plumbing, we take pride in providing reliable and affordable sump pump repair in Stone Mountain and the nearby areas. Whether your sump pump is loud, running at the wrong times, or its motor is failing, we can provide you with an efficient solution that will keep your sump pump running smoothly. Our plumbers can repair different types of sump pumps, including submersible sump pumps, pedestal sump pumps, water-powered sump pumps, combination sump pumps, and more.
Sump Pump Replacement
If your sump pump is at least ten years old, it may be time to have it replaced. However, different sump pump models have different life expectancies based on construction, build material, how hard they work, and where you live.
Even if you don't have a notable issue with your sump pump, it's best to replace the device once it reaches the end of its lifespan. This is because sump pumps tend to deteriorate faster and their performance suffers when they approach the end of their lifespan.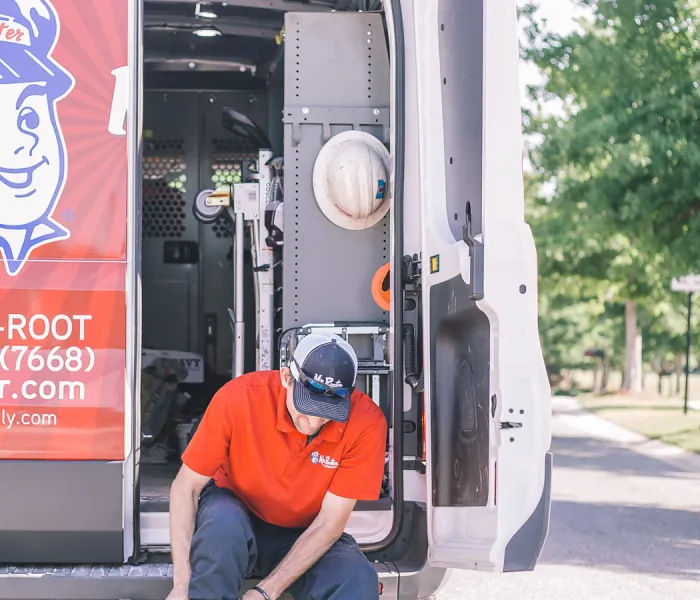 Do You Need A Sump Pump Replacement?
Signs You Need to Replace Your Sump Pump
The unit is rusty
The unit breaks down frequently
The unit is outdated
Your sump pump was installed improperly
The unit is no longer working at all
After Mr. Rooter finishes the installation, you can reap the benefits of your new sump pump. A few benefits include:
Prevents flooding damage and the growth of mold and mildew in areas that are prone to flooding
Reduce the risk of fire
Protects your home's foundation and improves property value