Water Leak Detection in Smyrna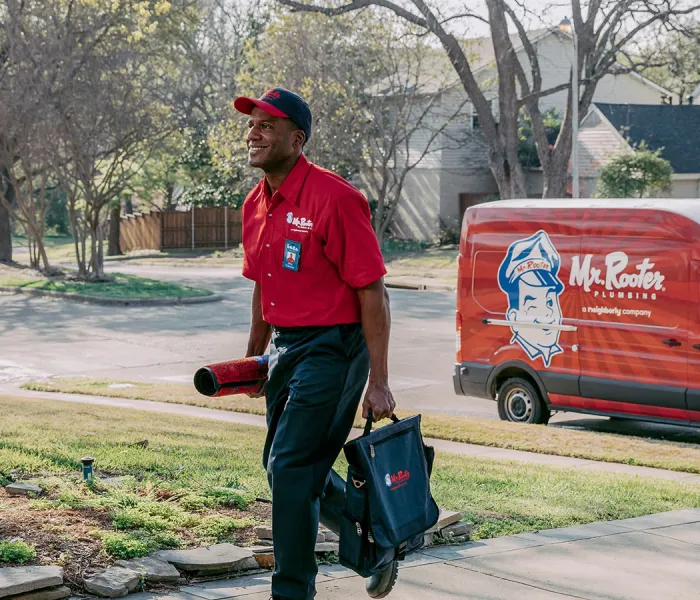 Leak Detection in Smyrna
Our homes and places of business rely on water- as long as it is safely contained in a sink, pipe, tub, or other appropriate appliance. However, water can quickly become the enemy, especially if it is not supposed to, causing damage to the structure and other items. Plumbing leaks are widespread, and for most people, it is not easy to tell where the leak has occurred. This is the reason why online searches of "leak detection near me" are common.
Mr. Rooter Plumbing has a team of experts who provide quality leak detection services in Smyrna to help our customers avert the devastating effects of leaks. Before calling the experts for water leak repair, homeowners must learn the various ways of identifying leaks to mitigate the problem before it gets out of hand. Whether it's a toilet leak, slab leak, kitchen sink leak, or basement leak, you can determine whether you have sprung a leak and identify its location before contacting a professional plumber.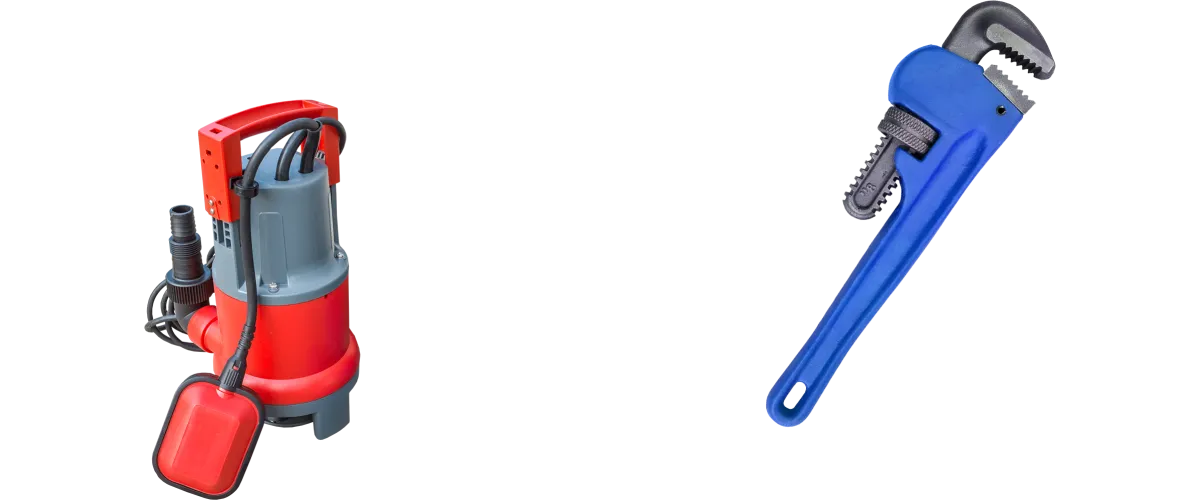 Schedule Your Smyrna Plumbing Repair Now!
Tips For Avoiding Water Leaks
Stay Alert to Leaking Clues
Most leaks are easy to locate since a broken supply line is usually accompanied by a spray of water that comes shooting out. However, not all leaks are the same, and some may go unnoticed until it causes damage to the property or home. Some of the signs to look for include wall discoloration, bulging wallpaper or bubbling paint, dripping sound, and musty smell are the most common. Regardless of where the leak is and its magnitude, we can identify and provide our clients with top-notch water leak repair in Smyrna.
Do not let leaks damage your property or drain your money, contact Mr. Rooter Plumbing for professional assessment and repairs. Our team handles various plumbing issues related to kitchen sink leaks, basement leaks, toilet leaks, and slab leak detection in Smyrna.
Monitor the Water Bill
If you are used to receiving utility bills, then you know that they are pretty predictable. However, if the bill comes and is higher than usual, it is time to get in touch with the experts to determine where the leak might be. Most property owners usually look for places where there's a visible leak or gushing water. This is not the case since leaks come in all sizes, and even a small faucet leak with a steady drip goes a long way in increasing your water. When you receive a high utility bill, consult our expert for quality leak detection in Smyrna.
Keep an Eye on the Water Meter
Do you suspect you leak? Well, monitoring your water meter can give you a definitive answer. Water meters are often located where the temperatures do not reach deep below freezing, such as beneath maintenance hole covers near the street or on the side or back of the building near the water supply lines. Once you turn off all the water faucets in your home and other appliances such as dishwashers and washing machines, take a note of the numbers on the meter. If the numbers have changed the next time you check, it is time to call an expert for leak detection and water leak repair.