Water Heater Repair in Smyrna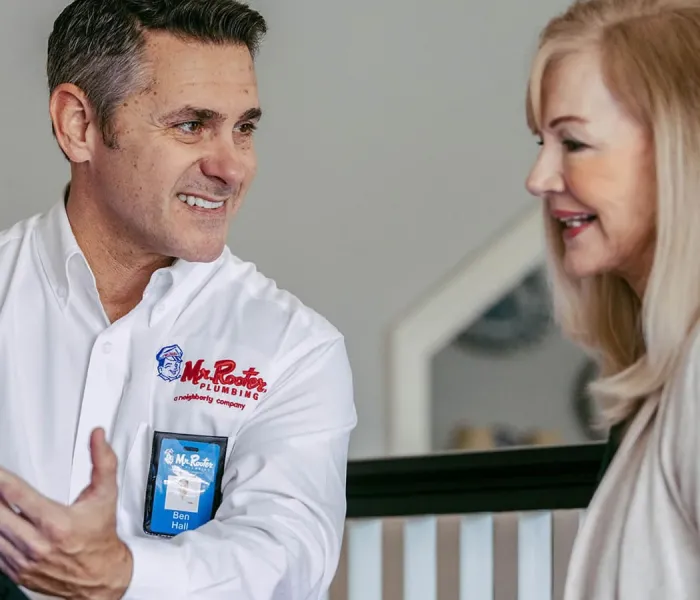 Water Heater Repair in Smyrna
A water heater is an essential component for many of our daily household activities. Like any other appliance in your home, it requires regular maintenance, making Mr. Rooter Plumbing your ideal water heater repair company in Smyrna. When there's an issue with your unit, it's advisable to onboard the experts from a reputable and reliable company.
Scheduling regular maintenance checks with Mr. Rooter Plumbing guarantees nothing short of excellence since we aim to help you maintain a functioning and efficient unit. Our team has years of experience in providing a range of water heater services, from repairs to water heater installation in Smyrna. If you are concerned about the performance of your unit, here are some signs to look out for before bringing a professional on board.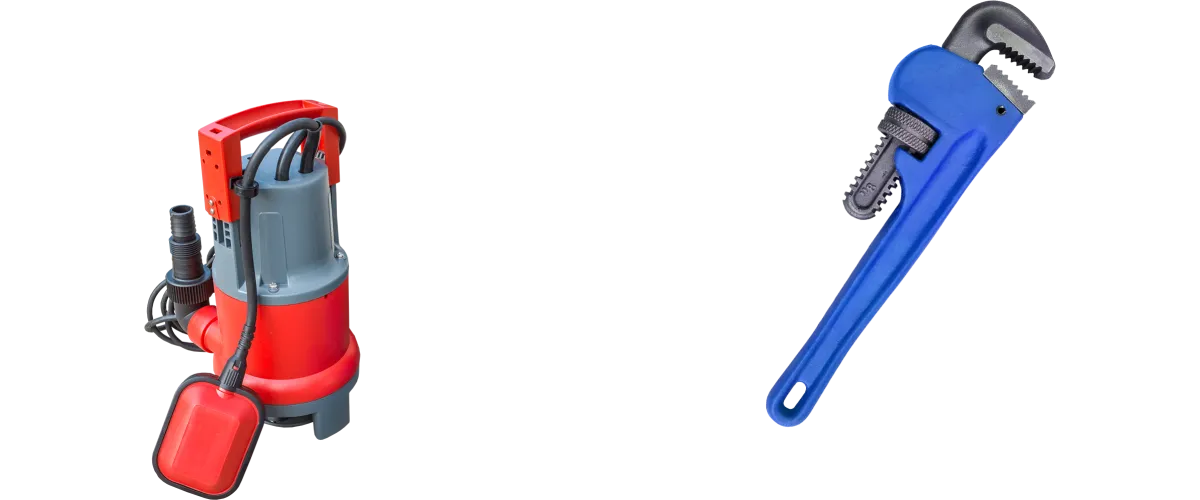 Schedule Your Smyrna Plumbing Repair Now!
Signs That You Need A New Water Heater
No Hot Water
Lack of hot water is a clear indication of a failing water heater that needs repairs. The internal heating components are compromised when there's a delay in hot water or only reaching lukewarm temperature. After an in-depth assessment of your unit, we can determine the magnitude of the damage and recommend a viable solution. If the unit can't be salvaged, our team can provide top-notch hot water heater tank installation so that you can continue enjoying your unit. Contact us at Mr. Rooter Plumbing and enjoy unmatched water heater repair in Smyrna at competitive market prices.
Leaking Unit
It is normal to detect condensation forming on the outside of your tank. This is due to the room it's located in and the temperature of the water. However, when there's a steady dripping that forms a puddle at the bottom, then this is a sign you are due for repair. Many things can cause a water heater to leak, and after a comprehensive assessment, our experts will pinpoint the issue and recommend a suitable solution.
Mr. Rooter Plumbing has experience with different household units, from electric water heaters to gas water heaters. Since most of these units have water heater tanks, we recommend tankless water heaters for the residents of Smyrna to alleviate the disadvantages and inefficiency of appliances that require a tank. Tankless water heaters can heat water on demand, making them more efficient.
Rust or Discolored Water
If the water coming from your water heater is discolored or rusty, this indicates a problem inside the unit. The presence of rust in your water is a serious health concern and should be dealt with before it compromises the well-being of anyone using the water. After assessing the extent of damage in your unit, the professional at Mr. Rooter Plumbing can recommend repairing or replacing the tank.
Failure to address the issue in time can lead to significant deterioration of your unit and the health of your loved ones. We are well-equipped to ensure our customers quality water heater replacement in Smyrna.