Toilet Installation in Smyrna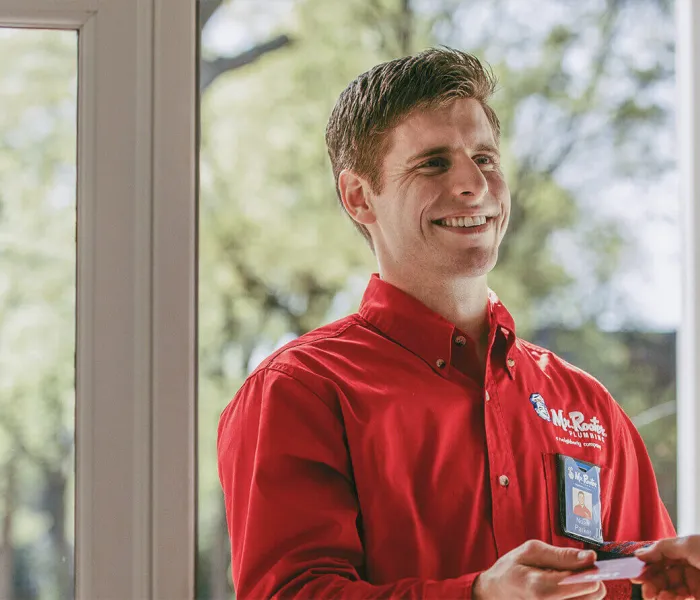 Toilet Installation in Smyrna
At Mr. Rooter Plumbing, we provide many residential and commercial services including toilet repairs, installations, and replacements. We also deal with other pipeline repairs in homes, businesses, and other owned property. To keep our efficiency, we work around your schedule rather than ours, so we will not disturb you during the day and affect your work schedule. Our plumbers are professionally trained and have been performing plumbing repairs for over twenty years, so we guarantee a perfect repair job the first time. Call Mr. Rooter Plumbing today for toilet plumbing repair!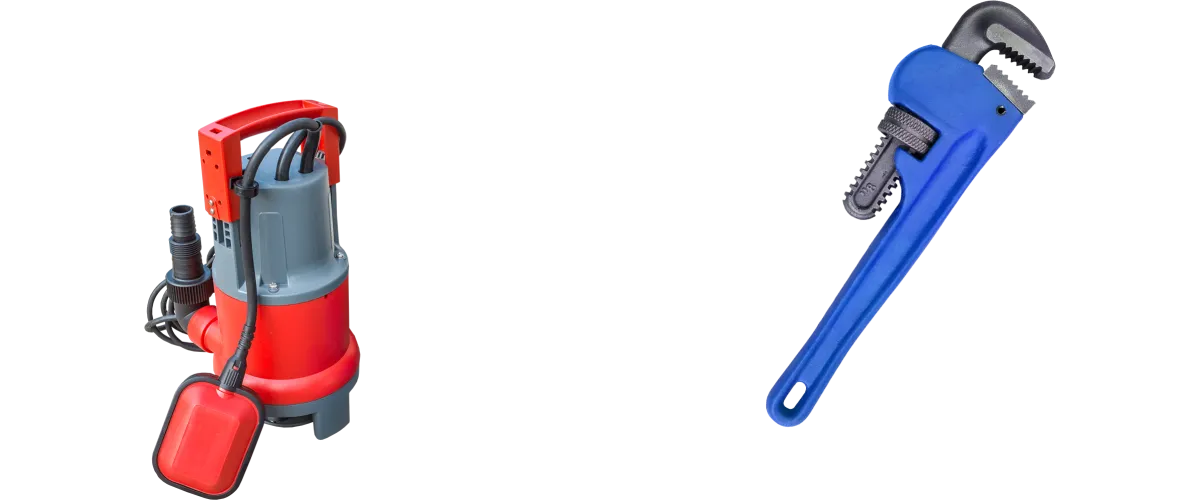 Schedule Your Smyrna Plumbing Repair Now!
Do You Need A Toilet Repair Or Installation?
Trust the experts at Mr. Rooter.
Some signs you may need a new, high quality toilet include wobbling of the toilet, cracks in your tank, constant running, common clogs and overflows, poor flushing or no flushing, leaks, hissing and trickling sounds in the tank. If you see these signs, chances are you need toilet replacement or toilet installation. Toilet replacement can not only solve these problems, but can also fix many other embarrassing problems like the reduction of nearly two gallons of water, the reduction of septic and sewer waste flow, prevention of the need for unexpected and costly clogs, leaks and repairs, the improvement of comfort, and the look of a newer bathroom.
With toilet replacement in Smyrna, comes the process of toilet installation. Our steps in toilet installation in Smyrna is quick enough for being the top choice of toilet replacement in Smyrna. When in need of toilet installation in Smyrna, our toilet installers will gather the components of the toilet like a new toilet, an optional flange repair kit, two self-adjusting closet bolts, a wax ring, leveler, optional toilet shims or stainless steel washers or pennies, a toilet supply line, an adjustable wrench, and a screwdriver to start off. Our toilet installers just install a new water tank and align and attach the toilet to the bathroom floor.
If you are planning on installing the toilet yourself with the tips provided by Mr. Rooter Plumbing, it can be exhausting but with Mr. Rooter Plumbing, our toilet installers can be your regular plumber in Smyrna with our toilet plumbing repair service. Some of the signs you may need a toilet repair, may not be as rigorous as other bathroom issues, but can cause long-term effects as well. Most residents call Mr. Rooter Plumbing when in need of toilet repair in Smyrna.
When providing toilet repair, our toilet installers use a quick and efficient process. For toilet repair in Smyrna, we fill up cracks in rubber parts of your toilet, clean out the mineral build up inside your pipeline, and fix inside piping. If you are not able to repair these problems in your toilet, they can lead to a huge load of water waste overtime and build up to cause other problems like foul odors and breakage of your pipes.