Water Heater Repair in Sandy Springs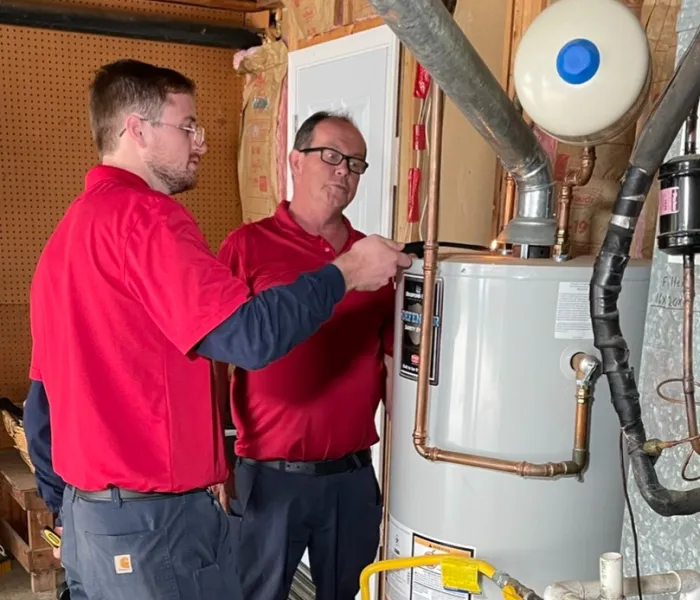 Water Heater Repair in Sandy Springs
As the cold season approaches, your water heater becomes essential to improving the quality of your indoor space. That's why Mr. Rooter Plumbing is your go-to water heater repair company when there's a problem with your unit in Sandy Springs. Statistics show that at least one in four homes relies on electricity, meaning they have water heaters. Therefore, it's important to ensure your water heater is in tiptop condition to alleviate the inconveniences caused by malfunctioning components resulting in damage.
At Mr. Rooter Plumbing, we have a dedicated team of experts who are well-trained and experienced in handling different types of water heaters. With years of providing water heater repair in Sandy Springs, our experts can handle electric water heaters and gas water heaters. Here are some of the reasons why you need professional water heater services in Sandy Springs.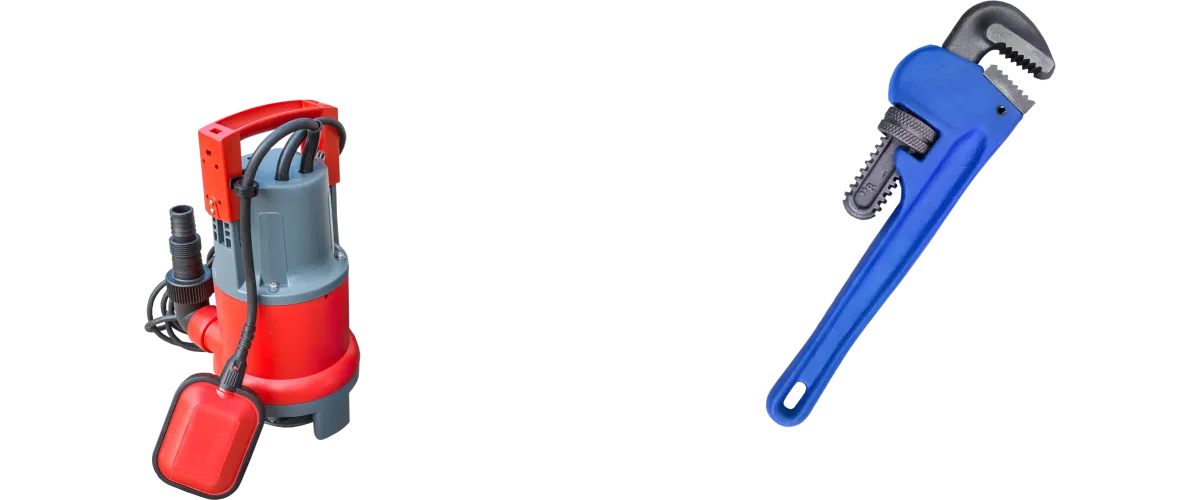 Schedule Your Sandy Springs Plumbing Repair Now!
Why Choose Mr. Rooter?
Cost-Effective Solution
A failing unit can lead to a lot of frustration and inconvenience, and that's why it's advisable to have an expert address the various issues of your unit. Aside from completing the job faster, hiring Mr. Rooter Plumbing for water heater repair or replacement can save a lot of money in the long run since you don't have to repair your unit regularly. We have an expert team that covers all the bases when dealing with your unit, detecting underlying issues before they become significant problems.
These are why professional water heater repair is recommended if you want to maintain an efficient and functioning unit. Get in touch with us and schedule an appointment for water heater installation in Sandy Springs at competitive prices.
Lower Energy and Water Consumption
When you onboard our professional plumbers to fix your water heater, you can save thousands of dollars annually due to low energy and water consumption. A malfunctioning unit consumes a lot of energy to heat water, resulting in failing internal components of the water heater. Although water heaters that require a tank to hold water are more susceptible to damage, tankless water heaters are more efficient and less likely to damage heating components or water heater tanks. Mr. Rooter Plumbing can help you maintain your home's current unit and help with hot water heater tank installation for damaged units in Sandy Springs.
Professional Service
Homeowners should get what they pay for, and that's why Mr. Rooter Plumbing guarantees nothing short of professional-lever service when it comes to your water heater. While most people opt to handle repairs themselves, the slightest miscalculation can easily replace the water heater. When our team takes on the job, you are guaranteed peace of mind knowing that your safety is our priority. Homeowners can leverage our extensive knowledge, safety gear, and cutting-edge equipment for quality water heater replacement in Sandy Springs. After a comprehensive assessment of our unit is done, a suitable solution will be recommended so that you can weigh your options between repair or replacement.