Toilet Repair in Sandy Springs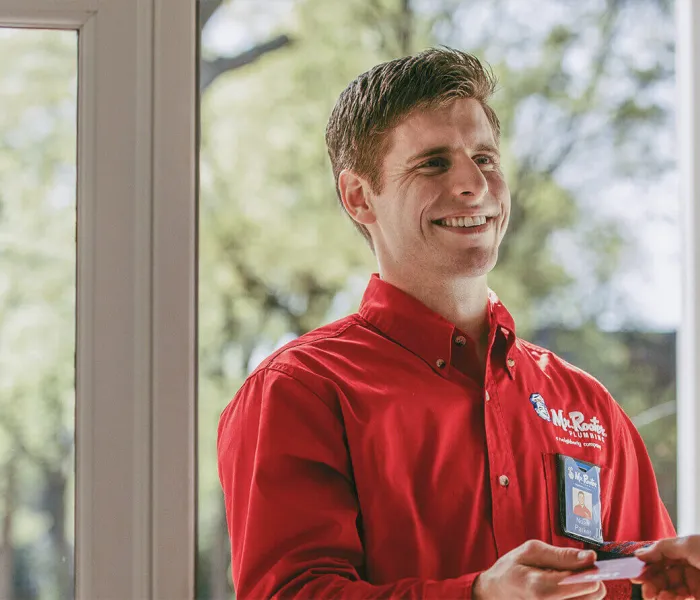 Toilet Repair in Sandy Springs
Do you need toilet installation service in your new house, office or organization? Mr. Rooter has been in the game long enough to know what's good for you. Our toilet installation will factor in things like water usage and the cost of a new toilet when helping you choose the perfect toilet for your home or business. Call Mr. Rooter for toilet installation services in Sandy Springs. It doesn't matter what kind of toilet repair, replacement and installation you need, as Mr. Rooter has the right solution for your home or business. Just give us a call to schedule an appointment with expert plumbers and you are bound to get value for your money!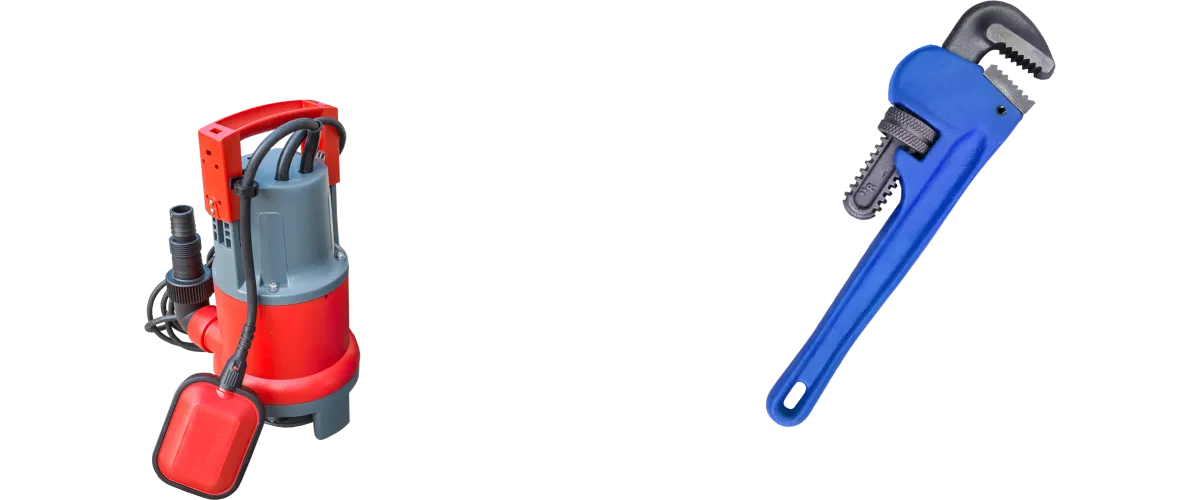 Schedule Your Sandy Springs Plumbing Repair Now!
Mr. Rooter's Sandy Springs Toilet Solutions
Installation Services
Do you live in Sandy Springs or any area around Fulton County? Do you need toilet installation services anywhere in Sandy Springs? Well, you are just in the right place! At Mr. Rooter, we are known for the best toilet fixing services in Sandy Springs with services ranging from toilet repair in Sandy Springs, toilet replacement in Sandy Springs and toilet installation in Sandy Springs. The key ingredient to the quality of services we offer has got to be our team of certified and insured plumbers who have years of experience in toilet installation, repair, and replacement.

Toilet Replacement
Sometimes toilet issues keeps cropping up even after several repairs. If this is the case then it is time to replace the toilet! Our qualified plumbers will also help you to evaluate which part of the toilet needs replacement. It could be the water tank, the siphon tube or the bowl. Keep in mind that if you do not get help from experienced plumbers, you could end up replacing the whole toilet when perhaps all you need is to replace a specific part. The certified plumbers will also help you replace your toilet with environment friendly designs that save water thus saving you a lot on the water bill.