Sump Pump Installation in Sandy Springs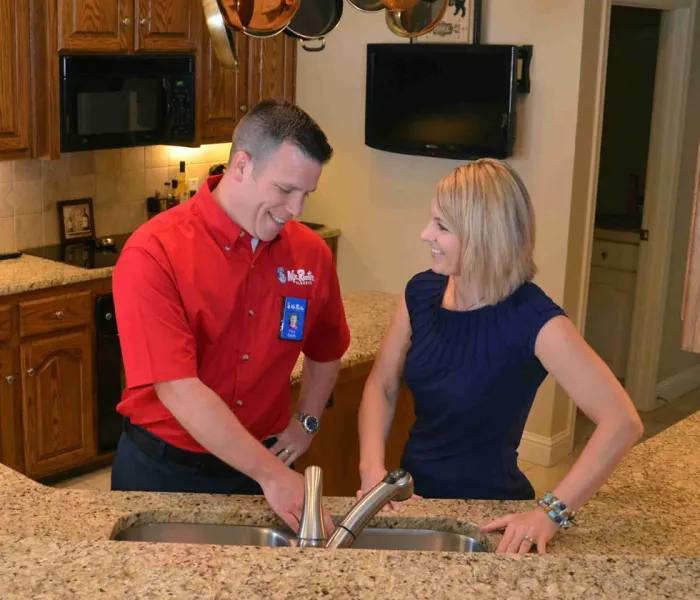 Sump Pump Installation in Sandy Springs
Do you need a sump pump installation in Sandy Springs, but you've been pushing this important task to the back burner? Do you already have a sump pump in your home or commercial building, but you're afraid it isn't working properly? There's no need to put your home or business at risk of water damage. Get the professional care you need right away by calling the specialists at Mr. Rooter Plumbing of Atlanta.
Our talented plumbers offer many premium services for local clients, including sump pump installation, sump pump repair, and sump pump replacement in Sandy Springs and surrounding metro Atlanta area locations. If you are searching online for dependable "sump pump repair near me," then you are at the right place.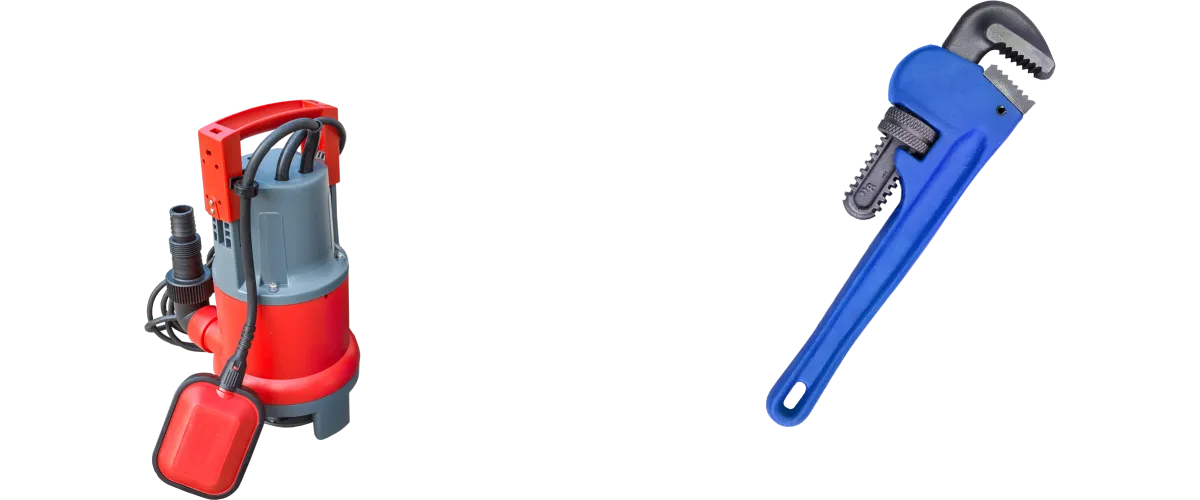 Schedule Your Sandy Springs Plumbing Repair Now!
Commercial Sump Pump Services
For Local Sandy Springs property owners
Commercial Sump Pump Installation
Is your historic home or office building in need of a sump pump, but no one has ever gotten around to installing one? Then it's important that you take action soon in order to prevent unnecessary damage and decreased property value. We will find a sump pump that meets all of your needs and ensure that it is installed accurately, so you can finally have peace of mind knowing that your property is going to be safer if an unexpected flood or plumbing problem arises.

Commercial Sump Pump Repair
If you already have a sump pump but you're concerned that it won't hold up in a crisis, then let our team inspect it. We offer sump pump maintenance and sump pump repair in Sandy Springs, Georgia, so you can avoid hazards. We will arrive at your location with all the tools and equipment needed to inspect, diagnose and repair the issue fast, so you can continue on with your normal schedule, knowing that your home or business will be cared for long term.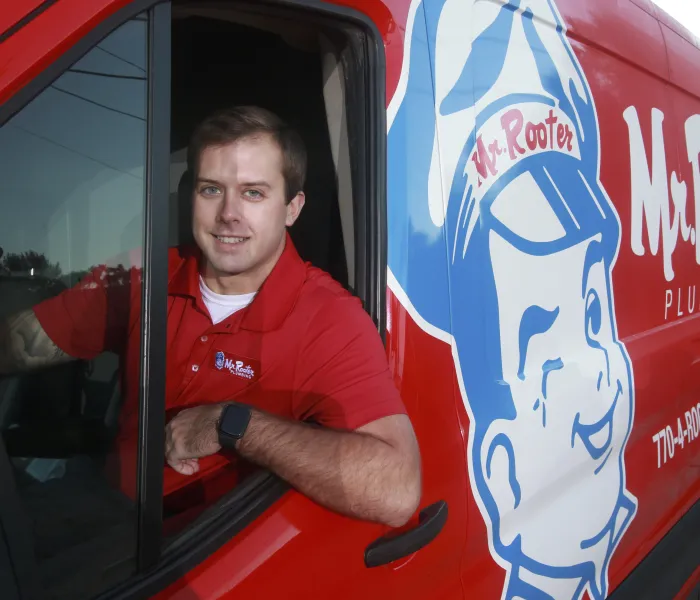 Dependable Sump Pump Replacement
Leave it to the experts at Mr. Rooter.
Sometimes, a sump pump might be too old or damaged to function, even after attempting a repair. Perhaps the motor itself has completely burnt out, or it underwent damage from physical impact. If that's the case for you, there's no cause for worry. Our professionals can perform a sump pump replacement. We will work closely together to create a customized solution that fits your property's needs and your budget.
If it is time for you to invest in a sump pump installation in Sandy Springs, get started today by calling Mr. Rooter Plumbing of Atlanta. Our technicians are always ready to lend a helping hand to our local customers. Contact our office for more details about our sump pump services or to schedule an appointment for a sump pump repair, sump pump installation, or sump pump replacement in Sandy Springs or a nearby community.