Sewer Ejector Pumping in Sandy Springs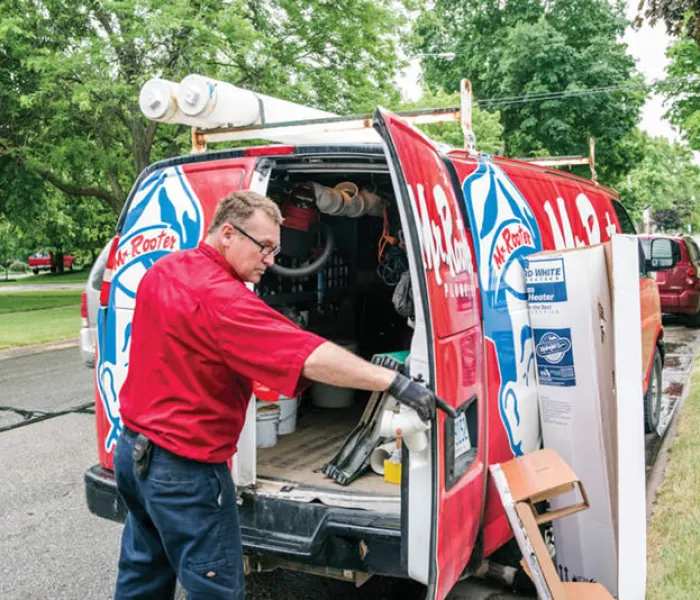 Sewer Ejector Pumping in Sandy Springs
A sewer ejector pump is a necessary piece when installing any kind of underground plumbing - whether it be a public sewer line or a septic tank system. This pump works to pump water from the lower levels in your home to the highest point of your property. Plumbing appliances have a difficult time when your landscaping is uneven and the plumbing has to work to move the water upward, making a sewer ejector pump necessary for your sewer lines to work properly. If you are having issues with your sewer ejector pump and need sewer ejector pumping in Sandy Springs, get Mr. Rooter Plumbing on the phone today!
The reason you would need sewer ejector pumping is if it's been a while since you last had your sewer ejector pump looked at or serviced. While these pumps are meant to last a while, they still require regular maintenance and sewer ejector pumping to make sure your pump isn't clogged and can function as it's supposed to. If you don't are thinking of getting a septic tank system installed in your home, you will also need to call Mr. Rooter Plumbing for sewer ejector pump installation in Sandy Springs.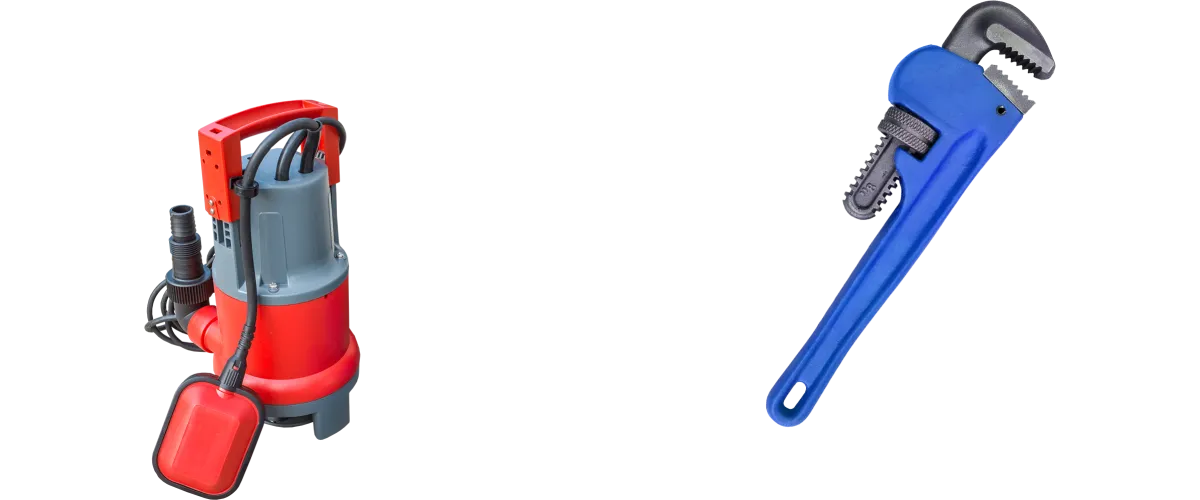 Schedule Your Sandy Springs Home Plumbing Repair Today!
Sewer Ejector Pumping vs. Sewer Ejector Pump Replacement
One thing to remember when installing a sewer ejector pump is the size of the pump you will need. There are various pump sizes, and depending on the size of your home and the estimated usage, you may need to get a bigger size than someone else.
Sewer ejector pumping is exactly what it sounds like. The Mr. Rooter Plumbing team will come to your home and properly pump out your systems to get rid of any clogs, buildup, and repair anything that seems to be off. Your sewer lines experience a lot of use each day and it's important to schedule regular sewer ejector pumping in Sandy Springs.
No matter how long you have been in your home, your sewer lines age may not be known. It's important to know how old your sewer lines are and the last time the sewer ejector pump has been repaired or replaced. There will come a time when you will need Mr. Rooter Plumbing for sewer ejector pump replacement, but just know that whenever you need us for it, we will be there!
Your sewer ejector pump is extremely important to the functionality and health of you, your family, and your home. So if you think your pump isn't working properly, call us immediately!

Work With Mr. Rooter Plumbing today!
Is your sewer ejector pump not working properly? Are you looking for sewer ejector pumping in Sandy Springs? Is it finally time to replace that old sewer ejector? Do you need sewer ejector pump installation in Sandy Springs? Give Mr. Rooter Plumbing a call for all of these things! We offer a wide variety of sewer ejector pump services, and we even offer same or next-day appointments! Call our office today to get qualified plumbers.

Coupons
Don't Miss Out On These Savings
$25 Off
Annual Tankless Water
Heater Flush
Summer is here, enjoy your Saturday!
We'll take care of your Annual Tankless Water Heater Flush this week so you can relax this weekend.
Same Day and Next Day Appointments available.
Limit one. Cannot be combined with any other special offers or discounts.
Expires: December 31st, 2023