Drain Cleaning in Sandy Springs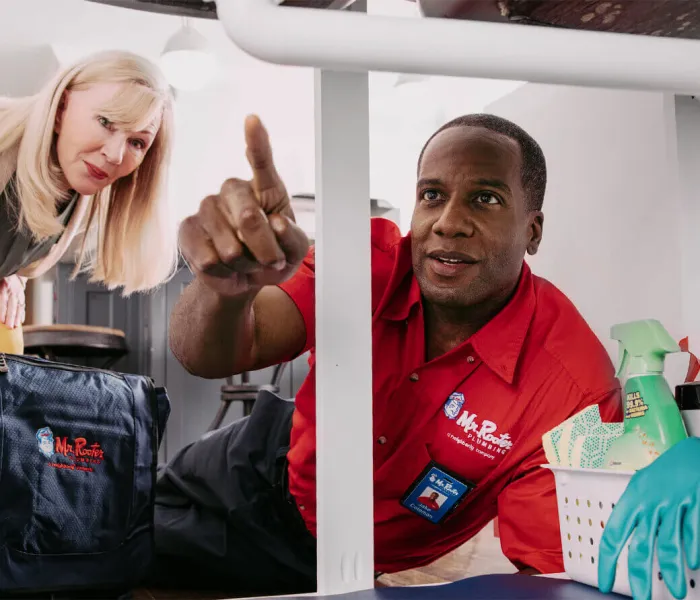 Drain Cleaning in Sandy Springs
Has your family been avoiding household chores because your stubborn pipes make daily activities stressful? If you are tired of dealing with recurring clogs and wastewater backups, then consider investing in professional Sandy Springs drain cleaning services. At Mr. Rooter Plumbing of Atlanta, we provide high quality commercial and residential services including hydro jetting drain cleaning, drain line repair, drain line installation and drain line replacement in Sandy Springs and surrounding cities. Whether you need a routine plumbing inspection or an urgent clogged drain repair, our professionals are always ready to lend a helping hand.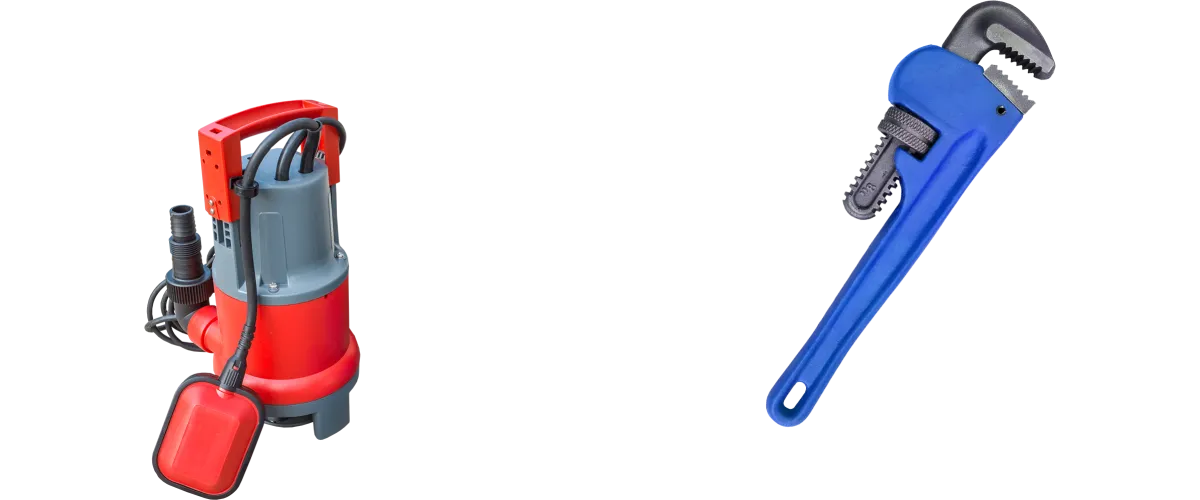 Schedule Your Sandy Springs Plumbing Repair Now!
Additional Drain Services
Hydro Jetting Drain Cleaning
All the soap residue, hair, food, grease, oils and other materials that are washed down your drains on a daily basis will eventually start to buildup in your pipes. If left ignored, the debris can harden and form major clogs inside your drain line. The best way to avoid chronic blockages is to invest in routine hydro jetting and drain cleaning services. By blasting away the layers of buildup every 1 to 2 years, your pipes are given a fresh start. Prioritizing your drain cleaning will help to extend the overall longevity and dependability of your plumbing system, saving you valuable time and money in the coming years.
Emergency Drain Line Repair Services
In certain circumstances, frequent clogs are just one of many symptoms related to hidden pipe damage or root infiltration. If you have hidden leaks or inside your underground pipes, then you can unknowingly attract the roots of your thirsty trees and bushes. Once they make their way inside, it can cause massive blockages and will rapidly deteriorate your sewer line. If you want long term relief from clogs, rising water bills, property damage, mold growth and other undesirable plumbing problems, then it is best to find a local plumber who can accurately perform a trenchless pipe repair. By utilizing a durable, fusible liner, you will seal existing leaks and block nearby root systems, giving your pipes a new life. If your existing sewer line or drain line is extremely damaged or deteriorated, then a new drain line installation may be necessary. Our team can inspect your pipes, diagnose the cause of your plumbing troubles, and help you decide whether to invest in a drain line repair or drain line replacement.