Drain Cleaning in Roswell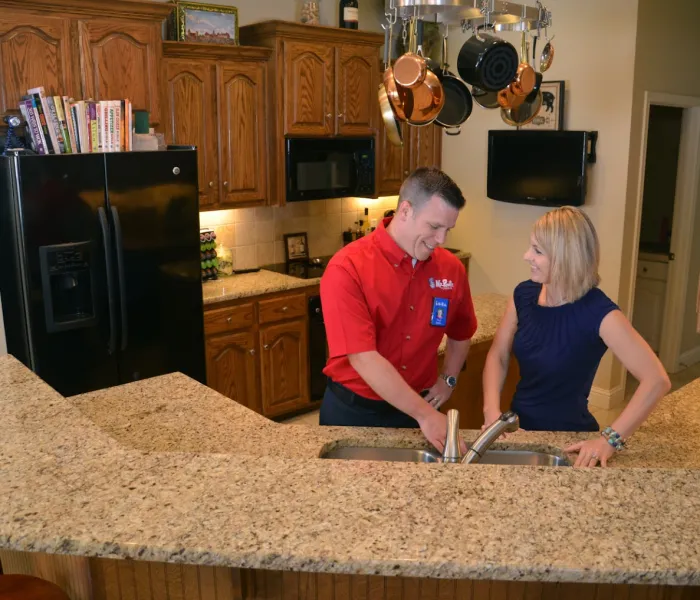 Drain Cleaning in Roswell

Do your sinks or bathtubs begin to fill with waste water every time a load of laundry is washed? Are you afraid to flush the toilet because of frequent backups and sewer line clogs? If you're looking for ways to fix or prevent these common plumbing problems, then call the team at Mr. Rooter Plumbing of Atlanta. Our experts are proud to offer high quality residential and commercial services including new drain line installation, clogged drain repair, drain line replacement and drain cleaning in Roswell and nearby metro area neighborhoods.
Is it time to schedule your next Roswell drain cleaning, drain line installation or replacement? Call the professionals at Mr. Rooter Plumbing and our certified and insured plumbers will help you improve the safety and dependability of your pipes, fixtures and appliances. Whether you need a routine inspection or a complex drain line repair in Roswell, our experts have what it takes to get the job done right.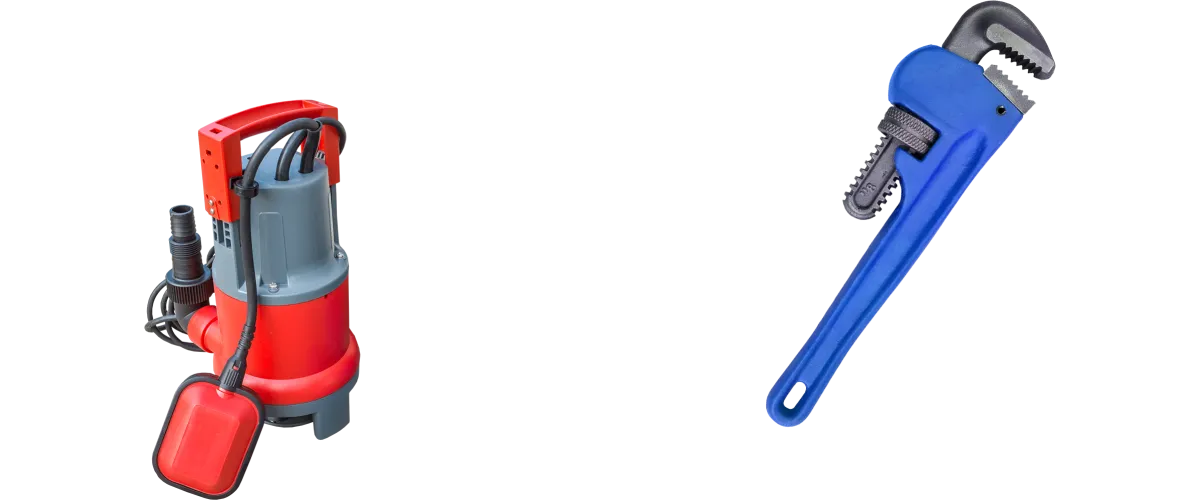 Schedule Your Roswell Plumbing Repair Now!
Our Roswell Drain Services
Drain Cleaning Services
Every time your family prepares a meal, takes a shower or flushes a toilet, debris finds its way into your drain line. Eventually, these materials can coat the interior walls of your pipes, creating clogs and large blockages. Drains can also suffer long term damage if harsh chemicals have been frequently used to remove clogs or if hangers and other non-recommended items have been used to clear debris from the drain line. Our team can help revitalize and restore your damaged pipes and drains.
The best way to avoid buildup is to invest in routine professional drain cleaning once or twice a year, and to thoroughly clean drains with a gentle solution once a week. Our licensed plumbers are excited to offer drain cleaning in Roswell, which will help to remove any harmful items before they cause plumbing problems.
Emergency Drain Line Installation & Replacement
Have you moved into a previously owned home with a severely neglected drain line? Has your current drain line suffered extreme damage, and you need it to be replaced right away? We offer emergency services for urgent drain line issues and can help find a solution that fits your unique needs and budget.