Water Heater Repair in Peachtree City
Water Heater Repair in Peachtree City
A water heater is used regularly, whether to wash the dishes or take a shower, making it susceptible to damage if it's not maintained correctly. Regular maintenance for your water heater is vital for improving its efficiency and functionality. That's why Mr. Rooter Plumbing is your go-to plumbing company for top-notch water heater repair in Peachtree City. We believe that water heater maintenance plays an essential role in ensuring you avoid unnecessary repairs and replacements.
Our team of well-equipped and experienced plumbers can help you maintain a healthy water heater, minimizing the risk of a malfunction. We all know the frustration and inconvenience of a malfunctioning unit, and that's why you need the services of a reputable and reliable company. At Mr. Rooter Plumbing, we have a team that has the expertise to handle gas water heaters and electric water heaters.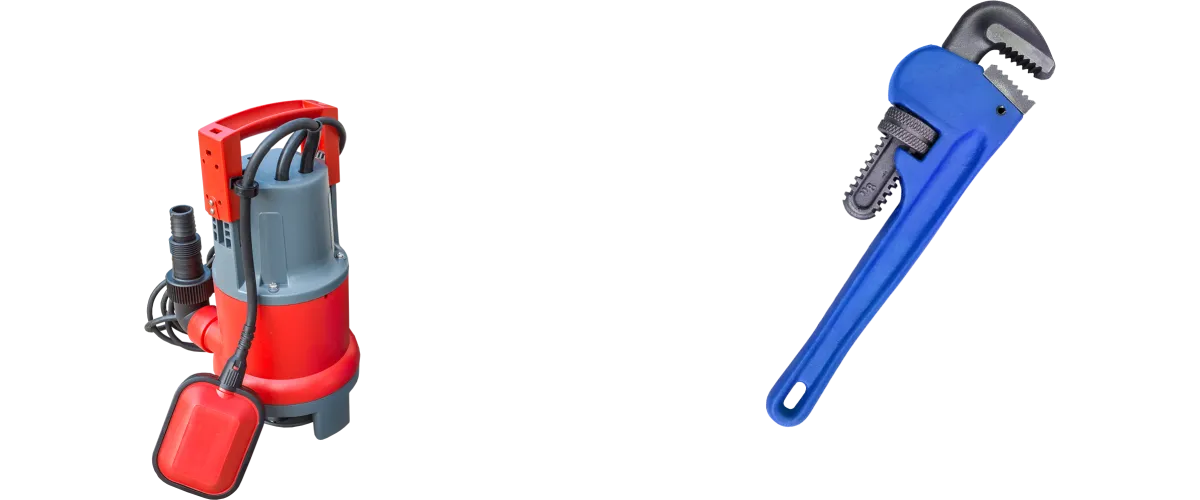 Schedule Your Peachtree City Plumbing Repair Now!
Advantages of Water Heater Repair
Why should you schedule regular maintenance for your water heater?
Extends Lifetime
Water heaters are built to go the distance without breaking down, and that's why most people ignore that they require maintenance. However, like any other appliance in constant use, it is prone to damage. When you contact Mr. Rooter Plumbing for maintenance, you are ensured of quality water heater repair and water heater replacement in Peachtree City. Our experts will conduct a comprehensive assessment of your water heater to determine the cause of the problem or identify potential failing components before they cause further damage. We can help the residents of Peachtree City extend the durability of your unit without having to repair it constantly.
Prevent Issues
When water heaters suddenly develop a problem, it can disrupt our daily routines. We can help you avoid such inconveniences by providing unmatched water heater service in Peachtree City. The experts from Mr. Rooter Plumbing can conduct an in-depth check to determine the extent of damage and provide an effective solution. Depending on the magnitude of damage, a replacement can be suggested. If that is the case, you can rely on us for exceptional hot water heater tank installation. Heating components are usually damaged in water heater tanks, and that's why we recommend switching to tankless water heaters for increased efficiency.
Avoid Mineral Buildup
Part of maintenance involves flushing out your unit to remove accumulated mineral deposits at the bottom of the tank. This can result in decreased efficiency and damage to the heating components. If this problem is not corrected in time, it can lead to severe damage to your water heater. Scheduling regular maintenance with the professionals from Mr. Rooter Plumbing allows us to assess mineral buildup in your tank and the severity of the injury. When replacement is the only viable solution, you can rely on our team's expertise for quality water heart installation in Peachtree City. Contact us today and talk to our experts about water heater maintenance.