Sewer Repair in Peachtree City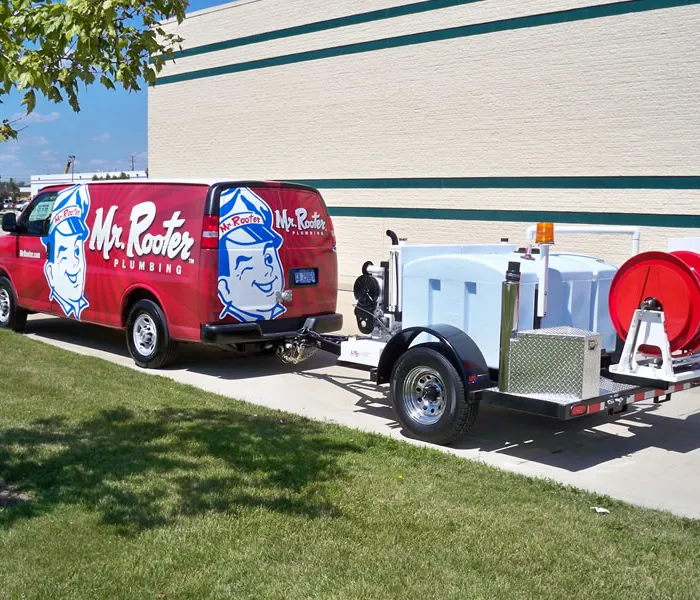 Sewer Repair in Peachtree City
Many homeowners and property owners ignore small signs of trouble, but these are times when you need to arrange a repair. If you catch damage early on, you might be able to get away with a quick pipe repair. Delaying these repairs, however, can lead to more extensive repairs or even a replacement. Mr. Rooter Plumbing is proud to be a dependable source for reliable sewer repair as well as sewer line installation and sewer line replacement in Peachtree City and surrounding communities.
We are a time-tested company with decades of cumulative industry experience, so rest assured knowing your sewer line installation is in good hands. We also offer trenchless sewer line replacement so that your yard is saved from the extensive digging associated with traditional replacements. Our nearby plumbers are on standby and our live representatives are always ready to take your call when you need emergency sewer repair.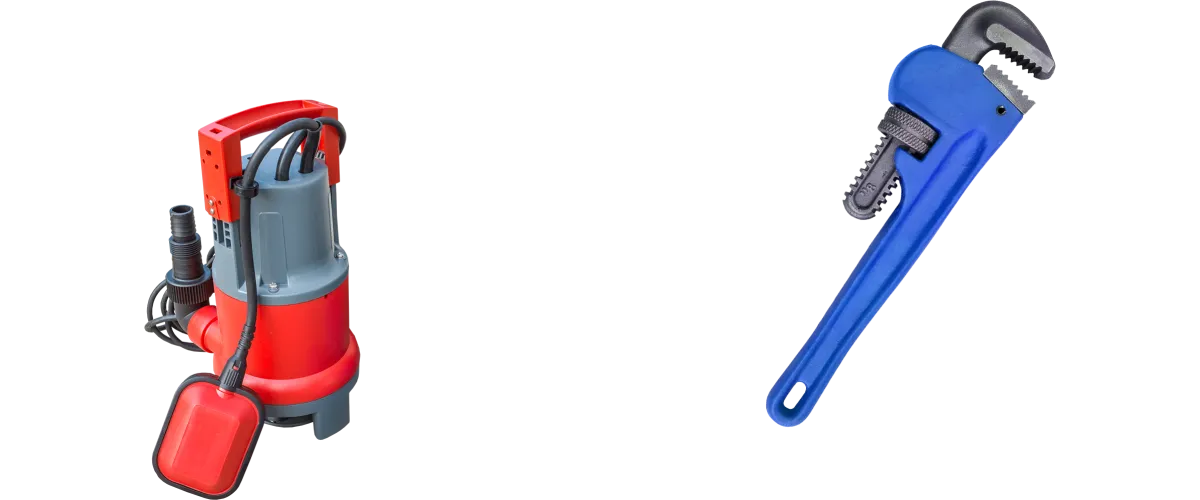 Schedule Your Peachtree City Plumbing Repair Now!
Common Causes of Sewer Line Damage

Even with the utmost care, there are threats to your sewer line that are mostly out of your control. The most common culprits in sewer line damage include:
Invasive tree roots penetrating pipes in their search for water.
Shifting soil or sinking pipes causing bellied pipes.
Extreme temperatures, frozen ground, or high pressure causing broken, collapsed, misaligned, and cracked pipes.
Non-biodegradable and foreign objects causing a clog or blockage in the line.
Rust and corrosion deteriorating your pipes over time.
Seals between pipes breaking or wearing out, causing them to leak.
As you can see, there are many situations that call for a sewer repair. Remain vigilant and keep your eye out for slow drainage, water or sewage backups, foul odors in the air, and wreaking puddles in the yard. Call Mr. Rooter Plumbing when you suspect your pipes or sewer line are damaged so we can get started on repairs as soon as possible.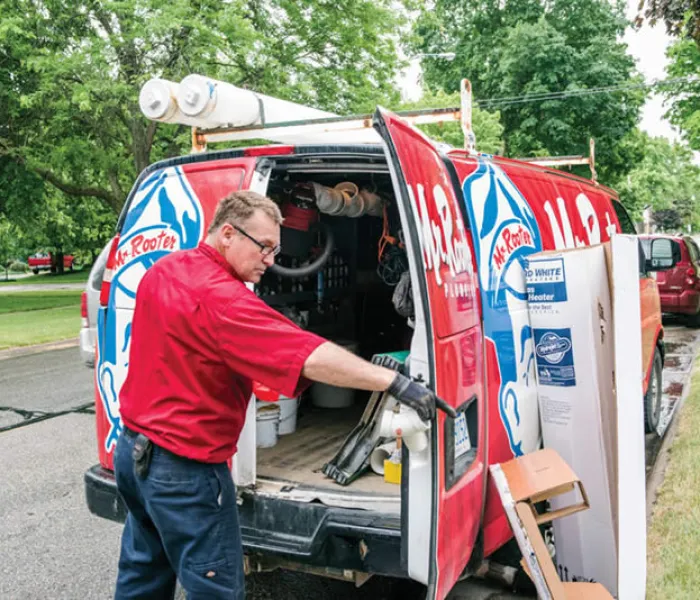 Get Your Free Price Estimate Today
We take pride in our commitment to honest and transparent pricing. We claim are prices are competitive and we are not afraid to prove it. When you choose Mr. Rooter Plumbing for your sewer repair, replacement, or installation, you can get a free price estimate upfront. Plus, we vow to never charge overtime. This way, you can budget accordingly without surprise costs.