Water Leak Detection in Norcross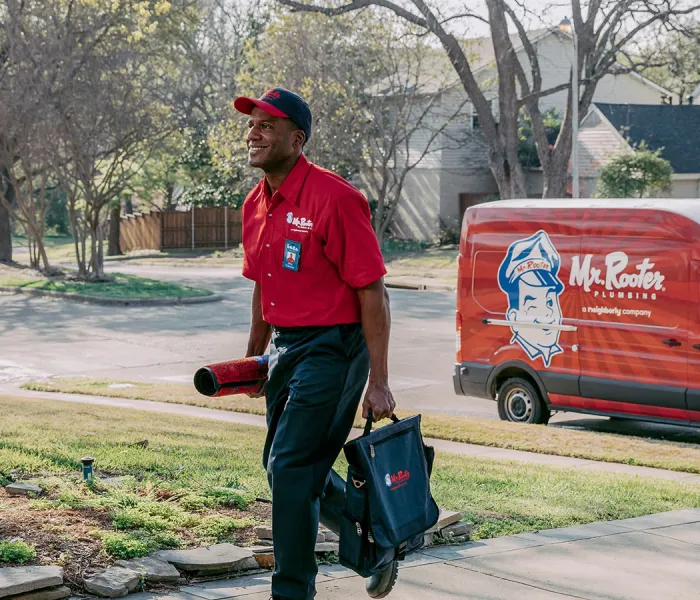 Leak Detection in Norcross
Most people are unaware of a leak until they receive a high water bill or experience water damage. A leak might seem harmless, but you shouldn't shrug it off. Consulting a leak detection company for regular maintenance checks is vital to an efficient, stress-free plumbing system. At Mr. Rooter, we have a well-trained team of professionals who provide a range of water-related services. With years of experience providing leak detection, we have realized that most leak emergencies can be prevented early and our experts know what areas are more prone to leaks.
From leak detection to water leak repairs and other plumbing services, we ensure that the residence of Norcross, have access to only top-notch plumbing services. Contact Mr. Rooter Plumbing and prevent water-related damage before they get out of control. We provide a range of leak detection and repair services, from faucet leaks to slab leak detection.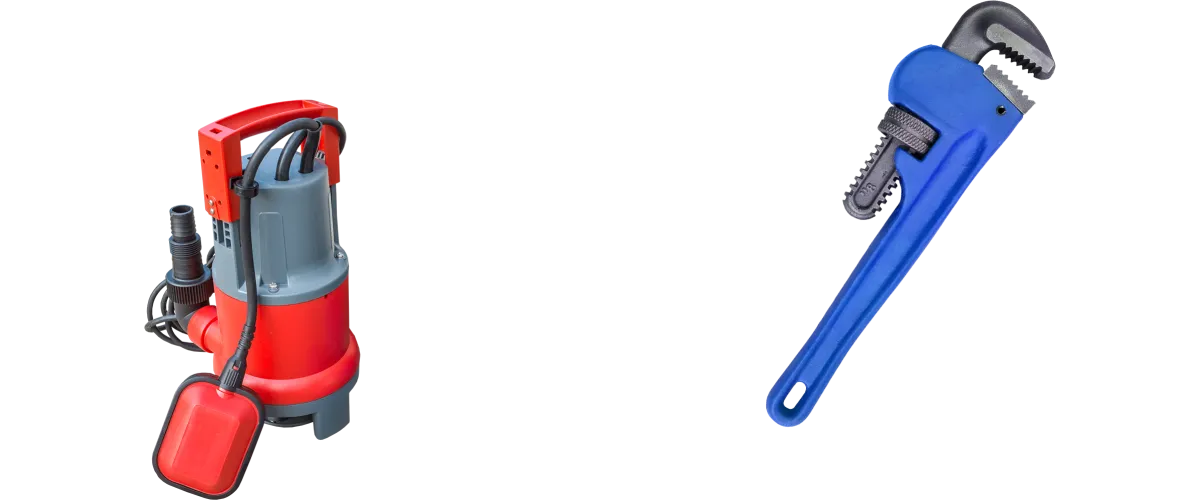 Schedule Your Norcross Plumbing Repair Now!
Detecting Leaks In Your Home
Be proactive and check the following areas.
Faucet, Shower, and Tub Leaks
A faucet or tub leaking one drop after two seconds might not be considered a plumbing emergency, but in the long run, if it is not corrected, you might end up paying for a thousand gallons in a year. This is 3.7m3 of water you are paying for without using it. Consult an expert when you notice such leaks are significant and end up saving you a lot of money in the long run. Depending on the type of faucet you have, from ball types, compression valves, or ceramic discs, we are well equipped to handle all sorts of repairs.
Toilet Leak
Once you notice a running toilet or water on the floor, this could be a sign that there's a toilet leak that needs to be repaired. There are many causes of a leaking toilet, and an expert can help you improve it and other potential leaks. Our leak detection professionals will check under the sink, around the bowl, and look for internal leaks to determine where the leak is and the root cause of the problem. With industry-standard tools, and experience you are guaranteed excellent water leak repair services.
Kitchen Sink Leak
The kitchen sink is the most used area for most households, from washing dishes to fetching a glass of water and many other uses. However, when experiencing a leak in your kitchen sink, it can be pretty frustrating. It is essential first to identify the cause, which calls for a professional plumber. We conduct thorough leak detection in Norcross and correct several common reasons: drain leaks, loose supply connection, clogged p-trap, worn-out washers, and many others.