Water Heater Repair in Norcross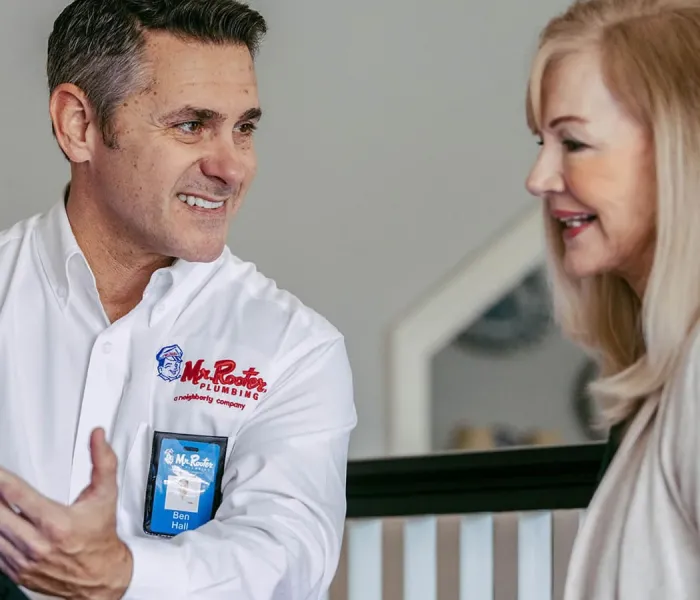 Water Heater Repair in Norcross
A water heater is not something that raises a lot of concern until you suddenly run out of hot water or you find your basement flooded. When this happens, it can result in a lot of frustration and that's where we come in. Mr. Rooter Plumbing has an experienced and well-trained team that guarantees quality water heater repair services without breaking the bank. Our many years of water heater repair in Norcross enables us to handle different units such as gas water heaters and electric water heaters, ensuring that your water heater needs are met.

Why Should You Maintain Your Water Heater?
The simplest way of ensuring that your water heater is in the top-performing condition is through maintenance. Although repairs and replacements enhance the performance of your unit, maintenance is vital for durability and long-term cost-effectiveness. Contracting the team at Mr. Rooter Plumbing ensures that every aspect of your water heater is checked and potential issues addressed before they become serious problems. We recommend scheduling regular maintenance to prevent emergencies. When you are faced with a water heater problem, save yourself the unnecessary guesswork of searching online for water heaters near me by reaching out to the experienced team at Mr. Rooter Plumbing.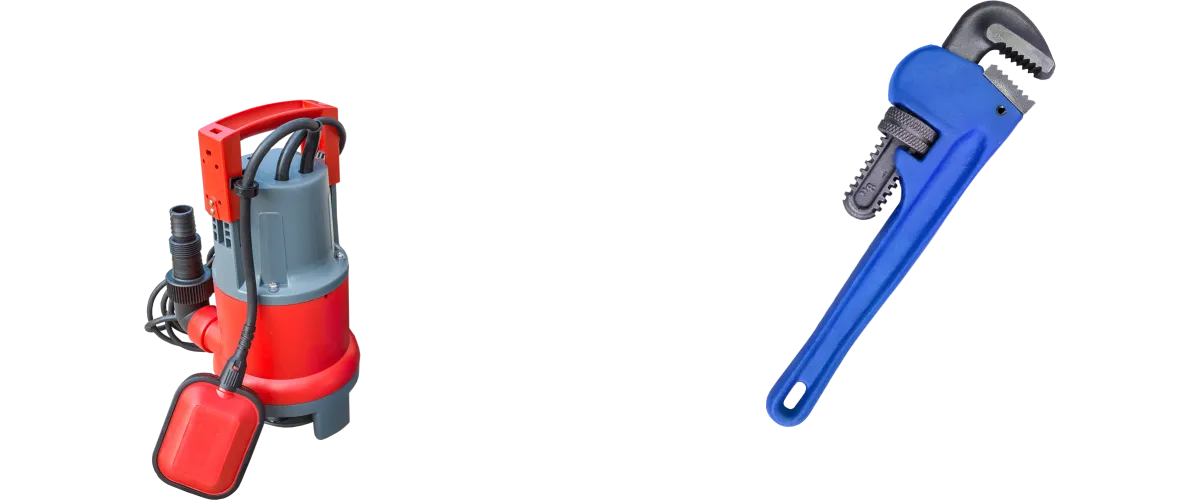 Schedule Your Norcross Plumbing Repair Now!
Your Guide to Water Heater Installatiion

What to Consider
The reality is that water heater replacement is not simple, especially with the local building codes strict regulations regarding water heater installation in Norcross. The experts at Mr. Rooter plumbing are familiar with the zonal building codes, which they adhere to during water heater repair and installation. Onboarding our team of experts gives you peace of mind, knowing the professionals handle everything.
If you prefer conducting the installation yourself, it's important to check your building codes and manufacturer's instructions. The slightest miscalculation can result in a serious problem that requires costly repairs and replacement. Let the experts at Mr. Rooter Plumbing take the burden off your shoulders by allowing us to replace and install your water heater.

When Replacement is Your Only Choice
It's important to schedule regular maintenance checks with the experts at Mr. Rooter Plumbing to ensure that your unit is in tiptop condition. However, most people neglect maintenance until there's an emergency and the damage can be irreversible. If minerals such as calcium and magnesium accumulate at the bottom of the water heater tank, it can result in leaks and other malfunctions.
That's why we recommend tankless water heaters. However, modern water heaters are more efficient compared to older models, and that's we recommend upgrading to a newer model if you have a unit that is more than a decade old. If you suspect that your water heater has outlived its usefulness, you can reach out to the experts at Mr. Rooter Plumbing for top-notch hot water heater tank installation.