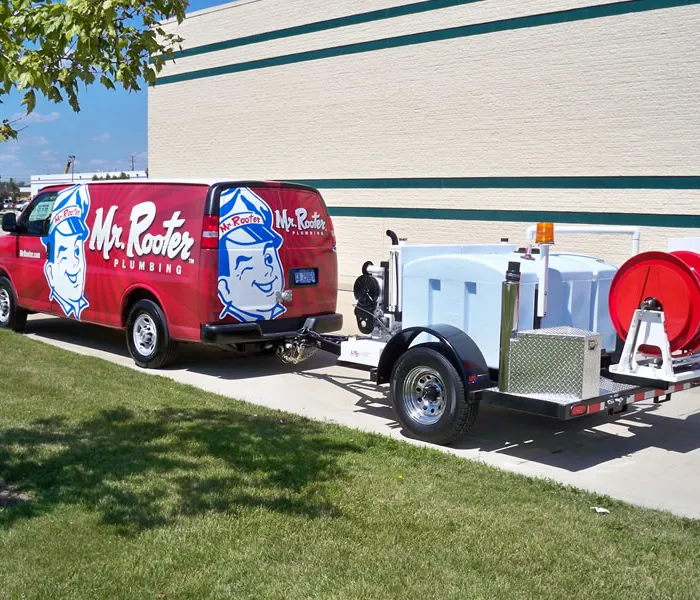 Sewer Repair in Norcross
The sewer line plays a crucial role in the daily operation of your plumbing system. As a homeowner, you'll have to deal with sewer line problems at one point or another. Luckily, fixing sewer line problems in your home or business doesn't have to be a nightmare.
An experienced plumber can provide you with dependable sewer repair in Norcross. Our team of experienced plumbers can diagnose, locate, and fix a wide range of sewer line problems in a timely manner.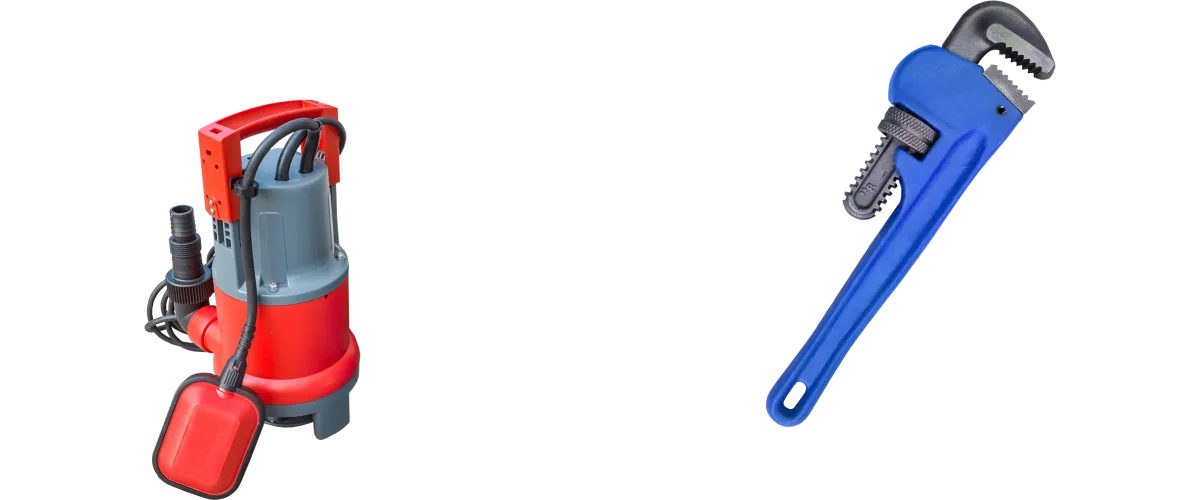 Schedule Your Norcross Plumbing Repair Now!
Our Sewer Services
Sewer Line Replacement
If you're experiencing persistent sewer line problems in your home, it may be time to replace your sewer line. Putting off sewer line replacement or pipe repair in Norcross can lead to more expensive repairs down the road. Trenchless sewer line replacement involves minimal digging, thereby it lowers the total cost of replacement, and saves time. When it's time to replace your sewer line or perform pipe lining, you can count on Mr. Rooter Plumbing to provide you with efficient services.

Sewer Line Cleaning
It's necessary to clean your sewer line every 18 to 22 months or when it's needed to improve drainage, prolong the lifespan of your sewer line, and prevent expensive repairs. If you notice signs like slow drains, frequent clogs, foul odor, gurgling sounds, and water backing up, contact Mr. Rooter Plumbing to help you with sewer line cleaning.

Pipe Repair
You'll know your sewer pipes need repair if you notice strange smells around your home, slow drains, rising water bill, sewage backups & blockages, and soggy spots on your lawn. Pipe repair ensures your sewer line is in good working order and helps to extend your sewer line's lifespan. If you need pipe repair in Norcross, let Mr. Rooter Plumbing help you out. We take pride in providing reliable pipe lining, repiping, pipe bursting, and many other sewer line services.

Sewer Line Installation
When you want to install a sewer line in your property, it's advisable to hire a knowledgeable and experienced plumber in Norcross to get the job done. At Mr. Rooter Plumbing, we provide reliable sewer line installation services to homeowners and businesses at competitive rates. Our team uses durable sewer line pipes and reliable materials to install a sewer line that can serve you for many years to come.