Drain Cleaning in Norcross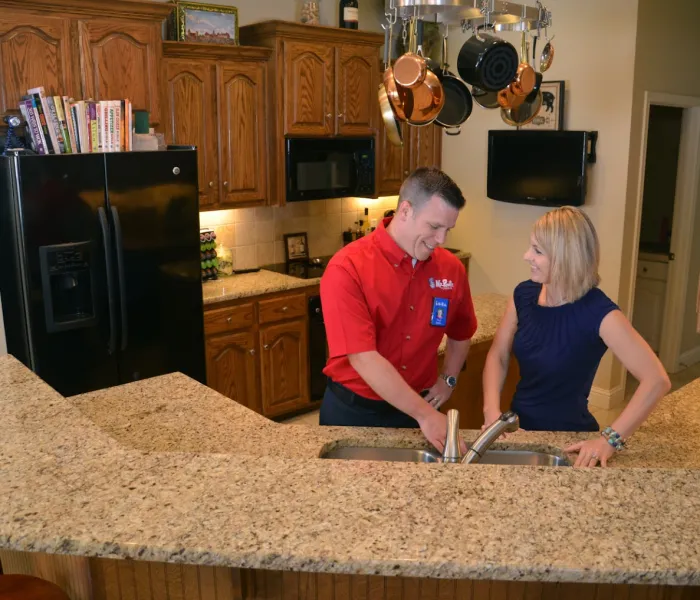 Drain Cleaning in Norcross
The drains in your home play an important role in maintaining a healthy plumbing system and preventing water damage. That's why Mr. Rooter Plumbing of Atlanta provides top-notch drain cleaning in Norcross, ensuring there's no blockage or any other factor that deteriorates the functionality and efficiency of your plumbing. Failure to regularly clean your pipes can lead to future problems like costly repairs and replacements. The last thing you want is to have water backup, leaving you searching the internet for drain cleaning near me in the middle of the night.
While the internet is an easy and fast way of getting a local clogged drain line repair company, it doesn't guarantee quality service. It would help if you had a reputable and reliable service provider for guaranteed exceptional clogged drain repair in Norcross.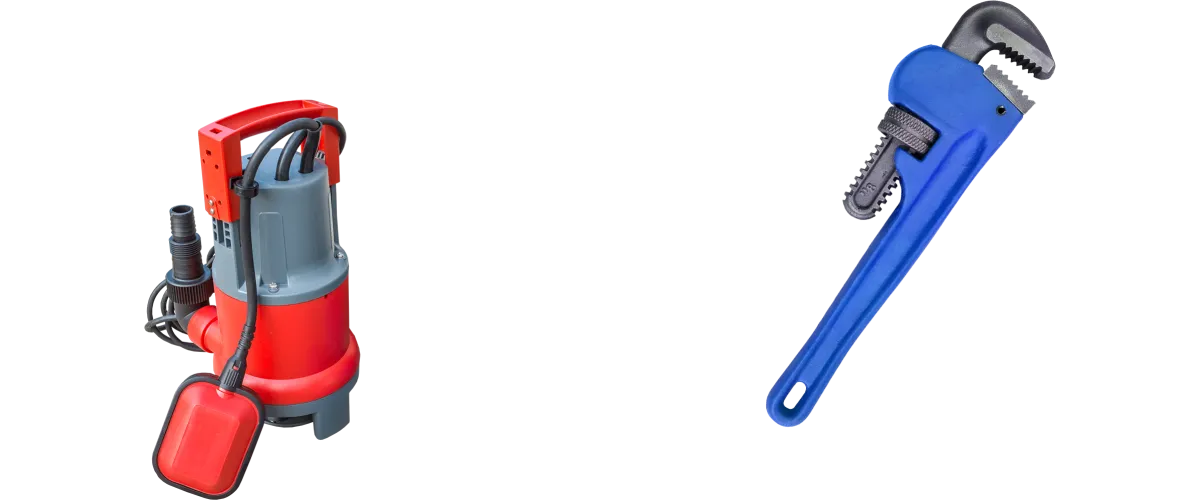 Schedule Your Norcross Plumbing Repair Now!
How to Know You Need A Drain Cleaning?
Efficient Drainage and Reduced Clogs
Over time, drains become susceptible to clogs and other related damages, resulting in significant problems and unnecessary drain line replacement. Once you detect that your drains are barely passing water, the first call you make should be at Mr. Rooter Plumbing of Atlanta. We have a well-equipped team of in Norcross ready to deal with any drainage issue, from a clogged toilet fix to a drain line installation. You can count on our expertise and extensive industry experience as the leading Norcross clogged drain cleaning company.
Improve the Lifespan of Your Drain
One of the main benefits of onboarding a professional drain cleaning company for maintenance is that it increases the lifespan of your drains. Since a key contributor to inefficient and low performance drains is unrepaired damages, scheduling regular maintenance checks ensures that all the red flags are dealt with before they get out of hand. We leverage cutting-edge tools and equipment to enhance clogged drain line cleaning and drain line replacement, among other services. Although doing the cleaning yourself might seem like a cost-effective solution, it doesn't compare to the quality hydro-jetting services offered by Mr. Rooter Plumbing of Atlanta.
Get Rid of Bad Odors
There's nothing more frustrating than a foul smell emanating from your drains and spreading to other parts of your home. If you detect a bad smell from any drain in your home, it means there's a buildup of debris and other particles decaying in your lines. To ensure your drains are free from the accumulation of such materials, we recommend having an expert conduct regular drain cleaning. Contact us at Mr. Rooter Plumbing of Atlanta, and enjoy quality drain cleaning in Norcross at a competitive