Water Leak Detection in Milton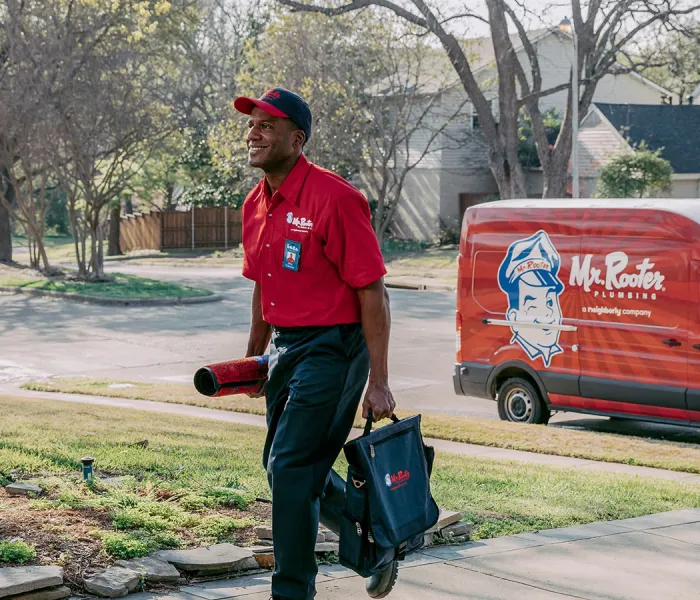 Leak Detection in Milton
The average U.S. household's leaks can waste over 10,000 gallons of water every year. This wasted water will also likely find its way into cracks and crevices in your building, resulting in devastating water damage to the structure as well as personal property. A routine leak detection can help minimize such costs.
Mr. Rooter Plumbing of Atlanta's professional leak detection in Milton can catch and pinpoint leaks so that we can patch it up with a water leak repair as soon as possible. Call us now to speak with a live representative and schedule a leak detection and/or water leak repair in Milton today. We can also arrange an emergency water leak repair to nip issues in the bud.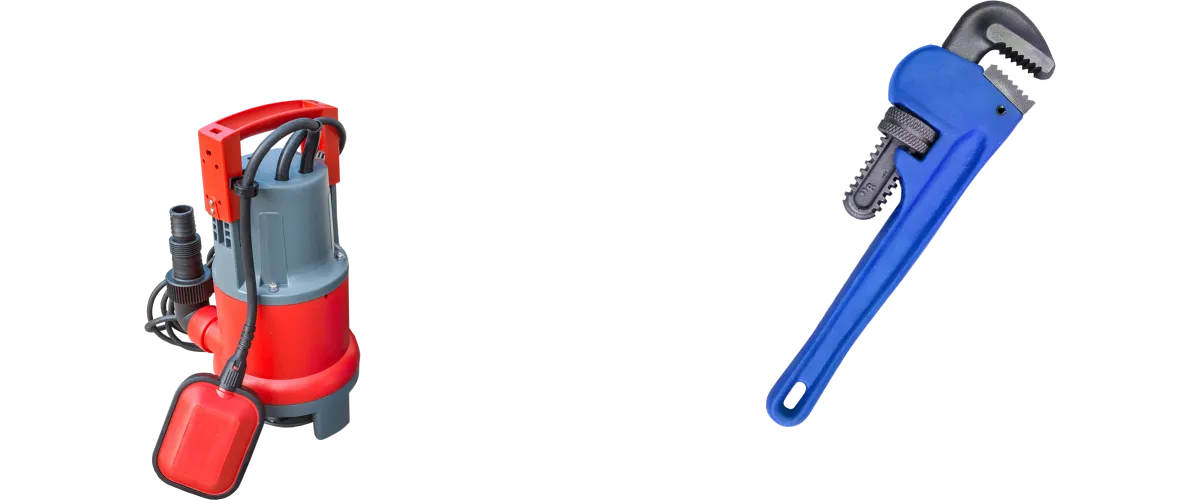 Schedule Your Milton Plumbing Repair Now!
Saving You Money
Prevention Is Better Than Cure
If you are dealing with a leak, then you are facing the consequences of neglected or damaged plumbing. Responsible homeowners and property owners will reduce the risk of leaks with preventative measures.
Remember to schedule your routine plumbing inspection to catch corroding and deteriorating pipes early on. This way, you can have weakening pipes repaired or replaced before they cause leaks. A competent plumber will also adjust your water pressure if it is too high as high water pressure can damage pipes. Blockages can also cause increased pressure within the drains. Install drain filters, garbage disposals, and grease traps to catch debris before they have a chance to clog drains.
Routine Leak Detections Save Thousands
No amount of prevention can completely eliminate the possibility of leaks, so you have got to remain vigilant. Fortunately, you can check for apparent leaks such as a kitchen sink leak and toilet leak on your own. Spend an hour each month to inspect your appliances, plumbing fixtures, and visible pipes for leaks. Arrange an urgent water leak repair if you find any.
What about those hidden leaks, like a basement leak or slab leak? For these, you should invest in a Milton leak detection once every year or two. Mr. Rooter Plumbing of Atlanta uses sophisticated technology to non-invasively locate these leaks. We can have them repaired quickly so that they do not cause further damage.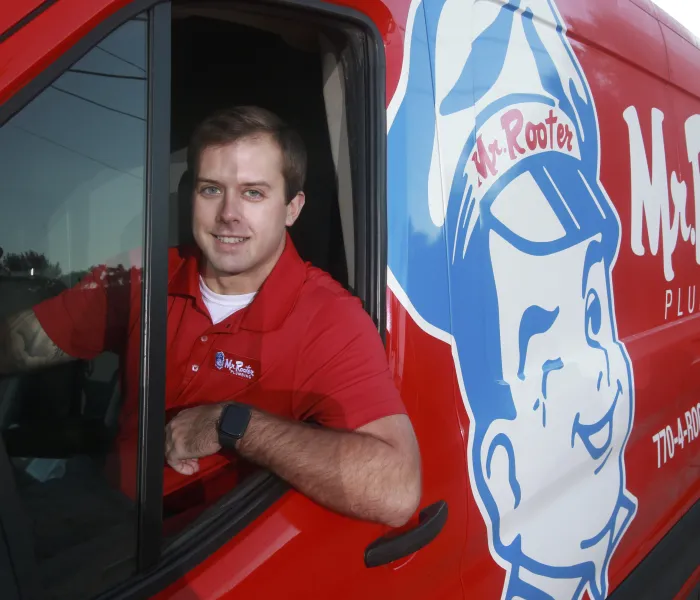 Let Us Help You Today
Get Your Free Price Estimate Today
If you are worried about the cost of a professional leak detection in Milton, then call Mr. Rooter Plumbing of Atlanta to get your free price estimate upfront. Remember we also have a host of coupons and discounts you can find on our website. Don't forget to ask our friendly representative about ongoing promotional offers.
We Serve All Areas of Milton
If you are a Milton resident digging through web results for "leak detection near me," then put that search to an end and call Mr. Rooter Plumbing of Atlanta to speak with a live representative. We can schedule you an appointment or send a plumber to your location as soon as within the hour!