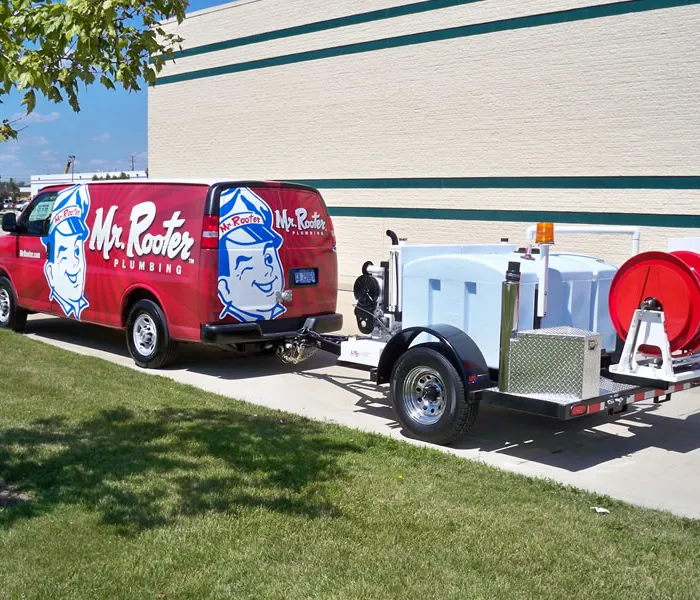 Sewer Repair in Milton
When it comes to Milton Sewer Repair, Mr. Rooter Plumbing is ready to take the call! We're equipped with top of the line products and plumbers in Milton. We pride ourselves in our commitment to our customers.
That's why we only hire the most talented professionals and make sure all of our team members are regularly trained and background checked. We are happy to provide all of our neighbors in Milton with guaranteed workmanship and products. If you're in need of sewer line replacement or any other sewer repair in Milton, scheduling with us is just a click away. Schedule online or call us today! Call us now at 770-285-5709 to schedule sewer repair in Milton, GA area.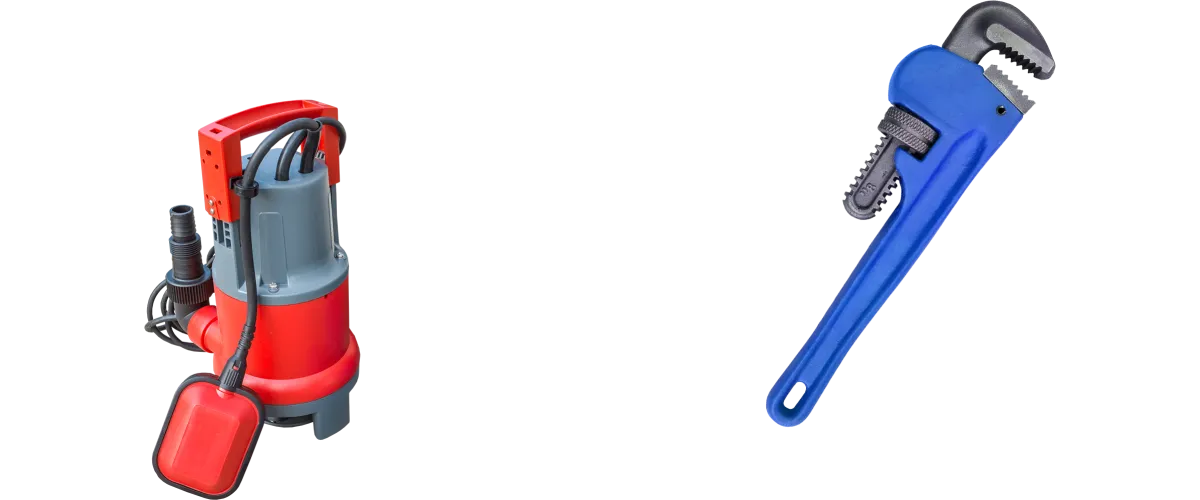 Schedule Your Milton Plumbing Repair Now!
Frequently Asked Questions
How Long Does It Take for Sewer Line Replacement?
Sewer line replacement generally takes a few days depending on your specific case. It is always best to consult one of our friendly professionals at Mr. Rooter Plumbing for more accurate information. When you schedule with us, one of our expert team members will inspect and diagnose the problem and then discuss the available options with you. When you decide that you'd like a sewer line replacement, we'll discuss all of the details involved including an upfront cost and time expectation. We never charge for overtime and make sure to give you all of the information before tackling a job.

What Is Trenchless Sewer Repair?
Traditionally, sewer repair or sewer line installation means digging a trench along the sewer line to reveal your plumbing system. With trenchless sewer repair, we skip the digging and jump straight to sewer repair or sewer line installation with minimal digging. This method is generally less time-consuming and more cost-effective considering your lawn will not be a mess once we're done. Trenchless pipe replacement only takes a few days and is generally less costly. If you'd like to learn more or are interested in sewer repair in Milton, consult one of our licensed team members for a customized evaluation.
Can I Delay Sewer Line Replacement?
One of the best ways to keep your plumbing system properly working is to be mindful of what goes in your drains. We advise our valuable customers to use plant-based cleaning chemicals and soaps. Harsh chemicals, oils, and garbage should be disposed of properly as they can cause damage to your plumbing system. We're happy to talk to you more about ways you can avoid sewer line replacement in Milton. It's best to consult one of our expert technicians for your specific case. If you're in need of a consultation or are interested in Milton sewer repair, our team is waiting for your call. Don't hesitate, to schedule your consultation or maintenance today.

If I Can't Find Sewer Repair Near Me, Can I Repair It Myself?
Most sewer repair and installation require proper licensing, training, and equipment. At Mr. Rooter Plumbing, we pride ourselves on our flexibility and availability throughout Atlanta and the metro area. Our professionals are available in Milton and the surrounding communities. We'll never leave you wondering, "Is there reliable sewer repair near me?" We are committed to providing all of our valuable customers with top-rated quality service every day of the year, even on Holidays. If you need sewer line replacement or repair today, give us a call!