Garbage Disposal Replacement in Milton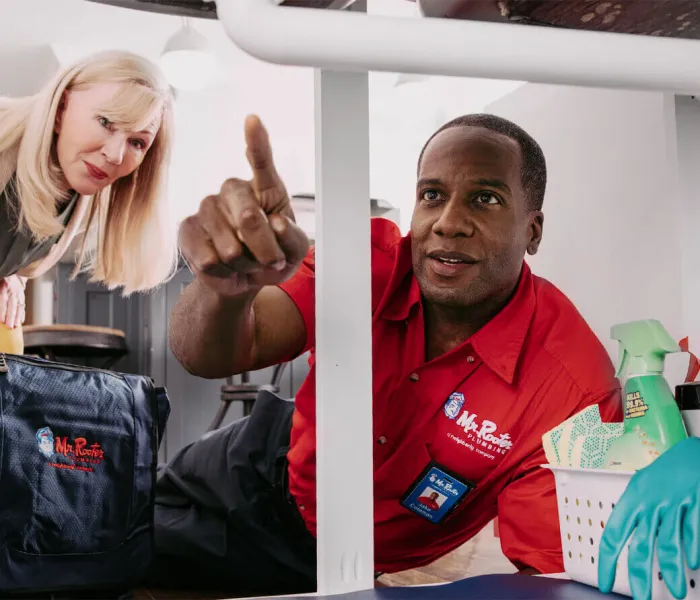 Garbage Disposal Replacement in Milton
A perfect garbage disposal unit helps maintain clean pipes and sinks. However, when an issue arises, that affects the performance and function of your unit, Mr. Rooter Plumbing is your go-to service provider in Milton. We have a professional team with extensive industry experience and expertise to assess for potentially failing parts before recommending garbage disposal replacement or repair.
While repairs can correct most issues, other severe cases call for a complete kitchen sink disposal replacement, and that's where we come in. Here are some common signs to look out for that indicate the need for a garbage disposal replacement in Milton.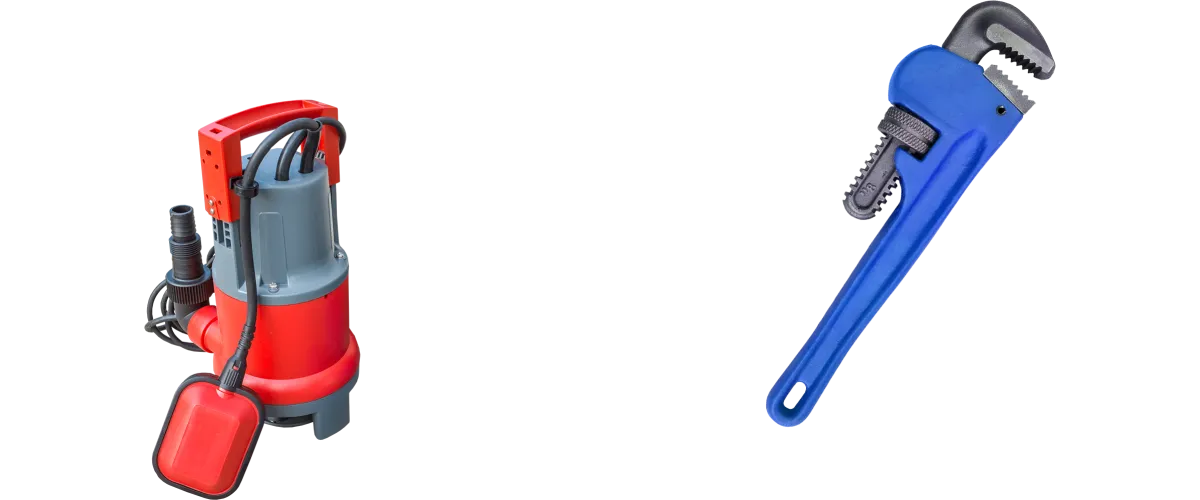 Schedule Your Milton Plumbing Repair Now!
Common Garbage Disposal Issues
Weird Noises
If a piece of silverware has ever slipped into the garbage disposal unit under your watch, you have a clue of how loud it can get. At the same time, it is common for a garbage disposal to produce a sound when turned on, a new sound that does not usually require a closer look to determine the cause. If no spoon has accidentally slipped in, it can be a significant problem that calls for professional repair or replacement. A quick adjustment to misaligned components is usually enough to correct the problem, but if it persists, you should start preparing for replacement.
Frequent Resets
Manufacturers have installed a reset button on the garbage disposal to help it recover from unusual situations, such as clogs and large loads. If you are constantly forced to press the reset button, your unit is not in good shape and needs professional assessment. Our team in Milton can conduct a thorough check to determine if repair or replacement is the way to go. Loose wiring is another common reason for frequently resetting garbage disposal, and you'll need a skillful plumber to handle repairs for safety purposes. We have a well-trained and equipped team that guarantees exceptional garbage disposal repair in Milton, alleviating the constant need to reset your unit.
Unexplainable Clogs
Homeowners should wash food particles down the drain in small quantities to prevent clogging the kitchen sink disposal. However, if you still detect signs of stopping even after putting small loads, the issue might not be your cleaning habits. Most cases of unexplainable clogs indicate the need for a high-capacity unit, and we can help you with garbage disposal installation. There are many reasons why upgrading to a more modern model is preferred, and a professional plumber can help make the switch more efficient. We can help you narrow down ideal units for your needs and provide top-notch garbage disposal installation in Milton without compromising quality and durability.
Persistent Odors
Odors emanating from garbage disposal units are unpleasant since they stem from broken-down food particles. Our plumber in Milton leverages standard industry tools and equipment to take the appliance apart and remove any particles trapped in the unit causing the foul odors. This results in DIY solutions like using drain cleaners that can damage the blades and other internal components. A thorough and gentle rinse is usually enough to get the smells out, but if it persists, you may require professional expertise. If you suspect a problem with your garbage disposal, contact us at Mr. Rooter Plumbing. We guarantee quality repairs and maintenance at competitive market prices, guaranteed to prolong the function and performance of your unit.