Water Leak Detection in Lilburn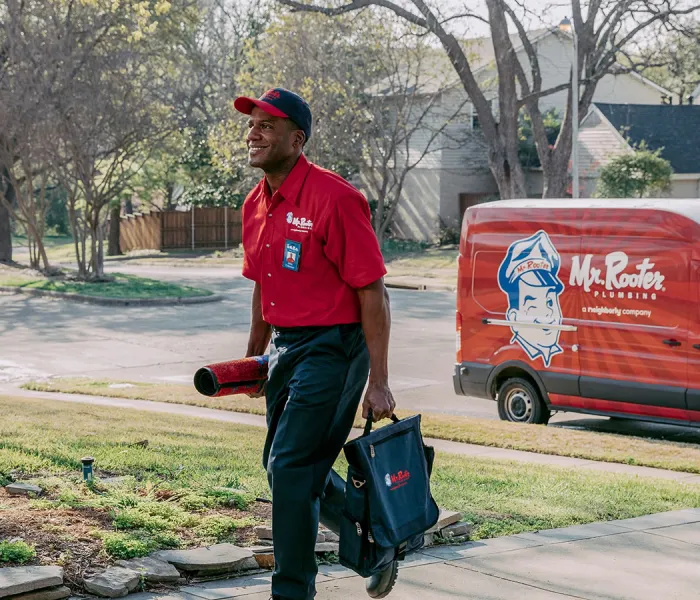 Leak Detection in Lilburn
Leaks are inevitable as plumbing pipes can wear out or be damaged by root intrusion, freezing weather, and renovation activities. These leaks can be inconvenient and costly if left unaddressed for too long. The longer water leaks go unaddressed, the more the damage will spread and lead to expensive repairs. If you think you have a water leak in your home or commercial building, call Mr. Rooter Plumbing for reliable water leak detection and repair. At Mr. Rooter Plumbing, we take pride in providing leak detection services to homeowners and businesses in the greater Lilburn and the nearby areas.
Depending on the nature of the leak, our detection team will troubleshoot to establish the source of the problem and get to work to restore your pipes to their good working order. At Mr. Rooter Plumbing, we utilize cutting-edge technology to quickly detect kitchen sink, toilet, slab leaks, and other types of leaks without destroying your walls or lawn.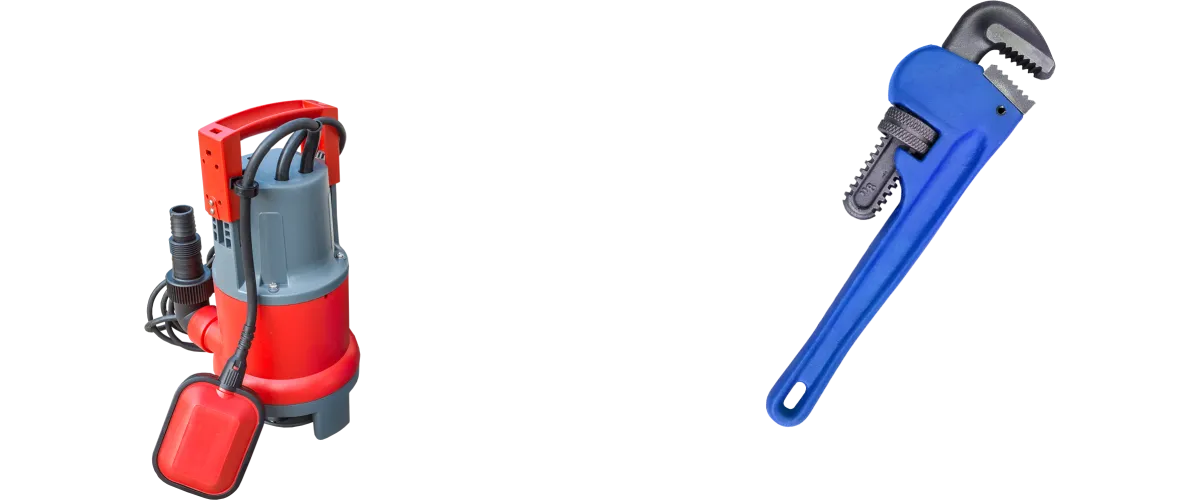 Schedule Your Lilburn Plumbing Repair Now!
Can I Fix Water Leaks Myself?

It's not advisable to fix water leaks if you are not a knowledgeable and experienced plumber. Fixing water leaks can be a complicated process, especially when you're dealing with leaky pipes behind the walls or pipes that are buried deep below the surface. You'll need to have extensive experience in performing water leak repair in Lilburn and be equipped with reliable leak detection tools and equipment.
If you attempt to perform leak detection or leak repair in Lilburn and you are not an experienced plumber, you could end up damaging your pipes and spend much more on repairs. Besides, you'll take a lot of time trying to fix something that a leak detection service can fix in a matter of minutes. It's always advisable to find "leak detection near me" when you experience water leaks in any part of your home.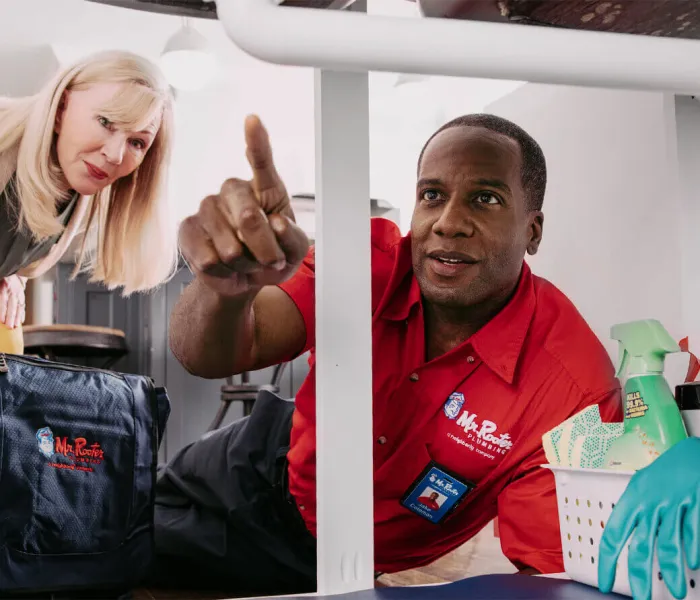 Signs You Have A Water Leak
Mold/mildew forming on surfaces or musty odors throughout the property
Sound of running water
Low water pressure
Unusual increases on your water bill
Soggy spots on the floor or in the yard
Small cracks in your home
Peeling wallpaper or patches of discoloration on walls or ceilings
Spots in your lawn that are greener than other areas
If you notice any of these, contact Mr. Rooter Plumbnig. We rely on effective leak detection tools and technologies such as inline pipe and video inspection, acoustic sensors and moisture detection equipment to locate the source. We've fixed nearly all types of leaks, including basement leaks, slab leaks, and toilet leaks.