Water Heater Repair in Lilburn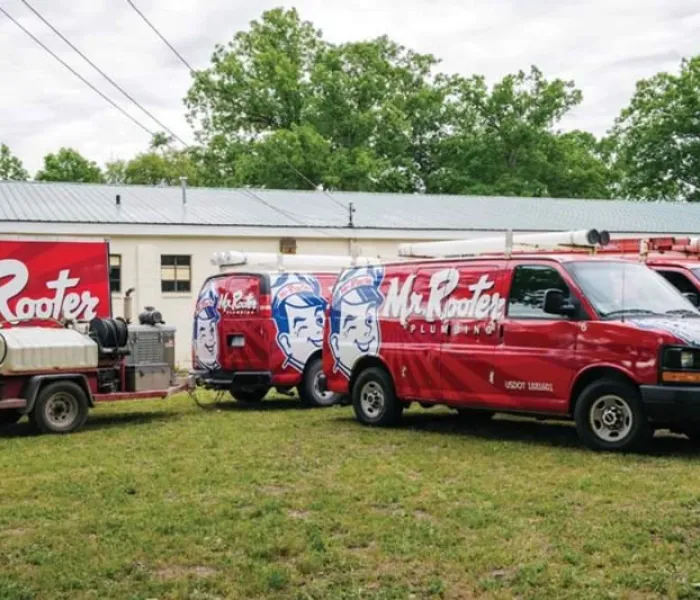 Water Heater Repair in Lilburn
Water heaters are used in our day-to-day lives for various tasks, such as cleaning and showering. Constant use of these appliances makes them susceptible to malfunction, which is why Mr. Rooter Plumbing is dedicated to providing water heater repair. Scheduling regular maintenance checks is important for various water heaters to ensure they are tiptop. Our trained and experienced professionals can handle electric water heaters, tankless water heaters, and gas water heaters, preventing further deterioration.
If your area receives hard water, you need to consider onboarding an expert for maintenance monitoring. Hard water contains calcium which builds up inside the water heater, resulting in a malfunction at the least convenient time. Failure to take the necessary steps in mitigating further damage can lead to costly water heater repair and replacement. Maintenance is important for safety and extends the lifespan of water heaters.
Schedule Your Lilburn Plumbing Repair Now!
Reasons to Service Your Water Heater
Increased Efficiency
If you rarely conduct maintenance on your water heaters, chances are high there will be buildup resulting in inefficiency. The loose minerals settle at the bottom of the water heater, making it difficult for the water to be heated. If you suddenly detect inconsistency in the hot water supply, there's a high chance your water heater has accumulated these minerals, which cause damage and water heater tank failure. Mr. Rooter Plumbing has a well-equipped team of experts who can regularly clean and maintain your water heater for increased efficiency.
Saves You Money
Regularly maintaining your water heater at least twice a year goes a long way in ensuring that you save money when you receive your next utility bill. A well-functioning water heater ensures water is heated quicker and reduces your home's energy use. The experts at Mr. Rooter Plumbing can help you drain your water heater to ensure that everything is functioning properly. If your water heater is poorly maintained and has accumulated a lot of debris and minerals, the safest option will be to consider water heater replacement.
Extend Lifespan

Like any appliance in your home, failure to regularly maintain water heaters results in a reduced lifespan, which leads to costly water heater replacement and repair. Mr. Rooter Plumbing can help you enjoy the services of your water heater for a long, without the need to repair or replace it constantly. Our professionals are experienced in dealing with various water heaters such as electric , gas water heaters, and tankless water heaters. Suppose you plan to install a modern and more efficient water heater or replace a damaged one. In that case, you can rely on Mr. Rooter Plumbing for exceptional water heater installation.