Sump Pump Installation in Lilburn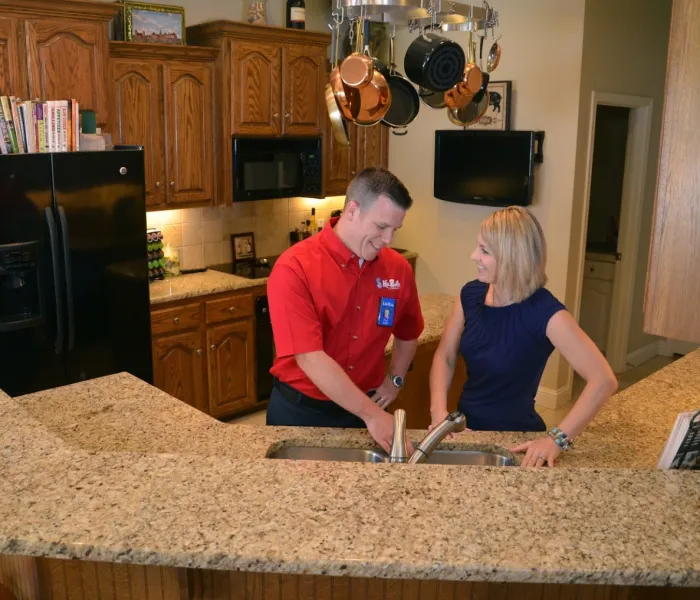 Sump Pump Installation in Lilburn
Is your sump pump older than 10 years? Have you been experiencing sump pump failure? These are signs that it's time to call a nearby plumber to replace your sump pump. A sump pump plays an essential role in reducing the risk of water damage to the basement or crawlspace. By preventing flooding in the underground part of your home, this device protects personal belongings, appliances, and furniture from water damage. It also reduces the chances of mold and mildew growth and supports good indoor air quality in your basement.
This device is installed in a sump basin dug at the lowest point of your house, like a basement or crawlspace. Your sump pump is built to last about 10 years, provided it's maintained properly. But it won't last forever. It will break down at some point, deteriorate over time, or reach the end of its lifespan. Replacing an old or failing sump pump ensures your basement or crawlspace is protected against flooding and water damage. At Mr. Rooter Plumbing, we take pride in providing reliable sump pump installation services throughout Lilburn and nearby areas. Our plumbers can install all types of sump pumps, including submersible, pedestal, water-powered, and more.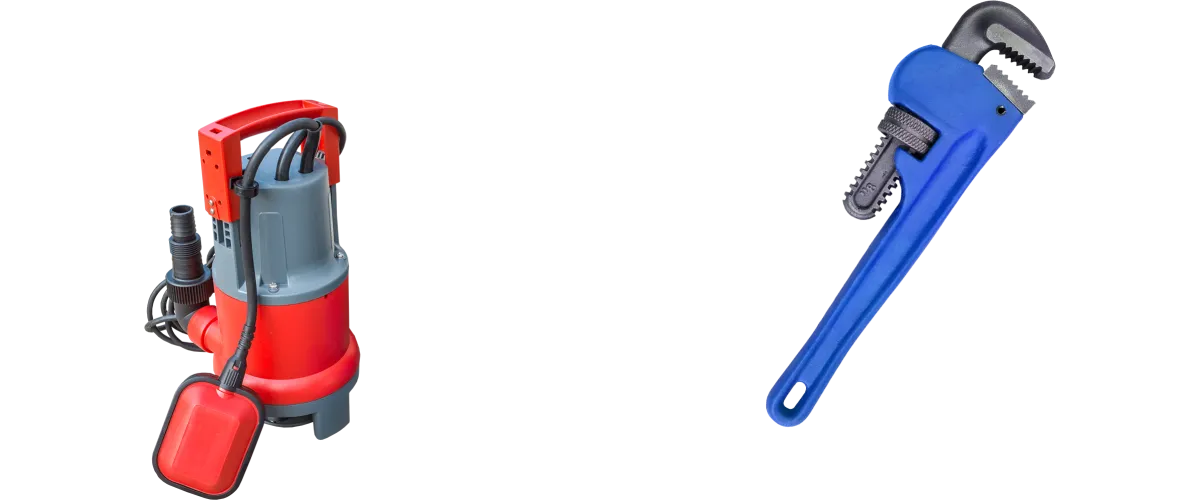 Schedule Your Lilburn Plumbing Repair Now!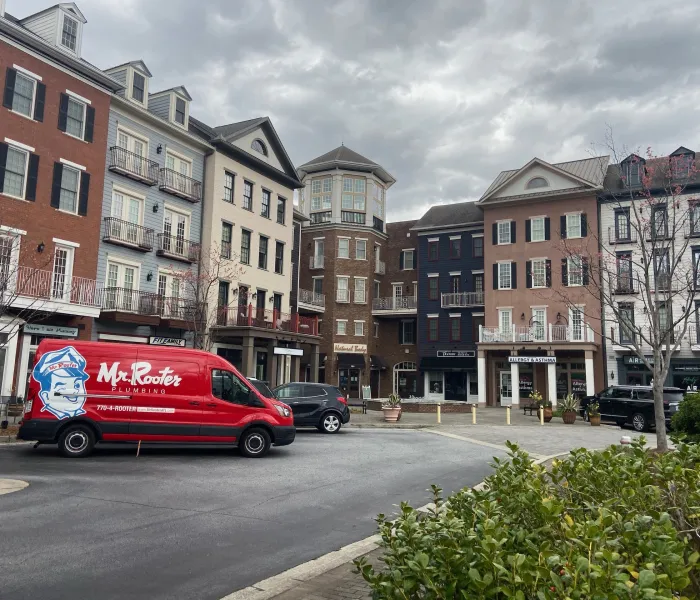 Signs You Need Your Sump Pump Repaired
Making weird sounds: Strange sounds coming from your sump pump may point to a wide range of problems, including a failed bearing, a jammed impeller, or damaged parts.
Always running: This could be an indication of a problem with the switch.
Failure to run or drain water: Your sump pump may fail to run when there's excess water in the ground around your basement or crawlspace, or fail to drain water as fast as it comes in.
Excessive vibrations while running: A sump pump may vibrate if the impeller is failing.
Unpleasant smell coming from your sump pump: This means mold and mildew have accumulated on the device, leading to an unwelcome smell in your basement or crawlspace.