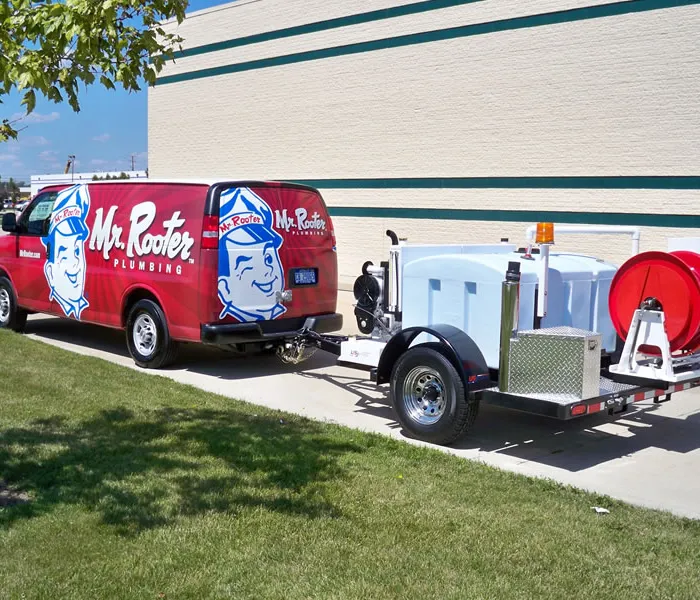 Sewer Repair in Lilburn
Sewer line issues are one of the worst plumbing problems to deal with. Let the experts at Mr. Rooter Plumbing help you find a solution. Our licensed plumbers offer quality residential and commercial services including trenchless sewer repair, new sewer line installation and replacement in Lilburn and nearby cities. Whether you're struggling with frequent clogs or you're dealing with an emergency sewer line collapse, our experts have what it takes to ensure that your next sewer repair in Lilburn is a success.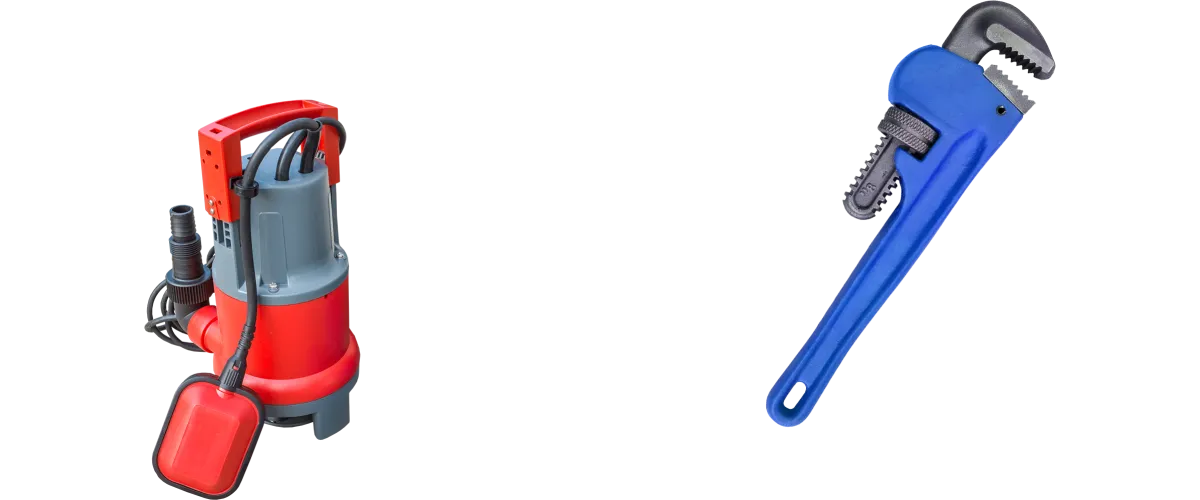 Schedule Your Lilburn Plumbing Repair Now!
Our Sewer Line Services
Sewer Line Installation and Replacement
Is it almost time to start building your new home or commercial property? Have you purchased a previously owned home with a sewer line that was installed in the 1940's? Let our Atlanta plumbers help solve your plumbing needs. In addition to quality repairs, we also offer new sewer line installations and sewer line replacement for local property owners. We understand how important your sewer line is to the function of your household or business. Our team will work hard to ensure that your pipes and fixtures are installed with the utmost care from start to finish.
Trenchless Sewer Repair
In earlier times, repairing a sewer line was a difficult and time consuming process. In most cases, it was necessary to rip out flooring materials, break up concrete, and dig large trenches through the yard in order to reach the sewer line. Today, the process can be performed quickly and without disturbing your prize rose bushes. Trenchless sewer repair offers an opportunity for property owners to restore the integrity of their pipes, using advanced technology. We will utilize our tools and specialized equipment to inspect your sewer line, diagnose the problem and install a cure-in-place pipe liner, that will give your waste management system a new life.
Emergency Sewer Repair
Did you wake up at 2 am on Sunday morning only to discover a giant pool of wastewater on your front lawn? Such an urgent situation can be stressful. Unfortunately, circumstances can become even more frustrating when you can't find a local plumber who will answer the phone. At Rooter Hero, we put our client's needs first, which is why we proudly offer emergency plumbing services for home and business owners in Lilburn and other nearby locations.