Garbage Disposal Replacement in Lilburn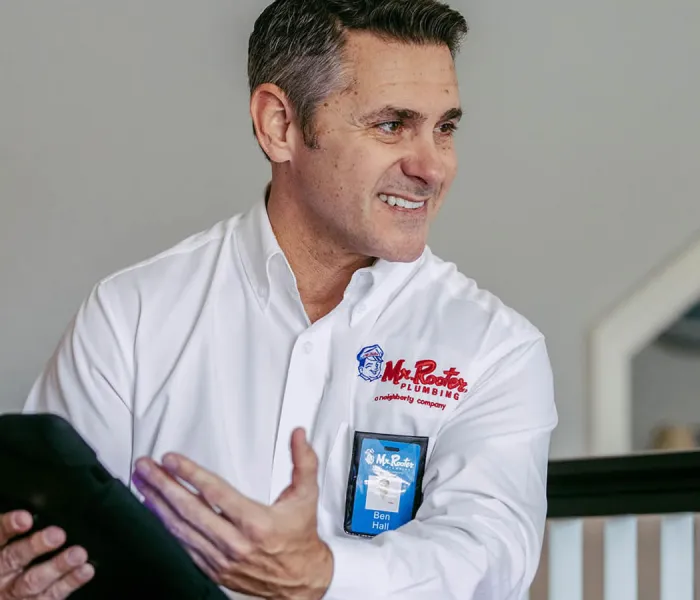 Garbage Disposal Replacement in Lilburn
Garbage disposal units are a vital part of residential and commercial kitchens since they are designed to shred food waste keeping your kitchen pipes clean. While a kitchen sink disposal can run for years without signs of damage, there are several signs you need to look out for indicating you need to replace your unit. The reality is that most problems can be prevented in time, starting with professional garbage disposal installation.
If you are not familiar with the signs of garbage disposal in bad shape, onboarding a professional for maintenance helps detect failing components before the damage becomes irreversible. However, when you detect a deterioration in performance and efficiency, Mr. Rooter Plumbing is your go-to service provider for quality garbage disposal repair in Lilburn.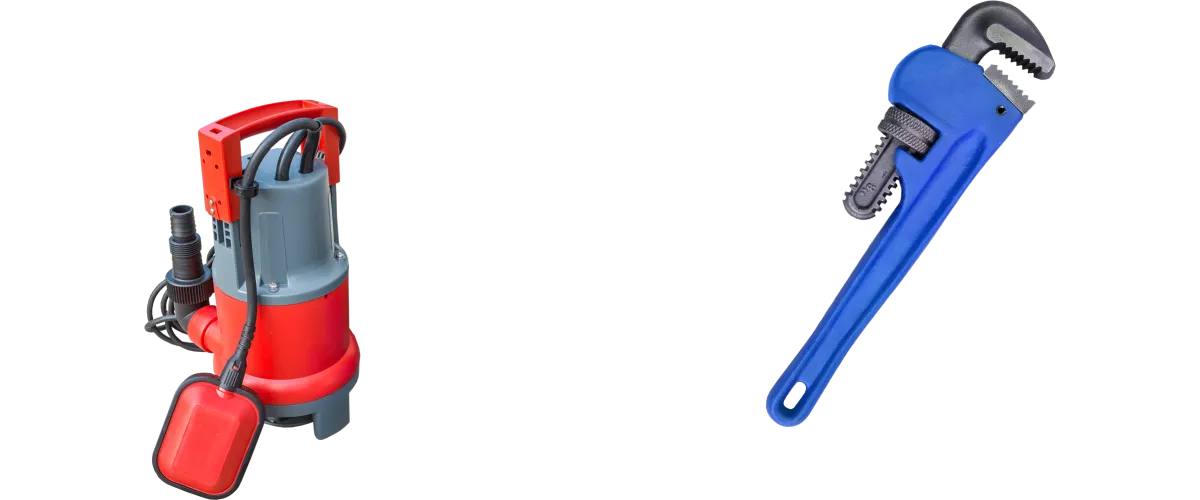 Schedule Your Lilburn Plumbing Repair Now!
Signs You Need A Garbage Disposal Repair?
Foul Odor That Won't Go Away
Over time, food and other waste build up inside the unit and start to decompose, which results in foul odors emanating from your unit. While several cleaning products can be used to clean your garbage disposal, if the smell persists even after thoroughly rinsing your appliance, it is a sign of stubborn particles trapped in the unit that won't budge. The obvious solution would be to hire an expert to clean it. But if your appliance is more than 15 years, it is safer to have it replaced. Mr. Rooter Plumbing provides exceptional garbage disposal installation in Lilburn, ensuring everything is in tiptop condition.
Unit Won't Turn On
Another common reason for kitchen sink disposal replacement is when the unit fails to turn on even after pressing the reset button. We take the time to assess your circuit breaker and other components to determine if that is the issue. Since this might be an electric problem, it is advisable to onboard a professional for maintenance.
If none of these troubleshooting techniques works, it might be the ideal time to upgrade to a better and more efficient unit. Contact us at Mr. Rooter Plumbing and schedule an appointment with the experts. We guarantee quality garbage disposal services at a pocket-friendly price.
Strange or Unusual Noises
A garbage disposal unit has many moving parts; it is bound to produce a sound when it is turned on. However, if you hear strange noises, it is advisable to light down the appliance to see what is blocking it or causing the weird noises. A sneaky piece of cutlery is usually one of the most common reasons for this and requires expertise to remove it and assess for damage safely. Mr. Rooter Plumbing has an experienced team that can help you alleviate any blockage in your garbage disposal and repair any damaged components responsible for the weird noises. We recommend garbage disposal replacement in Lilburn if the damage is beyond repair.