Drain Cleaning in Lilburn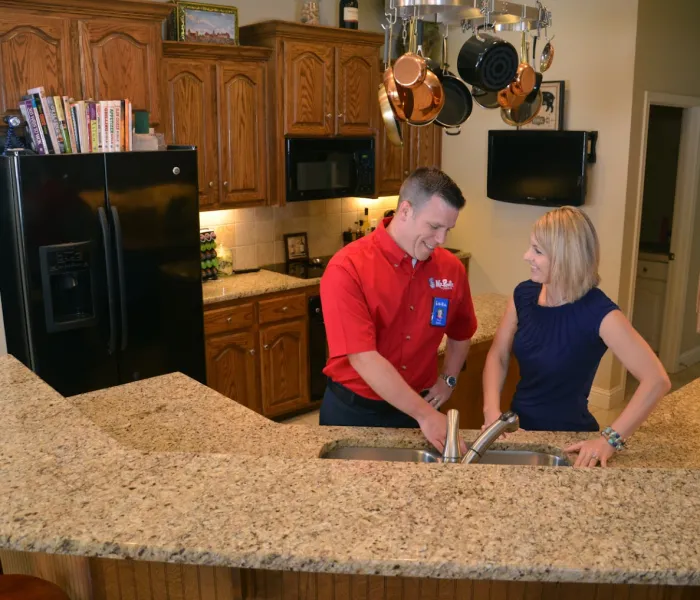 Drain Cleaning in Lilburn
Are you looking for plumbing professionals to fix your drains? Mr. Rooter of Atlanta offers emergency drain cleaning, clogged drain repair and drain line replacement in Lilburn and all surrounding areas in Atlanta. Due to the diverse nature of our clients' needs, we have tailored our services to uniquely suit every client in Lilburn. We deliver personalized drain services to each of our unique customers; be it residential or commercial clients.
We pride ourselves on having the best plumbing skill set Georgia can offer-all our plumbers are highly trained with tons of plumbing experience making us best suited to handle your drain cleaning, drain repair and drain line replacement in Lilburn.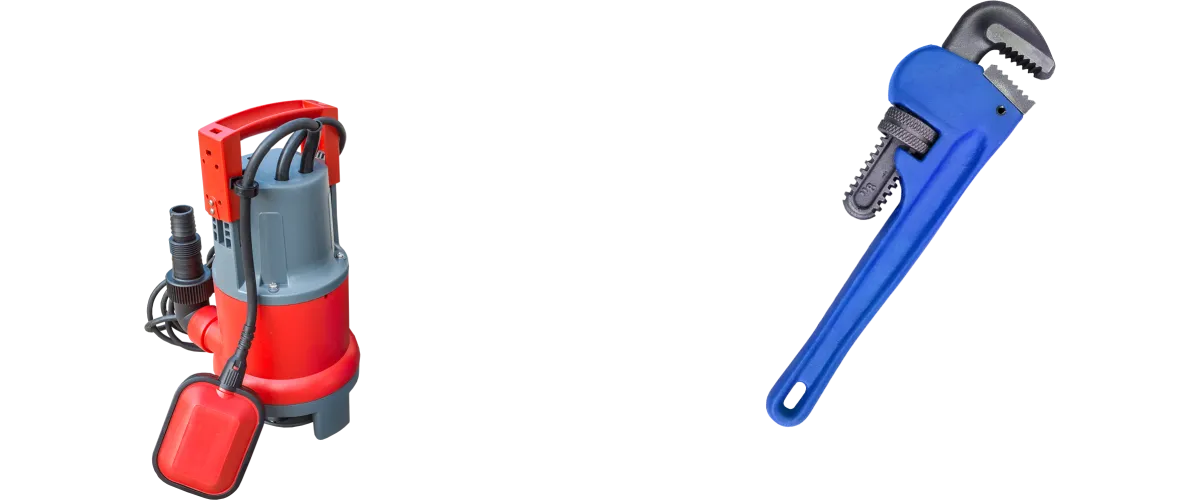 Schedule Your Lilburn Plumbing Repair Now!
Our Drain Services
Drain Repair
Are you tired of doing one repair after the other over and over on the same drain? Do you desire to have your drain fixed only once without having to experience leakages afterwards? If this is the case then Mr. Rooter has the solutions for you. We offer reliable drain repairs in Lilburn town and all the surrounding areas in Georgia. With our highly trained plumbers, getting your drain repair done once and for all is a guarantee. We mitigate future leaks by doing an overall assessment of your drains to ascertain that there are no immediate threats of leaks.
This goes a long way in preventing leaks and thus saving you the trouble of having to look for another plumber to get your drain repaired again. We are available and ready to work overtime to get the repairs done in a timely manner. Repairs done by Mr. Rooter have proven over time to be long lasting and have fewer complications than the rest.
Drain Line Replacement
Having old drains can sometimes be a big challenge. Talk of the frequent leaks and clogging that require frequent regular drain cleaning and drain repairs done. Sometimes it is more advisable to just do a drain line replacement to get new drain lines in your home or business. This is where Mr. Rooter comes in with top drain line replacement services in Lilburn tailored for any size of home or business.
Our highly skilled plumbers together with our modern plumbing equipment and our willingness to work round the clock will ensure the least time is taken when undertaking your drain line replacement project. This will surely ensure that we minimize the disturbance the drain line replacement will cause on your other home or business routines.