Water Leak Detection in Lawrenceville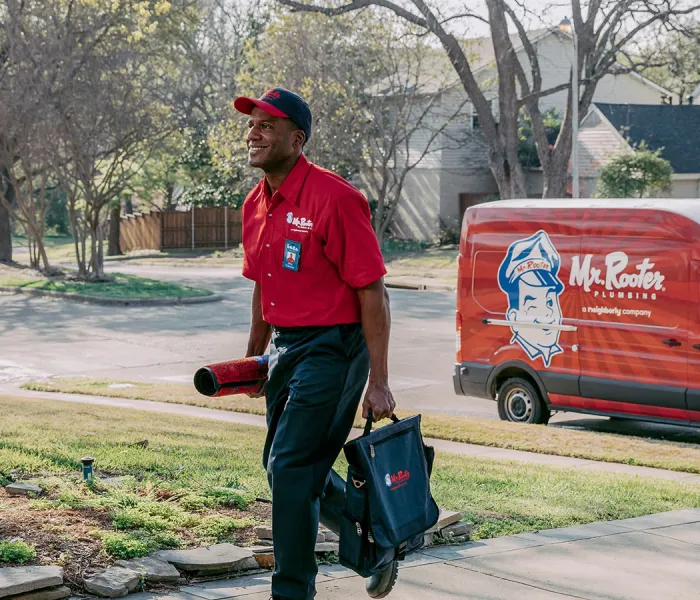 Leak Detection in Lawrenceville
Water is a precious commodity, and that's why lost water equals lost revenue due to an increase in utility bills. Water is usually lost through aging infrastructure, which results in cracks and leaks in pipes and fittings.
With most infrastructure being underground, leaks are detected once the water reaches the surface, making it difficult to see where the leak is precise. At Mr. Rooter Plumbing, leak detection in Lawrenceville is dealt with using specialized equipment to precisely determine the severity and location of a pipeline leak.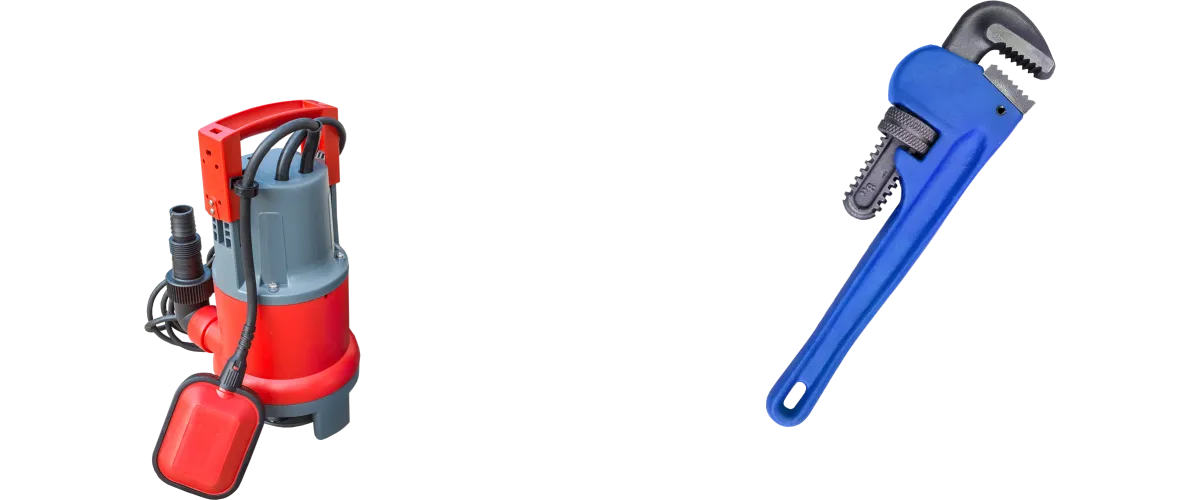 Schedule Your Lawrenceville Plumbing Repair Now!
The Importance of Water Leak Repair
Avoid Costly Utility Bills
A small water leak might not get your attention until you receive your water bill. If you take to account paying an extra $25 each month in utilities, in addition to damage repair costs on various appliances, you will realize what significant problem leaks are. Did you know that hiring a plumber for water leak repair services is cheaper than waiting for it to pop up in your future bills? When dealing with leaks, it is always advisable to deal with them sooner than later to avoid the frustration of high utility bills.

Increased Water Safety
Most people get sick because of consuming contaminated water, despite living in strict learning efforts and water restrictions. Early leak detection prevents contaminants from getting into the water, guaranteeing the safety of all who are using the water for various purposes. Our team of professional plumbers provides top-notch water leak detection in Lawrenceville, ensuring that leaking sewerage pipes do not harm the environment and community due to negligence.

Prevent Interior and Exterior Damage
Leaks do more than wasting water and drain money. As leaks get bigger and more water seeps out, it risks damaging the surrounding structures depending on where the leak is. For example, a slab leak is likely to cause damage to your floors when there's a leak in pipes found in your foundation slab. The floor becomes waterlogged and produces a musty smell because of mold. A kitchen sink leak also causes mold to grow in the dark, damp environment beneath the sink. We provide quality slab leak detection in Lawrenceville, ensuring that your home not only stands but maintains its value.

Avoid Damage to Other Property
Water leaks do more harm than just wastewater and prolonged leakages in the ground cause damage to structures. This doesn't mean your home alone, but also surrounding property. Neglecting to address the issue on time can result in you taking responsibility for the financial liability of damaged property and loss. We provide leak detection and repair services for a range of leaks in your commercial or residential leaks. From a slab leak, kitchen sink leak, toilet leak, basement leak, water heater leak, and many more.