Water Heater Repair in Lawrenceville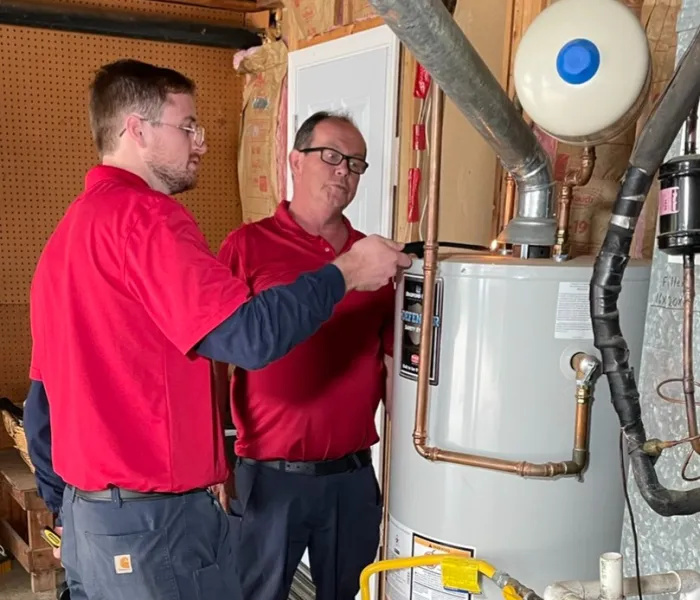 Water Heater Repair in Lawrenceville
If you own a property in Lawrenceville, you probably know the importance of a functioning water heater. Since most water heater-related issues occur at the most inconvenient time, the experts at Mr. Rooter provide quality water heater repair in Lawrenceville, ensuring you get the most out of your system. The reality is that we rely on the water heater for a range of uses, and that's why it's essential to ensure that it is regularly maintained. This is an excellent way of ensuring that minor problems don't grow to a point where you require water heater replacement.
Regardless of whether you are using a gas water heater, electric water heater or tankless water heater, there are common issues that you need to be on the lookout for. Our experts can help you understand some of the common problems that affect the performance of various water heaters. Although most people in Lawrenceville tend to wait for a case to arise before consulting a professional, this can result in costly water heater repair or water heater replacement.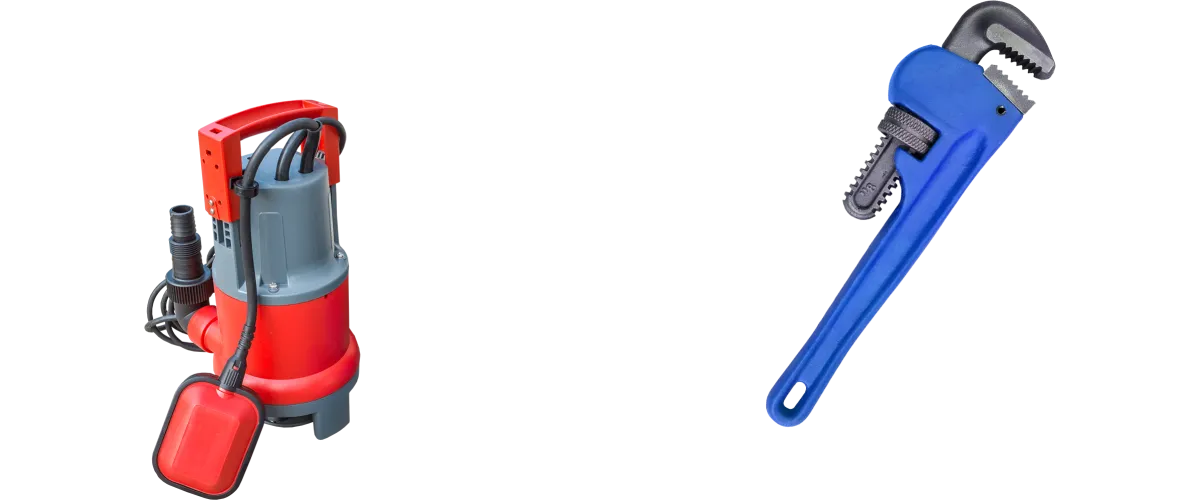 Schedule Your Lawrenceville Plumbing Repair Now!
Common Water Heater Isses
Water Leaks
This is one of the most common water heater problems you'll ever encounter since water heaters eventually get corroded by water resulting in fractures and cracks. However, leakage doesn't always mean that your tank is leaking, and that's why regular scheduling maintenance is recommended to ensure that such issues are dealt with before they get out of hand.
At Mr. Rooter Plumbing, we have a well-experienced team that conducts a comprehensive assessment of your water heater to pinpoint the actual cause and source of the leak. If the damage is too pronounced, you can rely on us for hot water heater replacement in Lawrenceville. Whenever you detect a leak or suspect that your water heater is leaking, we can help you avert related problems that can affect the appliance's performance.
No Hot Water
Another common problem that affects water heaters is the inability to heat the water coming out of the faucets. This is an issue caused by a failing heat source, whether you are using gas water heaters, electric water heaters or tankless water heaters. Repairing the heating elements, pilot light, or other vital systems in heating is better left to the experts to avoid causing further damage.
Our expert technicians provide exceptional water heater installation in Lawrenceville, ensuring that every component of your water heater is functioning as expected. Most issues usually develop due to poor water heater installation and costly repairs and replacements. It is advisable to consult an expert for regular maintenance to improve your appliance's quality of service and lifespan.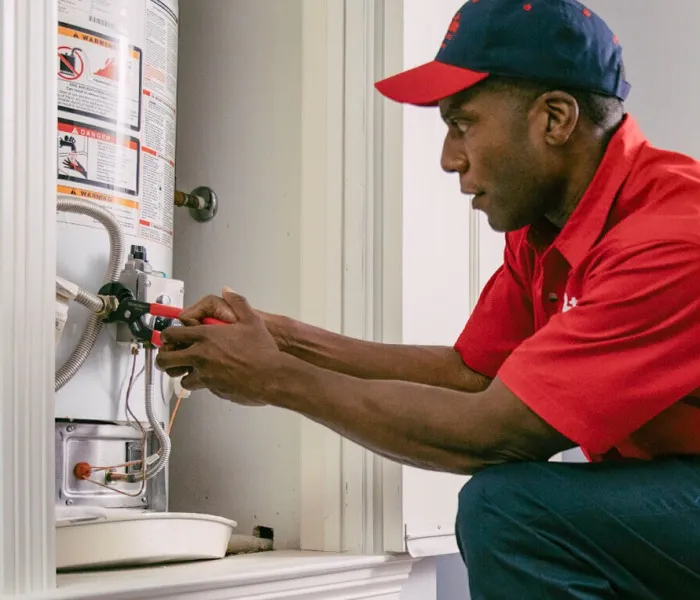 Water Heater Installation
These are some of the things property owners need to look out for to prevent frustration and avoidable inconveniences. Running a quick online search for water heater installers near me might get you a list of service providers, but you are left with the difficult choice of determining who is more qualified for the job. Save yourself the hassle by contacting Mr. Rooter Plumbing for exceptional water heater services in Lawrenceville.