Sewer Repair in Lawrenceville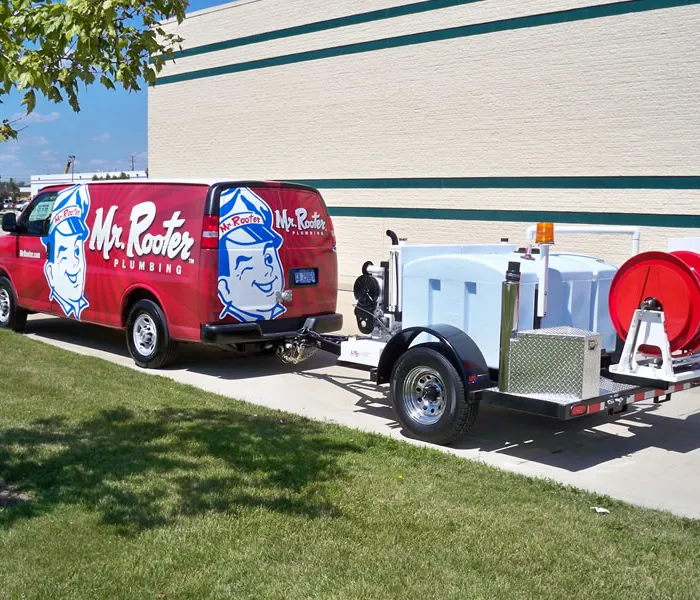 Sewer Repair in Lawrenceville
Mr. Rooter of Atlanta offers emergency sewer repair, replacement and cleaning in Lawrenceville and surrounding areas in Metro Atlanta Area. Your homes are the place where you are born, raised and have unforgotten memories. The homes are our security, so it is vital to save your investments that you put on our homes through the regular checkups of the sewer repairs, replacements and it's cleaning.
We are your most cost effective approach because plumbers at Mr. Rooter use the trenchless methods for sewer repairs. We are one of the the reliable sewer repair companies in Lawrenceville providing emergency sewer repair services to the homes and businesses.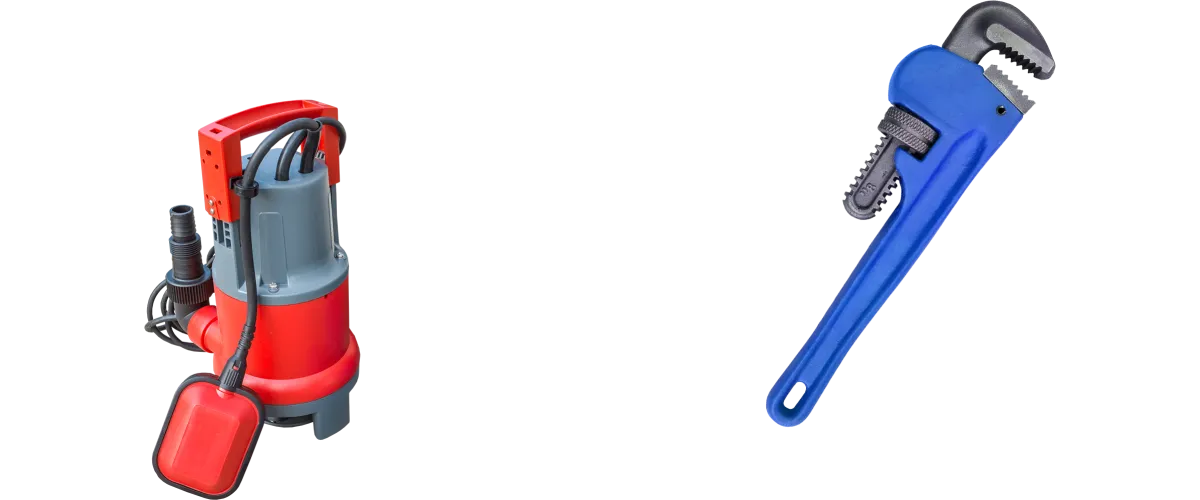 Schedule Your Lawrenceville Plumbing Repair Now!
Trenchless Method
Mr. Rooter uses the newest technology for the sewer line replacements that is more reliable than other methods of sewer replacements in Lawrenceville. The standard methods that are used in the yards involve a lot of digging to find the damaged area and then the further tactics are used for the sewer repairs. The conventional methods ruin the landscape, and yards due to digging many places. This method takes more time, almost one week to complete the sewer repairs, plumbing, line replacements, cleaning. Therefore, Mr. Rooter of Atlanta prefers to use the Trenchless method that is less time consuming and cost effective. The conventional methods are also used depending on the necessity.
We mostly use the Trenchless method for the sewer repairs, replacements and plumbing from the past many years. Most of the homeowners do not know about this new technology that we use in resolving their sewer related issues that are the dark mark on their investment that they put in to their home. The technology that Mr. Rooter of Atlanta in Lawrenceville uses is the cost effective and takes less time. Repairing the sewer line with Trenchless method takes days rather than weeks to repair or replace the damaged area of pipeline.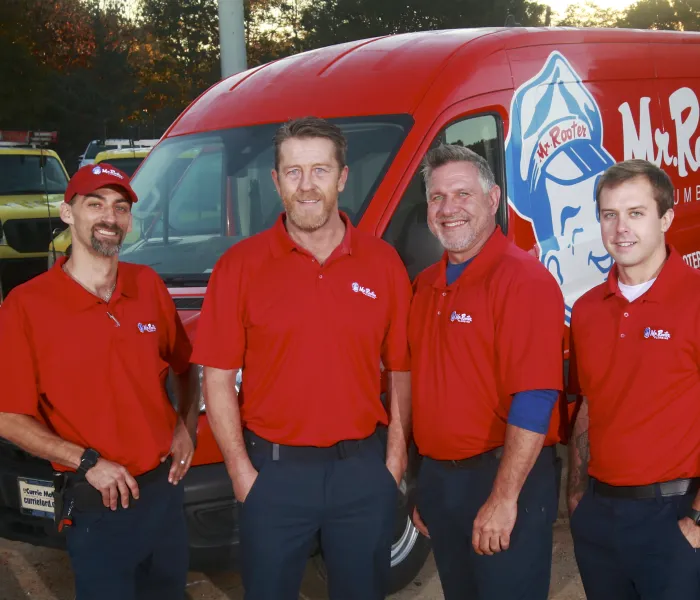 Our Emergency Services
We provide you superior sewer repair services in Lawrenceville through our expert and licensed plumbers. Mr. Rooter will offer you excellent services that you do not need to have the repairs and replacements again for the longer period. Our sewer services are not too much costly and are affordable for every individual. We are available to serve you when you have any type of sewer issues in your residential or commercial property in Lawrenceville and surrounding areas. Call us now to schedule sewer repair. Our professional insured plumbers are standing by to fix your sewer problems.