Water Leak Detection in Kennesaw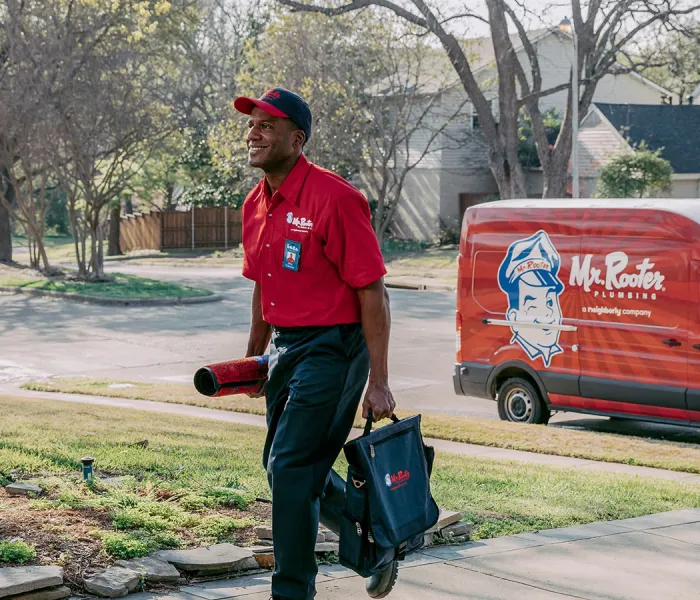 Leak Detection in Kennesaw
Leaks can cause structural damage to your property, encourage the growth of mold and mildew, and waste water. They can be caused by pipe corrosion, high water pressure, seal damage, root intrusion, and many other causes. Leaks can turn into disasters if not addressed immediately, but they are not easy to detect unless you're an experienced plumber, equipped with reliable tools.
At Mr. Rooter Plumbing, we have a team of knowledgeable and experienced plumbers with the ability to detect toilet, kitchen sink, basement, and slab leaks. Our team utilizes state-of-the-art tools and equipment to detect leaks. Your property's plumbing system isn't something you should take for granted. Leaking pipes can cause severe damage to your home or business and cost you a lot of money on repairs. Whatever the kind of leak, our dependable plumbers have what it takes to locate the leaks in your plumbing system and make repairs. Early leak detection can save you money and prevent possible damage to your home or business.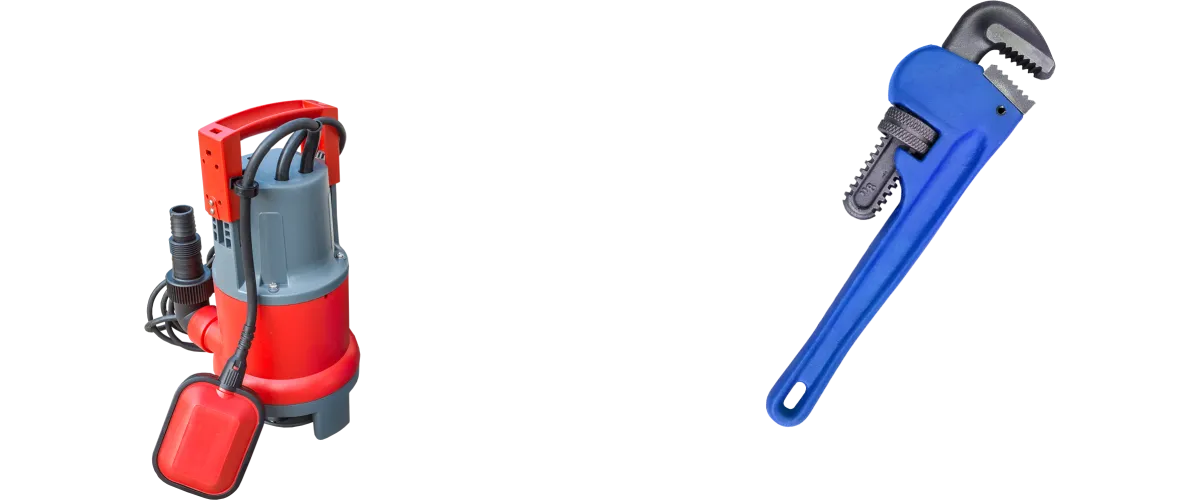 Schedule Your Kennesaw Plumbing Repair Now!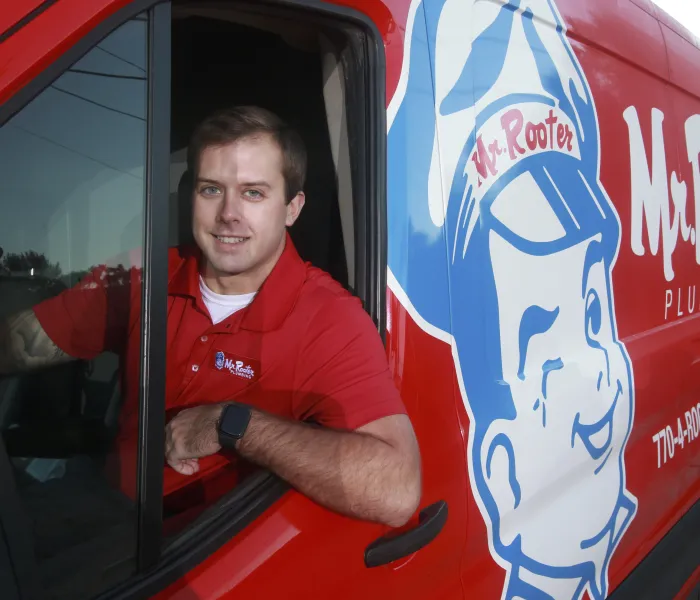 Is There A Leak In Your Plumbing System?
Look for the following signs.
A spike in your water bill
The sound of running water
Unpleasant smell in your home
Low water pressure
Clogged lines
Loose water connectors
Rapid temperature changes
Wobbly shower heads
You might be tempted to fix leaking pipes yourself to save money, but it's never a good idea unless you are an experienced plumber. If you notice any of these signs, call Mr. Rooter Plumbing as soon as possible. Don't ignore any plumbing leaks that you think won't cause any damage.