Water Heater Repair in Kennesaw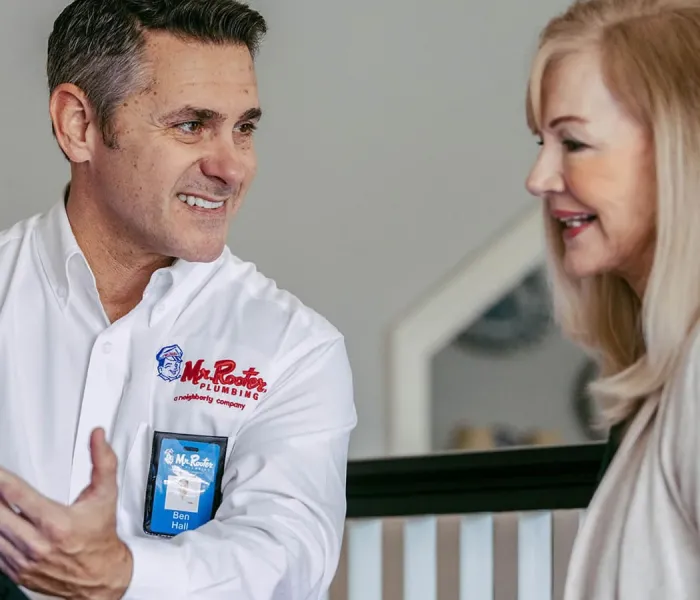 Water Heater Repair in Kennesaw
When your water heater isn't working as it should, you will know right away. When you notice that you aren't getting warm water to a plumbing appliance in your home such as your shower, your sink, or maybe your washing machine, call Mr. Rooter of Atlanta right away. Whether your current water heater is old and needs a simple replacement or you just installed a new one and something isn't working right, Mr. Rooter Plumbing is more than happy to help. If you have tankless, gas, or electric water heater, we can determine whether you need water heater repair or replacement in Kennesaw.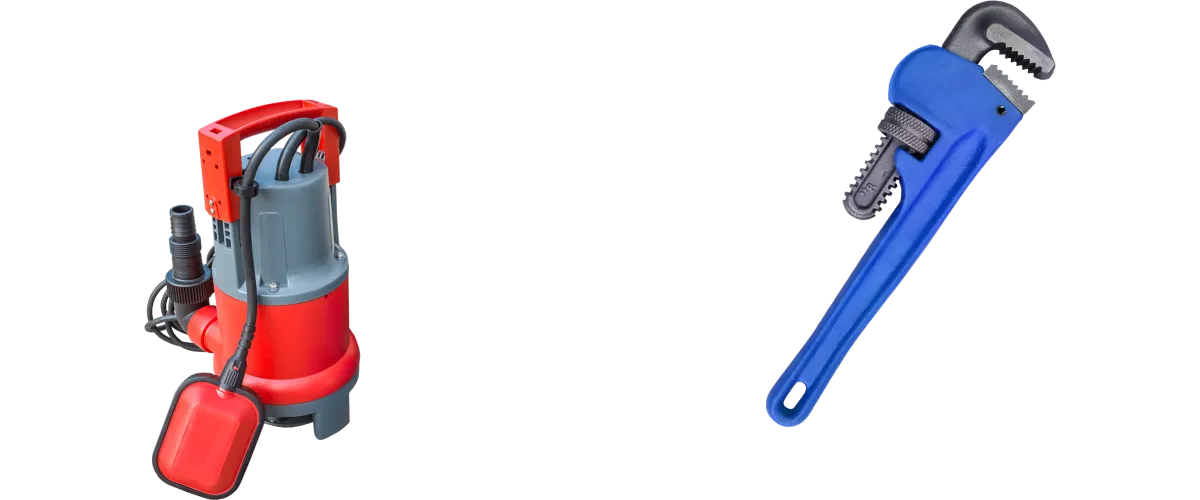 Schedule Your Kennesaw Plumbing Repair Now!
Water Heater Repair Guide
There are three main types of water heaters you may have in your home. Tankless water heaters, gas water heaters, and electric water heaters. Each kind of water heater has its advantages and disadvantages, and they each come at a different cost for installation, repair, or replacement. Let's discuss further.
When talking about electric water heaters, they warm your water through a dip tube that uses electricity to warm your water. The water is stored in the tank and only warmed when it's needed. Depending on the age and size of your electric water heater, your price to repair is different, but a water heater repair in Kennesaw for an electric water heater is about $500.
When talking about gas water heaters, they run similarly to electric water heaters, except they used gas to warm your water. Again, water is stored in the tank and only warmed when needed. The cost for water heater repair for gas water heaters can range anywhere between $150-500 depending on what kind of repair you need and what size your tank is.
Lastly, when talking about tankless water heaters, no water is stored in the tank. When warm water is being requested somewhere in your home, water runs into the tank, is heated by either gas or electricity, and dispersed to the proper area. On average, tankless water heaters are the most expensive to repair, coming in at an average of $585 for a water heater repair in Kennesaw.