Toilet Installation, Replacement & Repair in Kennesaw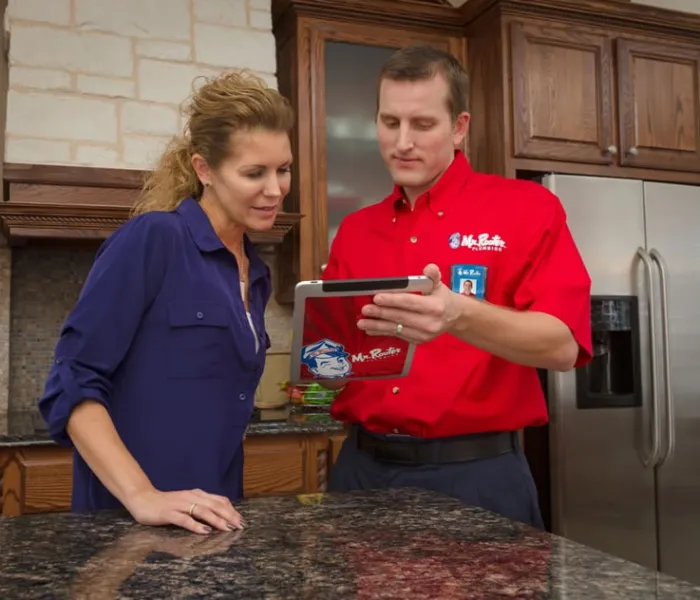 Toilet Installation in Kennesaw
There is nothing worse than an overflowing toilet, which can expose you to harmful pathogens, bacteria, and microbes. It can also cause devastating water damage. Unfortunately, clogs and leaks are more common than we would like them to be. If your toilet is not flushing, then do NOT keep trying to flush. Grab the phone and call Mr. Rooter Plumbing of Atlanta to have a plumber dispatched to your location as soon as possible. Force flushing will likely only make things worse. Call Mr. Rooter Plumbing any time to speak with a live representative and schedule your convenient appointment or request an emergency toilet repair in Kennesaw. Our dependable plumbers are ready when you are.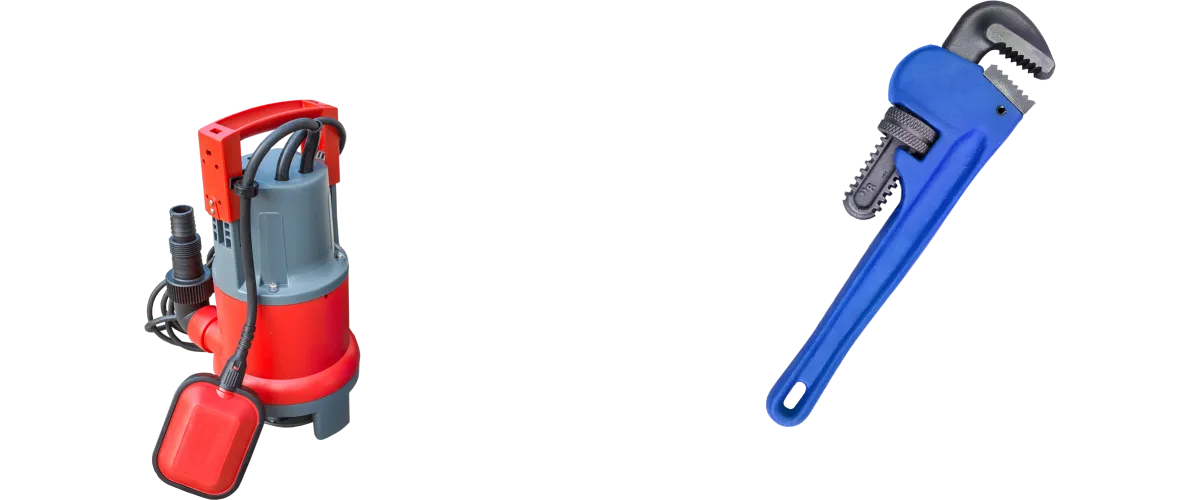 Schedule Your Kennesaw Plumbing Repair Now!
Is It Time For a New Toilet?
Is Your Toilet Running?
If your toilet is running, then you'd better catch up! Jokes aside, a running toilet can be wasting thousands of gallons of water through the year. That sound of running water translates into money out of your pockets. Fortunately, a plumber can have that interior leak fixed in as soon as within 15 minutes!
A toilet installation seems like a generic fixture, but there are actually a lot of options. There are so many types of toilets, including one-piece toilets, wall hung toilets, tankless toilets, and more. They can also vary in the type of flushing, with some models boasting incredible water-savings. If you are renovating your bathroom or simply looking for a toilet replacement, then call Mr. Rooter Plumbing of Atlanta to consult with a representative. We are happy to walk you through your options and schedule a convenient appointment.